TRANSLATING RESEARCH INTO REALITY: BUILDING BRIDGES BETWEEN
RESEARCH AND CLINICAL LABORATORIES
Anne Halpin, MLT MSc CHS (ACHI)
FRIDAY, MAY 28, 2021 12 pm PT, 3 pm ET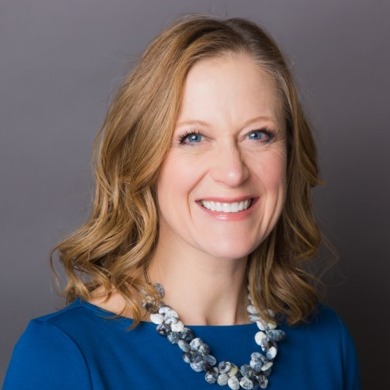 Life in the clinical laboratory necessitates a great deal of documentation, quality control and quality assurance and it was in this environment that Anne began her career as a medical laboratory technologist and cultivated her natural tendency to be highly, HIGHLY organized. After years of work and a stint in Ireland picking up a degree in Community Health, she more recently embarked on a PhD in Lori West's lab where she studies immune responses in pediatric heart transplant. Anne is unusual in that she approaches her research projects through a clinical lens, using clinical laboratory quality system approaches instead of the usual long-suffering black lab notebook. Her research interests include anti-HLA and -ABO antibodies and other immune memory responses in the setting of transplantation. Post-PhD, Anne plans to train as a Clinical Histocompatibility Laboratory Director. She is now an Assistant Clinical Professor in the Department of Laboratory at the University of Alberta, and has worked with the American Society for Histocompatibility and Immunogenetics (ASHI) in different roles, including as the program director for their Proficiency Testing Program.
 
"Quality is never an accident; it is always the result of high intention, sincere effort, intelligent direction and skillful execution; it represents the wise choice of many alternatives." William A. Foster.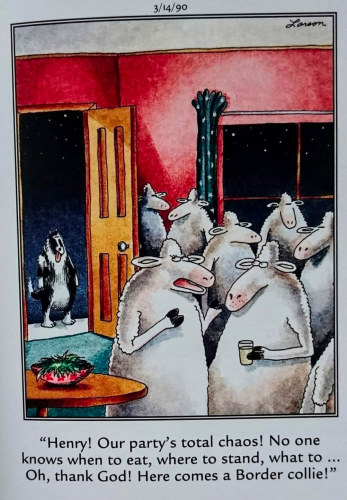 Zoom Webinar with live Q&A, 45 min webinar, 45 min Q&A
BRING YOUR QUESTIONS, COMMENTS AND SUGGESTIONS! 
WEBINAR DESCRIPTION
This webinar provides academic researchers with a glimpse into the highly regulated environment of an accredited clinical immunology laboratory and provides suggestions for how they can bring a more rigorous approach to their work, investing in quality processes to save time and resources.
 
Topics include:
Bringing clinical-level quality systems into immunology research
Early considerations for clinical assay development
Tips on how to create useful SOPs and document your work
Opportunities for research scientists in clinical laboratories
The journey of an immune assay from research to clinic
If you haven't already, join the CAN-ASC mailing list (email traffic will be kept to a minimum) and register for the webinar series to get calendar reminders.