STATISTICS AT THE BENCH:  GET THE MOST OUT OF YOUR HARD WORK
Gabrielle Boucher, MSc
FRIDAY, APRIL 30, 2021 12 pm PT, 3 pm ET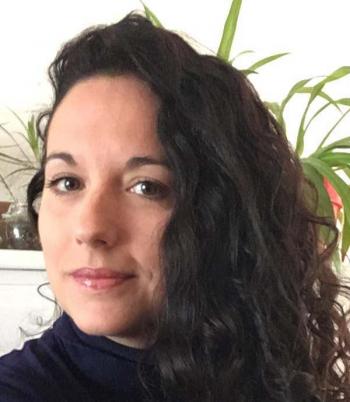 Gabrielle Boucher is a statistician who has worked closely with biologists for over 10 years and is familiar with common challenges in experimental biology. She has provided support in a variety of different areas including genetics, molecular biology, immunology, proteomics and metabolomics. Her expertise extends from experimental design to quality control, statistical analysis and data interpretation. Over the years she has witnessed the struggle of students and researchers to unite statistical concepts with practical experimental design. She has assembled a list of 'for the bench' statistical dos and don'ts and will debunk common misconceptions to help you get the most out of your experiment and avoid turning data into random numbers.
"Avoid ever hearing from your statistician 'There is nothing I can do…"
WEBINAR TOPICS
1. Design: The foundation of your experiment
Your statistician is no superhero… 
Inference is king
Biological and technical replicates
Murphy's law also applies to experiments
Bias and batch effects: Cover your back
Precision and accuracy
2. Show me your results
The right mean 
Multiplicate effects

–

you don't realize that you already know this
Choose your error
Graphical displays
Are you doomed with n=3?
3. Statistics serve science- not the other way around!
Statistical testing
Are you asking the right question?
Biological or statistical significance?
Can we say that?
Multiple testing
Do you need help?