Participate in Research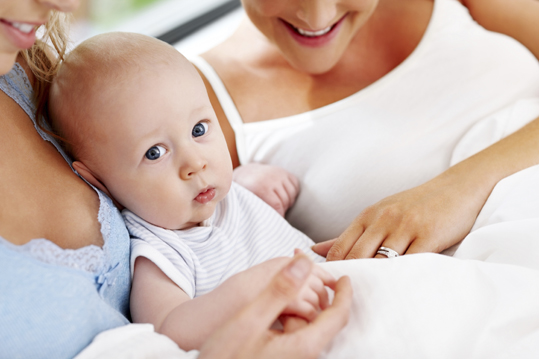 We are currently not recruiting participants. Please check again later.
Prospective Trainees & Students
Dr. Oberlander supervises a wide range of students through the Faculty of Medicine, Department of Pediatrics; Reproductive & Developmental Sciences and the UBC School of Population and Public Health. 
Research training environment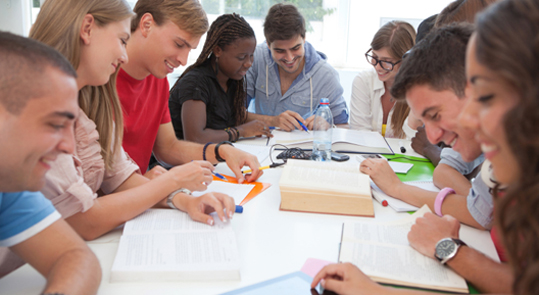 Students have the opportunity to carry out their own research projects where they would analyze and interpret data, develop abstracts and academic posters for presentations, and prepare manuscripts for publication. 
As part of the BC Children's Hospital Research Institute's Research Education program, trainees will have access to a rich learning environment that fosters multidisciplinary collaborative relationships and resources to further enhance their research skills.
Trainee testimonials
"I learn a lot. Dr. Oberlander gives opportunities to work in-depth in research. I'm getting hands on experience in the research process. His research program is a supportive learning environment."
Edmund Tan, a work study student who is editing fetal heart rate variability data and analyzing heart ECG data.
"Tim has been an excellent mentor and supervisor throughout my MSc. I have had the opportunity to learn both basic science skills in the lab, as well as analyzing both developmental and behavioural outcomes associated with the children. My knowledge and critical thinking skills have expanded exponentially under his leadership and support."
Kaia Hookenson MSc. In collaboration with Dr. Devlin (Co-supervisor), Kaia's project sought to understand the relationship between the capacity to regulate stress and the influence of NR3C1 (encodes glucocorticoid receptor) and SLC6A4 (encodes serotonin transporter protein) in children with prenatal exposure to SRI antidepressants and maternal depression.
Prospective trainee resources