ETHICS, CLINICAL TRIALS AND AUTOIMMUNITY
Jonathan Kimmelman, PhD
FRIDAY, JUNE 25, 2021 12 pm PT, 3 pm ET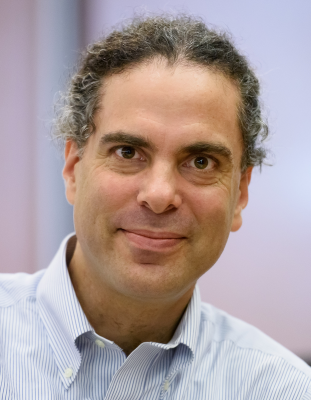 Jonathan Kimmelman, PhD, is James McGill Professor of Biomedical Ethics at McGill University, and directs the Biomedical Ethics Unit as well as his own research group, STREAM (Studies in Translation, Ethics and Medicine). Kimmelman's research centers on ethical, policy, and scientific dimensions of clinical development.
Trained originally as a molecular geneticist, his work is animated by the view that ethics saturates all aspects of pre-clinical and clinical research. Kimmelman serves on a data safety monitoring board for autoimmune disorder trials with NIAID and is a deputy editor at Clinical Trials.
"All drugs are born as poisons; only through the arduous work of clinical development are they transformed into therapies."
                               
Zoom Webinar with live Q&A, 45 min webinar, 45 min Q&A
BRING YOUR QUESTIONS, COMMENTS AND SUGGESTIONS!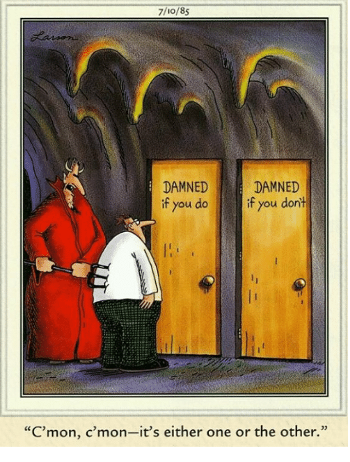 WEBINAR DESCRIPTION
In this webinar, Jonathan will present a broad overview of human research ethics, with a particular focus on issues and challenges that recur in the development of new treatments for autoimmune disorders. 
Topics will include:
Basic principles of research ethics
Outlining the approach for investigating abstract ethics questions through the collection of measurable data (operationalization)
A look at the process of clinical development and early phase clinical trials
Challenges to consent validity in autoimmune drug development
Considerations regarding the choice of comparators
Things to think about when designing phase I/II clinical trials
Further training and job opportunities in biomedical ethics