Donate Blood For Research
Have you ever wondered how your immune system knows what is dangerous? Or how immune cells can be used as a therapy to treat different diseases? We have! We need your blood.
How will your blood help our research?
We are interested in understanding how a type of white blood cell, known as T regulatory cells, controls what the immune system responds to. By understanding how these cells work in healthy individuals we can then study how processes may fail in different disease settings.

Some examples of how this research can impact health include:
Identification of new ways to prevent and treat type 1 diabetes
Understanding what causes inflammatory bowel disease
Improving the success of organ and bone marrow transplantation
Important things to consider:
Your confidentiality will be respected
Your participation is entirely voluntary
Your contribution is important
Questions & Answers: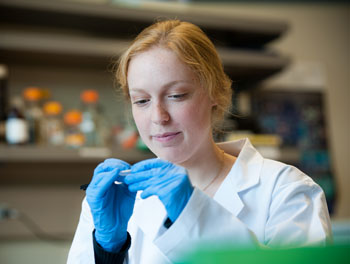 Who can donate?
You can donate blood if:
You are healthy
You are not pregnant
You are 18 years or older
You have been deferred by Canadian Blood Services because of travel or a false positive test

What do you need to do?
Sign up at donateblood@bcchr.ca, and our staff will get in touch with you to make an appointment at your convenience. You may download and fill out our consent form and bring it when you come for your appointment.

Where will your blood be taken?

You will meet a member of the Levings' lab and review the consent form. After signing, you will be accompanied to the blood draw lab at BC Children's hospital, where a phlebotomist will take your blood. 

How much time will it take?
The entire procedure will usually take between 15 and 30 min.  
How much blood is taken during blood donation?
We will take between 10 and 15 ml of blood (or ~0.5 to 3 tablespoons).
Help us find answers....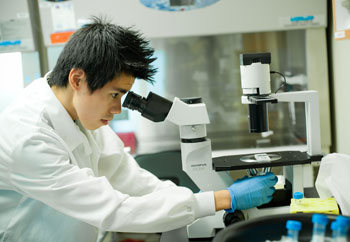 This study is being conducted by researchers at BC Children's Hospital and BC Women's Hospital & Health Centre and the University of British Columbia. 
In addition to Dr. Megan Levings, other co-Investigators on this project include: Drs. Timothy Kieffer, Ted Steiner and Bruce Verchere, all from UBC's Faculty of Medicine. 
The study is sponsored by the Canadian Institutes for Health Research.