Principal Investigators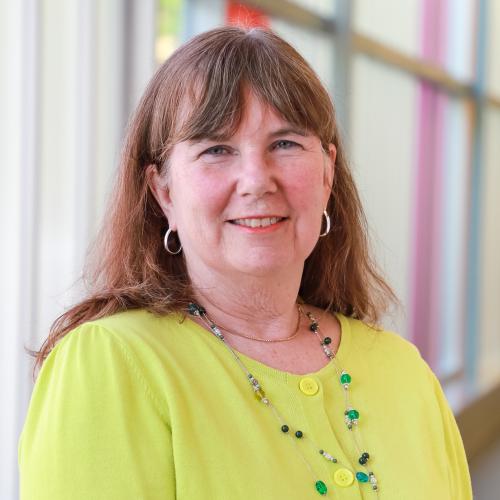 Co-Principal Investigator
Dr. Janssen is a professor and co-lead of the Maternal Child Health Theme. She is funded as a senior scholar at the BC Children's Hospital Research Institute. She leads Optimal Birth BC, a consortium of clinician-scientists and public health practitioners who undertake both institutional quality improvement initiatives and the development of information resources for childbearing families in BC. She is the founder of SmartMom, a prenatal education program delivered by text messaging. Her research interests include prediction of cesarean birth among healthy women, diagnosis and management of dystocia, management of early labour, and outcomes and costs associated with differing models of maternity care delivery. She has developed a number of predictive and assessment tools for use in pregnancy including race/ethnicity-specific standards for intrauterine growth.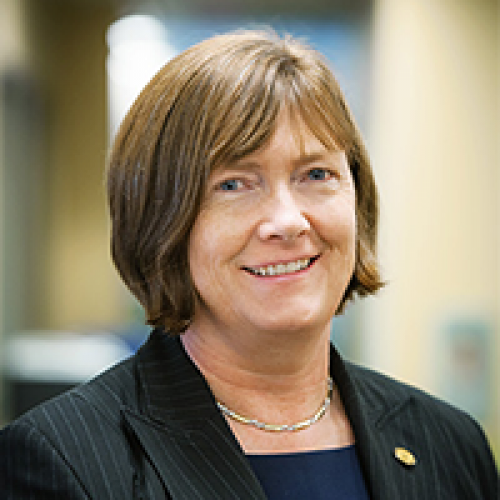 Dr. Michelle Butler
Co-Principal Investigator
Dr. Butler has over 20 years of experience in the design and conduct of research. Over this time she has also taught research methods to undergraduate and graduate students and supervised and examined PhD research. She has undertaken funded research for a number of national and international organisations in midwifery, nursing, health and social issues. Her research interests are in midwifery competence, woman-centred care, maternity care models, maternity care outcomes, and effective approaches to innovation. She has particular research expertise in evaluation methods, qualitative research, mixed methods, Delphi technique, survey methods and Cochrane systematic reviews.
Investigators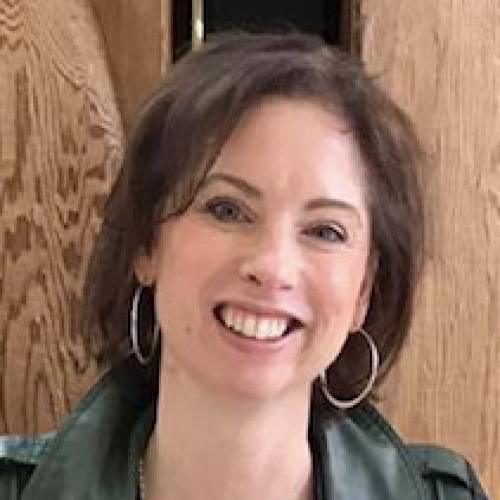 Kelly Hayes, RM
Co-Investigator, Clinical Lead
Kelly Hayes has been a registered and practicing midwife in the province of BC since graduating with her midwifery degree in 2005 from the University of British Columbia. She has held a keen interest in finding ways to reduce the incidence of GBS colonization since completing her graduating paper and is thrilled to now have the opportunity to enter the world of research. The OPSIP study is part of her work towards obtaining her PhD.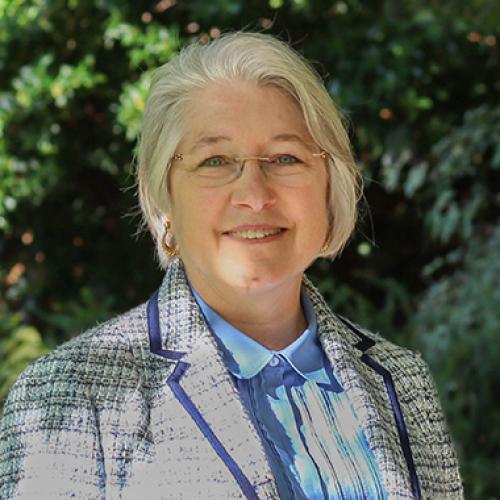 Dr. Cecilia Jevitt
Co-Investigator
Dr. Jevitt is the director and an associate professor for the UBC Midwifery Program. She holds a doctorate in applied medical anthropology and practiced full scope midwifery in the Tampa Bay Florida area for 30 years. She taught women's health, health policy and economics, evidence-based practice, and qualitative research. Dr. Jevitt directed and taught in the Yale School of Nursing Midwifery and Women's Health Nurse Practitioner master's degree programs. She provided a weekly women's health clinic at the University of New Haven Student Health Services and practiced with the Yale Midwifery Faculty Practice at the Vidone Birthing Center, St. Raphael's Hospital, New Haven, Connecticut. She has done international capacity-building teaching and midwifery curriculum consultations in Switzerland, Laos, China and Ghana.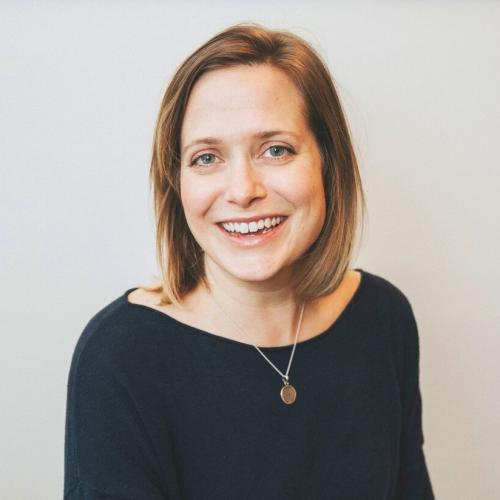 Dr. Beth Payne
Co-Investigator
Dr. Payne is a post-doctoral fellow at the University of British Columbia (UBC) in the Department of Anaesthesia, Pharmacology and Therapeutics and a visiting assistant professor for 2018 at UMC Utrecht. Her passion is to ensure all women have access to respectful and holistic care during pregnancy, labour and after delivery. Beth's qualifications include a PhD from UBC (supervised by P. von Dadelszen) and BSc (honours) from the University of Waterloo.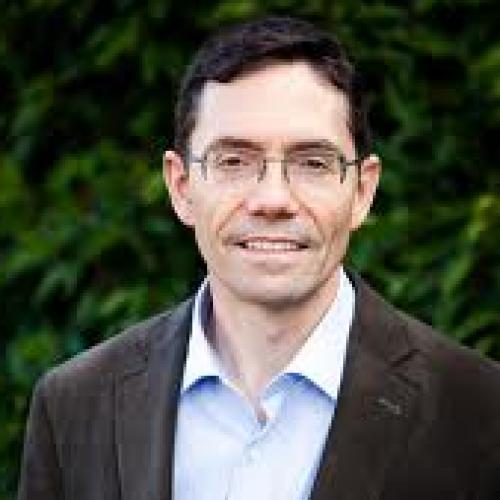 Dr. Will Johnston
Co-Investigator
Dr. Johnston practices full-service family medicine including active obstetrics. His MD was Calgary (1980) and he interned at St. Paul's Hospital in Saskatoon. He did emergency medicine and family practice locums and in 1985 opened his Vancouver practice where he remains today. He shares a growing interest in microbiome science with the other investigators.
Staff
Erin Cooke
Clinical Research Coordinator
Erin is a clinical research coordinator at the BC Children's Hospital Research Institute. She is an ACRP certified clinical research coordinator who has been working in clinical research for over 10 years. Erin's other qualifications include bachelor degrees in microbiology and biology.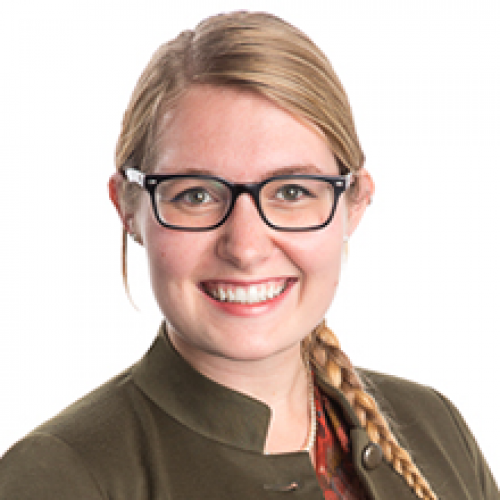 Marie Johns
Research Assistant
Marie is a research assistant at the BC Children's Hospital Research Institute. A UBC Biology graduate with a fascination for cell and developmental biology, she is passionate about women's health, and eager to better patients' lives by advancing biomedical research.
Collaborators
The OPSiP team has and continues to work with a number of collaborators who bring different areas of expertise to the study including ​​​​Dr. Gregor Reid (Ontario, Canada), Dr. Jeremy Burton (Ontario, Canada), Dr. John Tagg (New Zealand), Dr. Andrew Kotaska (British Columbia, Canada) and Dr. Patricia Johnson (Dublin, Ireland).