A new study from BC Children's Hospital and University of British Columbia (UBC) found that kids with heart disease –  even the most severe form – are just as active as those with healthy hearts.
Worldwide, 1 in 100 kids are born with congenital heart disease (CHD); it is a condition where someone has a problem in the structure of their heart. Approximately 1 in 4 children with CHD requires heart surgery or other interventions to survive. These kids with are at an increased risk for future health-problems, such as abnormal heart beats, problems with the blood vessels, and sometimes even heart failure. For CHD patients, physical activity is increasingly recognized as a cornerstone of long-term heart health.
"This is an important finding because now we know that many of the kids are taking care of themselves by being active. Like any muscle, the heart needs exercise to stay healthy" explains Dr. Kevin Harris, senior author of the study published in the Journal of the American Heart Association. "But less than 1 in 10 Canadian children – with or without CHD – meet guidelines of 60 minutes of moderate-to-vigorous activity every day. We still have a lot of work to do."
Dr. Harris is an investigator and interventional pediatric cardiologist at BC Children's Hospital, an agency of the Provincial Health Services Authority, and assistant professor with the UBC Department of Pediatrics.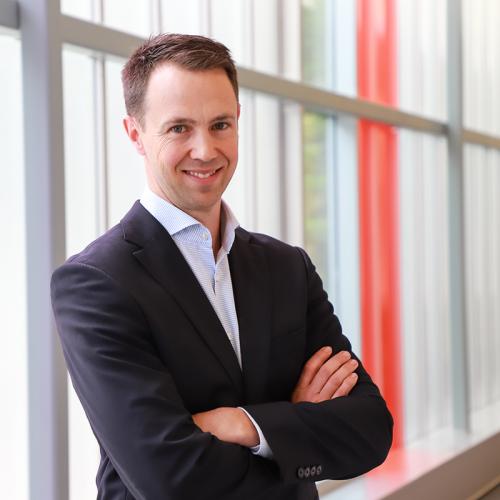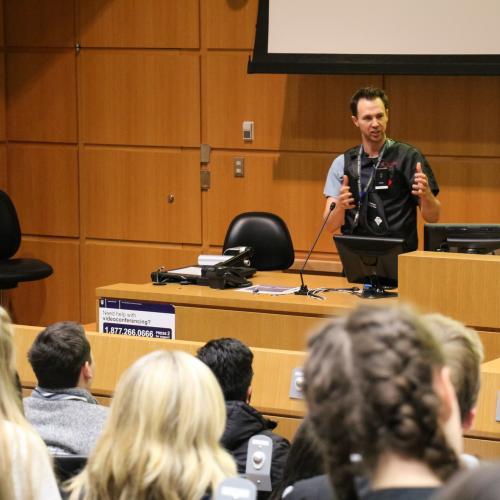 The research team recruited 107 kids with CHD from British Columbia and the Yukon to take part in this study and used non-invasive devices, similar to a pedometer, to measure physical activity and sedentary behaviour. Researchers at BC Children's Hospital collected data during routine visits over a two-year period.
Researchers found no differences in physical activity levels between patients who were advised to limit their activity by their cardiologists and those who had no activity restrictions. Notably, researchers observed that physical activity levels in kids with CHD followed the typical patterns seen in healthy children: boys were more active than girls and older youth were less active than younger kids.
"Our research suggests that socio-cultural factors, rather than medical ones, have a big impact on physical activity levels in children with CHD just like they do in healthy kids."
Dr. Kevin Harris
"Because of our findings, we now ask our patients more detailed questions about what kind of activities they do and why. We hope this will help us offer more useful advice to our patients on how to stay active in the future."
The research team is currently working on evaluating physical activity interventions using commercial activity trackers, parental influences and behaviours, and long term follow-up of physical activity levels in relation to clinical outcomes.
Funding:
Dr. Kevin Harris and his research team are supported by funding from the Rare Disease Foundation and the Knowledge-to-Action grant from the Heart and Stroke Foundation of Canada, BC & Yukon Division.
Key Collaborators:
Dr. Christine Voss, Research Associate, Harris Research Team, BC Children's and Division of Cardiology with the UBC Department of Pediatrics
Astrid De Souza, Exercise Physiologist and member, Harris Research Team, BC Children's
Read more:
Christine Voss, Stephanie L. Duncombe, Paige H. Dean, Astrid M. de Souza, Kevin C. Harris; Physical Activity and Sedentary Behavior in Children With Congenital Heart Disease. Journal of the American Heart Association. 2017 Mar 6;6(3). pii: e004665. doi: 10.1161/JAHA.116.004665. PMID: 28264859