The Postdoctoral Program for Scholars of Excellence provides exceptional individuals an opportunity to generate an innovative and independent research program under the instruction of researchers based at BC Children's Hospital Research Institute.  
The program provides applicants with a generous stipend for three to five years, access to research facilities and support while obtaining rigorous mentorship to foster their early career development as child health researchers. Program Brochure. 
Eligibility Criteria
We welcome applicants with an exceptional track record who will have completed a PhD or MD less than two years from program start date (July 2019-January 2020). Applicants with more than two years post-PhD or MD due to a career delay or interruption (family or health reasons), or for dedicated clinical training (residency and/or fellowship) will have their eligibility window extended on a case-by-case basis
The applicant must not hold an academic/faculty position, nor can they be on leave from such a position
The applicant may be a Canadian citizen, permanent resident or foreign citizen
The applicant must not be a BCCHR member before the award start date (no internal applicants)
The applicant will be appointed as a postdoctoral or clinical fellow at UBC at the time the award is taken up
Applicants are encouraged to identify a proposed mentor before applying. Visit our Researchers page to learn more about our investigators and research areas.
Program Funding
Award recipients will be provided with a salary of $70,000/year plus benefits (Extended Health Plan, Dental Plan and Employee and Family Assistance Program) and up to $5,000 to cover approved moving expenses. In addition, a maximum of $10,000/year is available to fellows for research-related expenses and up to $3,000/year is available for travel expenses to attend conferences in the first two years of the award.
Program Applications
To apply, download the Postdoctoral Program for Scholars of Excellence Application below. The deadline for submitting a complete application is Friday, January 25, 2019. For more information on the application process refer to our Application Guide.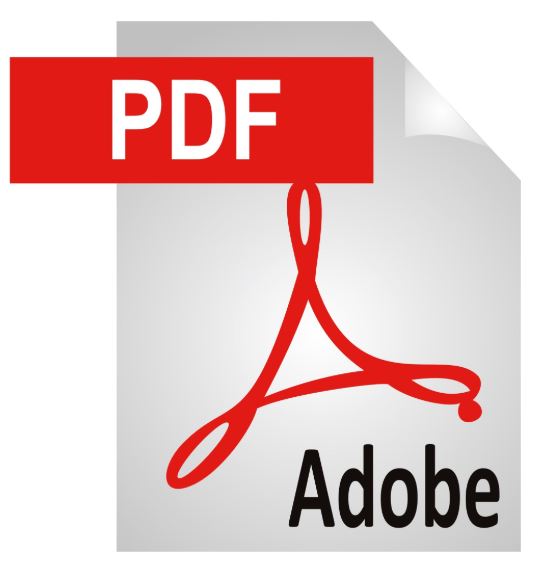 Postdoctoral Program for Scholars of Excellence Application
All award application forms are formatted as fillable Adobe PDF's that can be saved. The application package will download as a Zip file. After clicking the link to download the application, the browser window should ask to Open or Save the file from bcchr.ca. 

Is your default set to show PDF files with Preview or an Internet Browser window? You will get an error message that reads 'Please wait...if this message is not eventually replaced by the proper contents of your document, your PDF viewer may not be able to display this type of document.' To avoid this, open Adobe Acrobat on your desktop, select File > Open to access the application. 

For more information on the application process, please contact resinfo@bcchr.ca.