Zwicker Lab Updates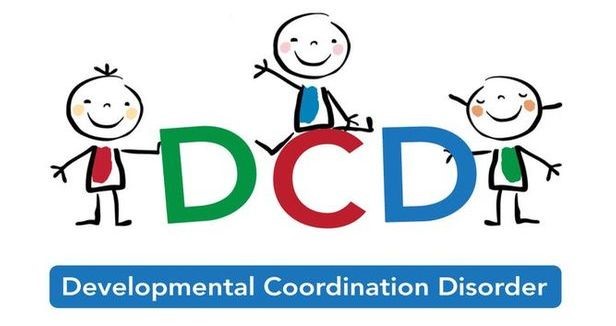 Zwicker Lab is delighted to introduce its very first newsletter. We intend to publish this newsletter regularly and keep you in touch with our research progress and results.
We also would like to thank all of you who have participated in our studies! We very much appreciate your time and effort you put into these studies and hope that Cognitive Orientation to Occupational Performance (CO-OP) has been beneficial with you and your child.
Meet Our Research Team

Dr. Jill G. Zwicker, Associate Professor; she has 25+ years of clinical experience as an occupational therapist and is an internationally recognized expert in Developmental Coordination Disorder (DCD). Dr. Zwicker established the first research-integrated diagnostic clinic for DCD in Canada to facilitate diagnosis of this under-recognized disorder. She uses advanced neuroimaging techniques to better understand how the brain differs in children with and without DCD and whether brain structure and function can change with rehabilitation intervention. Dr. Zwicker is also interested in the relationship of prematurity and DCD and is examining early brain development and motor outcomes of premature newborns.
Janet Rigney, Research Coordinator; she coordinates Zwicker lab and manages all the databases for all ongoing studies.
Gisela Gosse, Research Nurse; she is the primary contact for our ongoing MRI studies. She works with families and children over the 6-month period of the study. She enjoys hearing how the child has progressed with their 3 goals over that time!
Sara Leckie, Research Assistant; Sara works at the DCD Clinic at Sunny Hill and is involved with DCD Toolkit for Paediatrician project.
Sara Izadi-Najafabadi, PhD Candidate and occupational therapist; Sara focuses on brain changes after rehabilitation in children with DCD. She is also collaborating with Shie to understand the effect of brain stimulation on motor learning these children.
Kamaldeep Gill, PhD Candidate and registered occupational therapist; Kamal's research focuses on the effect of rehabilitation on brain structure on children with DCD and understanding genetic causes of DCD through creating a mouse model of DCD.
Shie Rinat, Master's Candidate and occupational therapist; in her research, Shie is looking at brain differences of children with DCD and typically developing peers. Shie and Sara are also looking at brain stimulation and its effects on children with DCD.
Erin Klein, Master's student and occupational therapist; Erin is interested in impact of DCD on families of children with DCD.
What is going on in Zwicker Lab?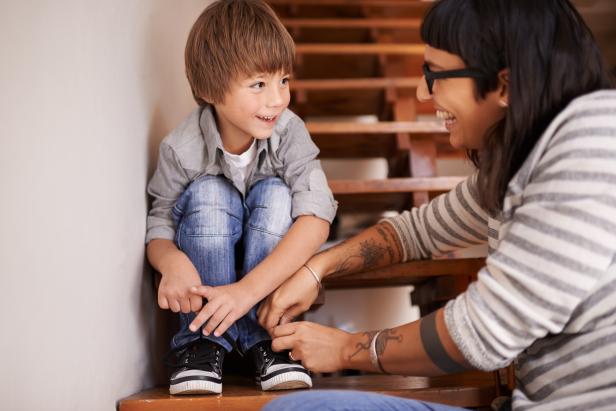 At the moment, our research team is recruiting participants for a few studies targeting children with Developmental Coordination Disorder (DCD). Please see a list of studies below:
DCD Imaging-Intervention Study focuses on the differences in the brain in children with DCD compared to typically-developing children and the effect of rehabilitation on brain changes of children.

Brain stimulation & Motor Learning Study aims to determine if non-invasive brain stimulation will improve learning of motor skills in children with DCD.
DCD+ASD Imaging-Intervention Study looks at the differences in the brain in children with co-occurring DCD and Autism Spectrum Disorder (DCD) compared to children with DCD and typically-developing children. We would also like to determine if the occupational therapy intervention will cause changes in their brain. 
If you are aware of any families who have children with DCD and would like to be a part of our studies, please feel free to pass on our contact information:
Gisela Gosse
Email: ggosse@bcchr.ca
Phone: 604-875-2345 ext. 5948
DCD Imaging-Intervention Study Updates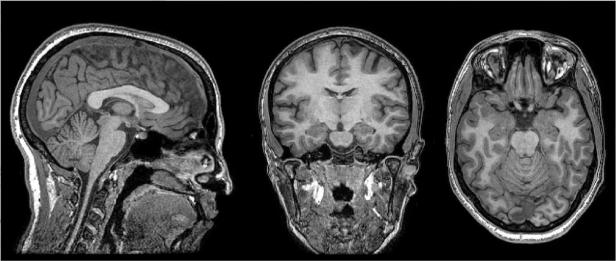 So far, we have enrolled 110 children into the DCD Imaging Study! This includes 75 children with DCD and 35 typically-developing children. As in all research studies, some of the participants were not able to complete the study for various reasons such as claustrophobia.
Our study shows that Cognitive Orientation to Occupational Performance (CO-OP) is a beneficial treatment for children with DCD to use their mental abilities to solve their movement problems. In CO-OP, children learn how to discover and solve their own movement problems for activities they want to learn by talking themselves through the steps to achieve their goal.
Moreover, we have noticed brain changes after CO-OP intervention in our study. Stay tuned for more exciting results in the future newsletters!