The BC Children's Hospital (BCCH) Pediatric Emergency Department (PED) receives approximately 50,000 visits per year, serving as the first point of care for the province's most critically ill children and youth. Recognizing the increasing demand on the PED to provide care to more children with complex medical and mental health conditions each year, further research is needed to help the department improve the delivery of quality and timely care. Introduced in 2016, the Student-based Applied Research Training (START) Program is comprised of a team of research trainees that help facilitate several research projects currently being conducted in the department. In collaboration with the BC Children's Hospital Research Institute (BCCHR), the START program is dedicated to fulfilling the organization's mission of conducting translational and clinical research to benefit the health of children and their families.
What is the Purpose of the START Program?
The START program is designed to provide daily research support in the PED. Having specially trained START students screening and enrolling patient participants ensures that research is being performed at a high quality level. The caliber of the students in the program also contributes to creating a positive experience for patients and families participating in research. Participation in the START program provides students who are interested in health professions with a better understanding of how clinical research is conducted, potentially increasing the number of students considering a career in research. 
How can this experience benefit students?
The START program provides students with exposure to the fast-paced, diverse world of emergency medicine. The program is beneficial to students who may be considering graduate studies, professional programs, or other careers in the health care field. The START program allows students to gain first-hand experience with clinical research being conducted in the BCCH PED. Students will have the opportunity to learn about and recruit for studies that use various research methods, including large multi-centre observational studies and clinical trials. In addition, students will have the opportunity to work alongside experienced clinical staff in a tertiary care PED. Working onsite in the BCCH PED provides START students with the chance to engage in inter-professional relationships with nurses, physicians, clinical trainees, and other health care professionals. Reference letters for students in good standing may be available upon request. Performance evaluations and training sessions occur on an ongoing basis to help support students' learning and growth. 
Roles and Responsibilities of START Trainees
Our START students assist with recruitment activities in the BCCH PED, which includes screening for and approaching potential participants. This involves discussing the purpose of the studies with patients and families and determining eligibility criteria. The student then establishes whether the family is interested in participating and obtains informed consent when appropriate. The student also enrolls participants and obtains research-related data from patient medical records, liaising with clinical staff in the department. Data is then entered into our research database, REDCap. These duties and responsibilities will be performed under the direct supervision of Research Coordinators.
Who is eligible?
Current or returning undergraduate students in 3rd or 4th year, or recently graduated students from an accredited post-secondary program are eligible for this research-training program. Previous research experience is preferred, but not necessary.
What is required?
Students will be asked to commit to four 6-hour shifts per month. Shifts take placed in the PED and run from 1000 – 1600 and 1600 – 2200, seven days a week:
The program runs year-round. All START students must:
Submit a Police Records Check for Service with the Vulnerable Sector (valid within 2 years)
Complete onboarding training courses through BCCHR
Complete online Tri-Council Policy Statement (TCPS 2) ethics training certificate
Complete online Good Clinical Practice (GCP) certificate
Attend the START Team orientation training 
Qualifications
To be considered for the START team, applicants should possess:
Excellent attention to detail and organizational skills
Ability to deal with a diverse population in a calm, courteous, and effective manner
Strong communication and interpersonal skills
Efficient time management skills
Ability to be self-directed, resourceful, flexible and take initiative
Basic proficiency with technology i.e. tablets, PC and Mac operating systems
Ability to work effectively both independently and in a team environment
Experience interacting with health care providers and patients, collecting data in a research context, and/or a general understand of the PED would be strong assets 
Application procedures
Please email complete applications with all required documents to: ggregory@bcchr.ca
Required documents:
Resume
Cover Letter
Letter of Intent (outlining why the applicants wants to be a pediatric emergency medicine research student, approx. 250 words)
Unofficial transcript
START Team Members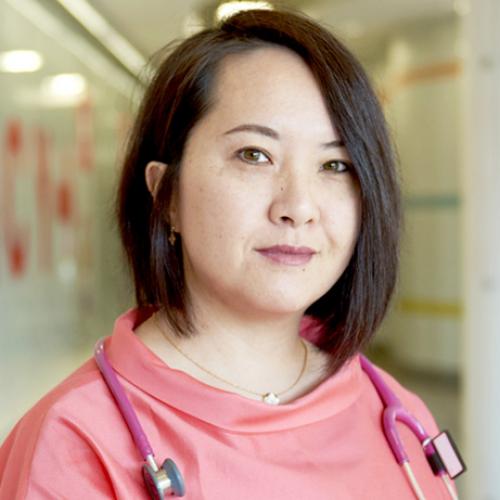 Dr. Quynh Doan
Investigator and Pediatric Emergency Physician, BC Children's Hospital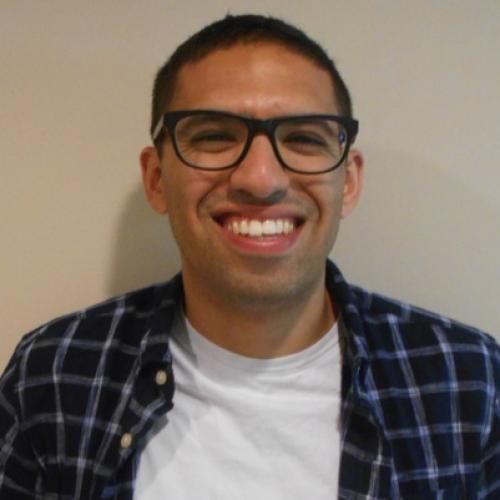 Greg Georgio
START Program Coordinator 
Greg is the START Research Coordinator, and has been with the Doan Lab since 2013. Outside of the lab, Greg is an avid runner and skier; next on the agenda is to learn how to ride a bike!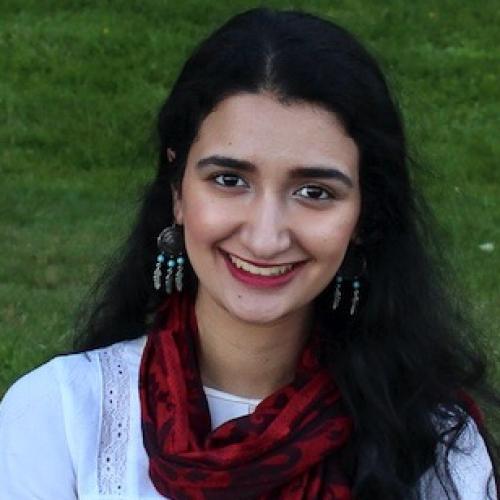 Harsimran Grewal
Harsimran is a fourth-year undergraduate student at UBC majoring in Biology, Chemistry, and Earth and Environmental Sciences. She hopes to gain a better understanding of emergency care and treatments by volunteering with the START program. Outside of school, she loves to read, travel, and dance competitively with her team.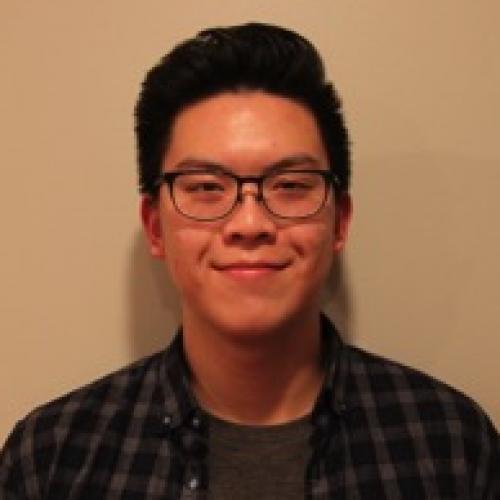 Nathaniel Villanueva
Nathaniel has been a member of the START team since July 2018. He is currently majoring in biochemistry at UBC.  In addition to the START team, Nathaniel is involved in metabolomics research at UBC. He enjoys hiking and playing basketball in his spare time.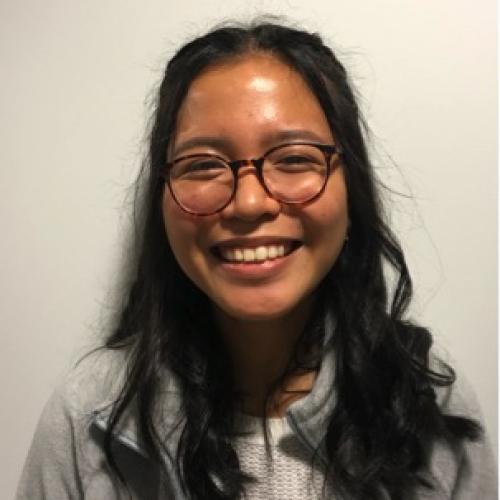 Deenah Laron
Deenah is a biochemistry major at UBC. Aside from her interest in pediatrics research, she is also interested in neuroscience and computer science. During her free time, Deenah likes to watch movies, paint, and bake.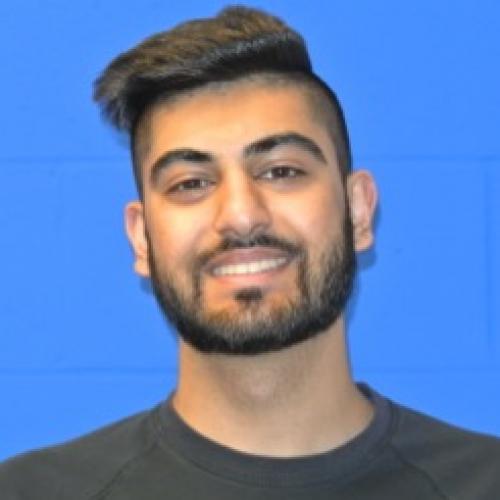 Rajan Bola
Hello! My name is Rajan and I'm an upper year biology student at UBC. I am passionate about medical research, and I spend my free time volunteering with various public health organizations.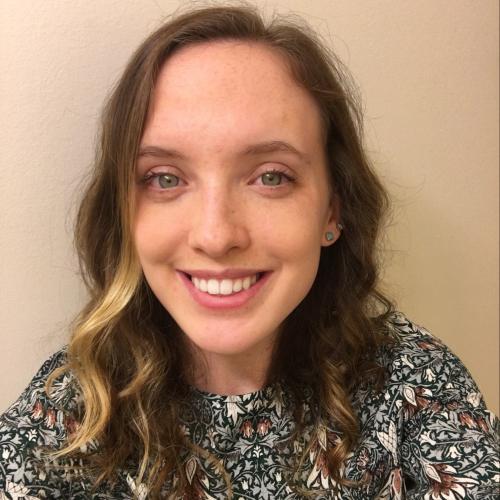 Abbey MacLellan
Abbey is in her final year of a Bachelor's of Science at UBC studying microbiology, physiology and neuroscience focusing on the effects of the microbiome on human health. She is passionate about clinical research and hopes to someday become a physician researching microbiome-related conditions. Abbey is from Prince Edward Island and in her spare time enjoys hiking, running and spending time at the beach.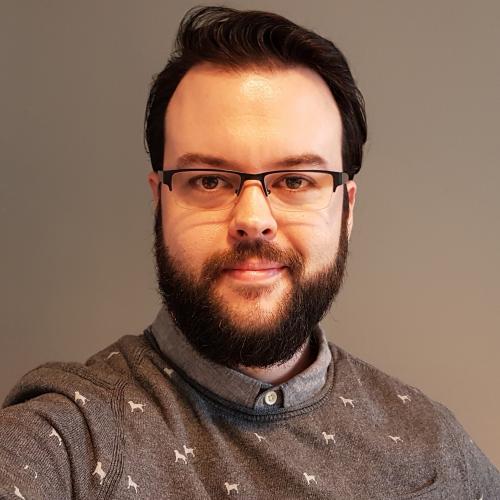 Ryan Clarkson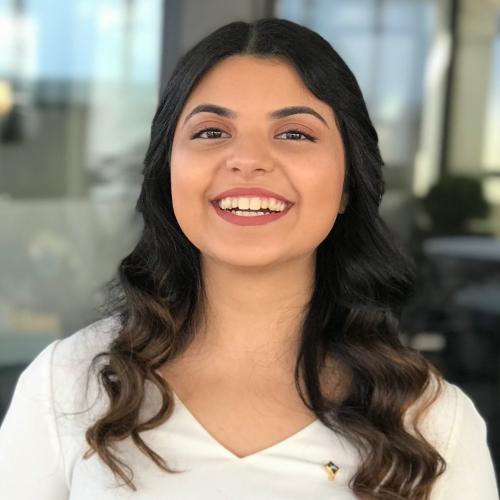 Soraiya Lelani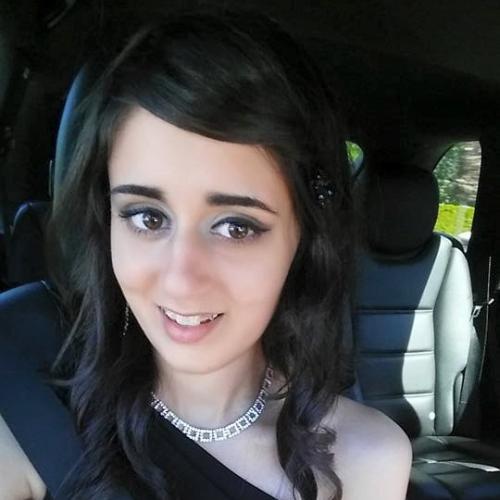 Hanna Thobani
Hanna is a fourth year Microbiology and Immunology student at UBC pursuing a career in medicine. Aside from her work as a pharmacy assistant and clinical and research volunteering, she enjoys playing guitar, sketching, learning new languages and exploring the world.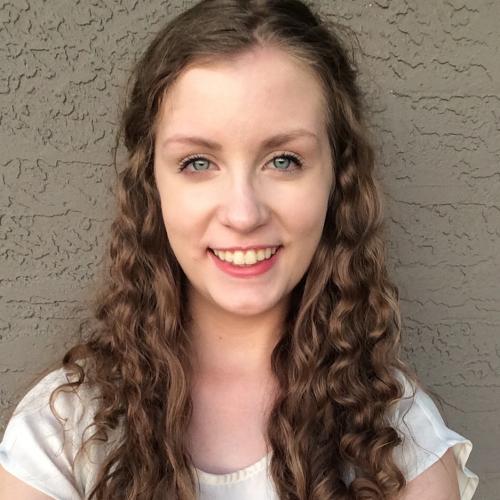 Megan Balzarini
Megan is an undergraduate student currently studying biology at the University of British Columbia. Her passions include epigenetics, personalized medicine, baking and hiking.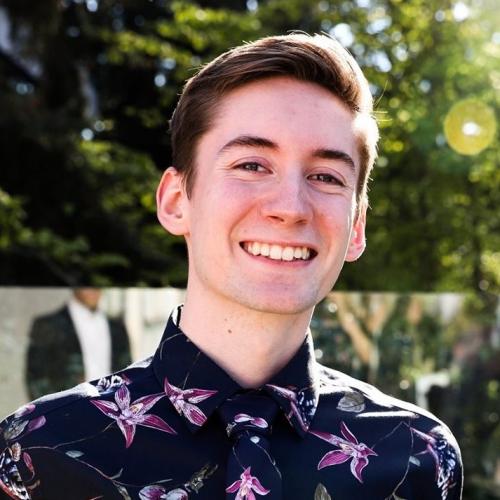 Mitchell Prost
Mitchell is a fourth-year undergraduate student at UBC majoring in Biology and minoring in Behavioural Neuroscience. He is passionate about healthcare and finding ways to give back to the community through volunteering. Outside of school, Mitchell enjoys playing the piano and working in Residence Life at UBC.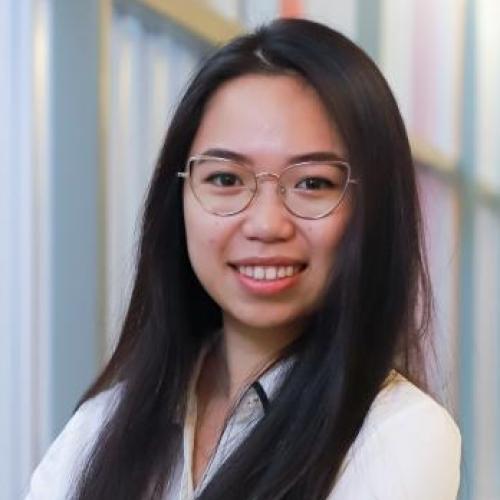 Kiki Yu
Kiki is in her final year of undergrad, majoring in Pharmacology at UBC. In addition to the START team, Kiki is involved with cannabis research at the BCCH Research Institute. When she's not at the hospital, you can find Kiki doing hot yoga, hiking, or making a new music playlist.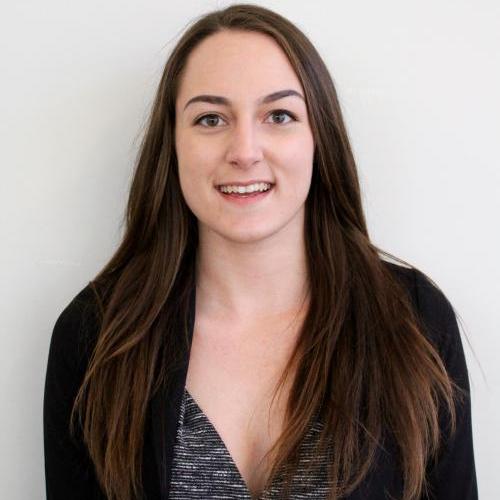 Sierra Wessel
Sierra is a fourth year student at UBC studying Physics and Physiology. She is interested in the application of physics to medicine, specifically to the human brain. In her spare time, she enjoys running, playing beach volleyball, and trying the best dessert places in Vancouver.
Brayden Griffiths
Reece Wakefield