Co-Directors: Ian Pike and Rod Rassekh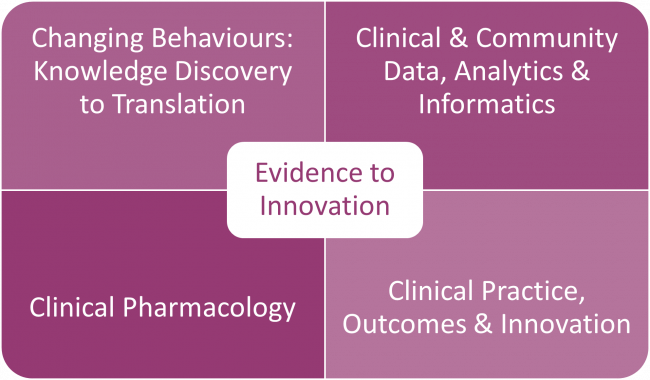 We are health care innovators. Our team of clinicians and scientists are developing new health care technologies, improving patient care, advancing the safe and effective use of drugs, developing new methods of health data analytics, and shifting health system attitudes and behaviours to improve the health care and well-being of children and families. Together with the patients we serve, we are leading initiatives to inform health care policy and practice. 
Our research groups are listed below. You can also search our investigators by Theme.
For more information:
Claire Humphreys, Theme Research Manager, 604-875-3113
Phoebe Cheng, Research Coordinator, 604-875-3113