Learn. Engage. Be inspired.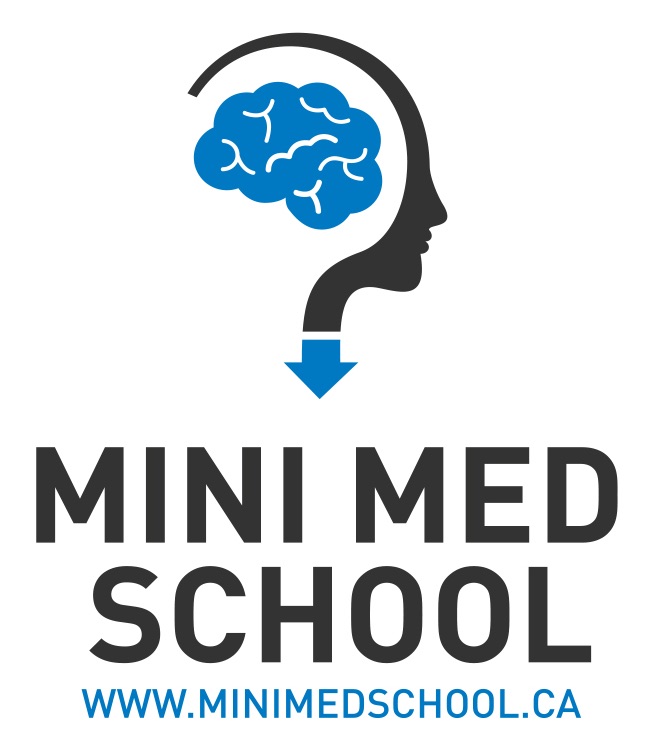 Mini Med School is a health science youth outreach and public education program with a reputation for being "anything but mini." 
Every course curriculum is designed to give a basic understanding of the field while exploring up-to-the-minute research, clinical applications, and social and ethical implications. Attendees have the opportunity to hear from award-winning scientists, interact with health science experts, and participate in hands-on activities.

 
Watch recent Mini Med School sessions online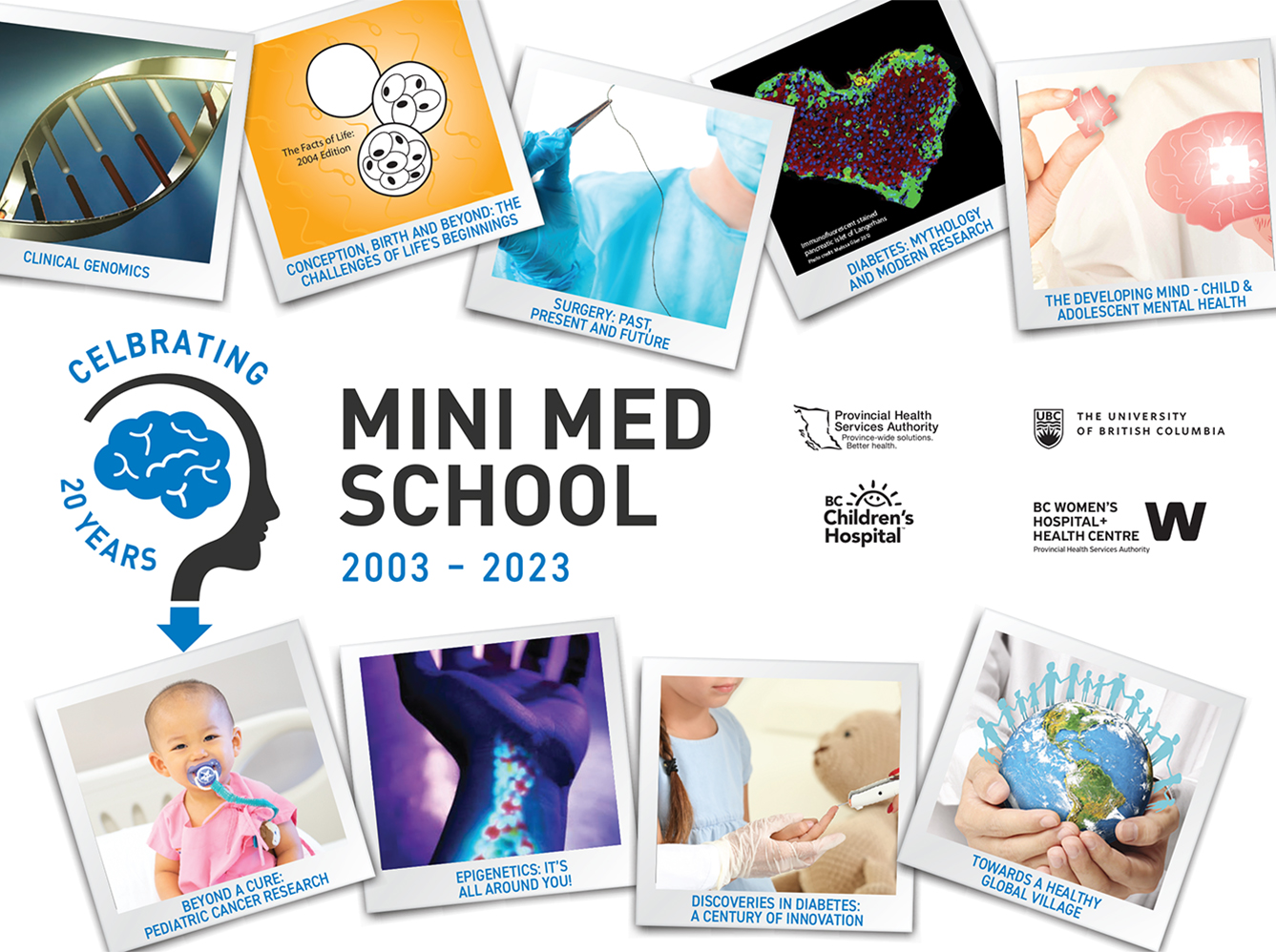 For more information please contact researchevents@phsa.ca. To stay informed of upcoming events join our mailing list.