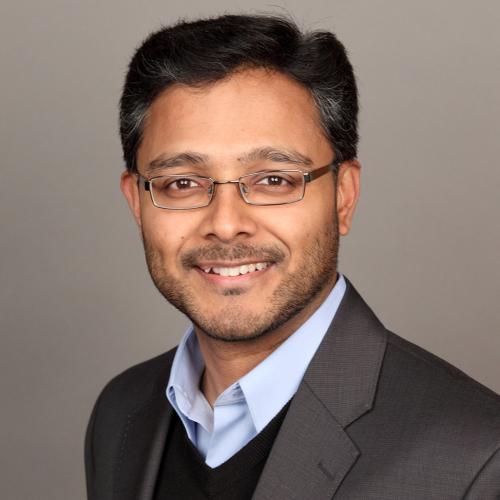 Rajavel Elango
Principal Investigator
Associate Professor, School of Population and Public Health and
Department of Pediatrics, Faculty of Medicine, University of British Columbia
My research interests are in maternal and child nutrition, which ensures optimal health to the current and future generations. My specific focus is to achieve this using protein and amino acid (building blocks of protein) and optimizing their dietary supply during key life stages of growth and development, and in disease.
I completed my BSc in Nutrition, Dietetics and Food Service Management, and MSc in Foods and Nutrition from India. I obtained my PhD in Nutrition & Metabolism from the University of Alberta and completed postdoctoral work at the Hospital for Sick Children & University of Toronto. I moved to BC Children's Hospital and University of British Columbia in 2010 to set up my research lab using novel stable isotope tracer techniques and focus on maternal and child nutrition.
Contact: relango@bcchr.ubc.ca
Research Staff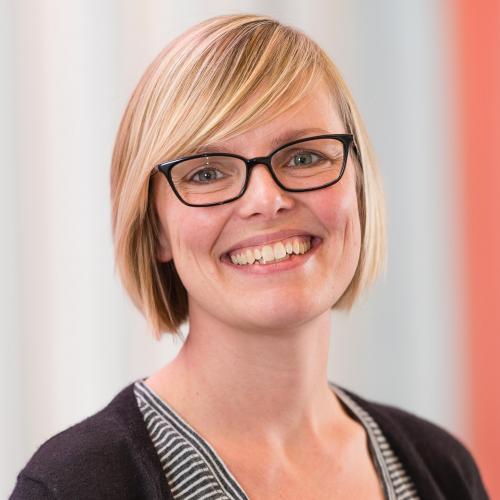 Betina Rasmussen MSc
Research Coordinator
I completed my BSc in human nutrition in Denmark in 2011. The same year, I moved to Vancouver and began my studies towards a MSc degree in Human Nutrition at UBC. During my studies, I worked for and was supervised by Dr. Sheila Innis, investigating vitamin D intake and vitamin D status of children in Vancouver. 
When I graduated, I started working in the Elango lab, and have been here ever since. As the research coordinator, I provide research support to all our wonderful trainees and most of Dr. Elango's ongoing research projects. 
I manage most administrative duties and ensure the lab is up and running. I am in charge of most of our lab work, including human milk macronutrient analysis, amino acid analysis, CO2 and doubly labelled water analysis on our Isotope Ratio Mass Spectrometer. Further, I am involved in studies of inborn errors of metabolism including PDE and MSUD. 
The main project that I am currently working on is investigating the protein requirement of breastfeeding women. This is a project I am very passionate about, and I am excited to see it being completed in the near future.
When not in the lab, I enjoy spending time with my family, travelling, running, hiking, biking, cooking (read eating) and coffee, of course. 
Contact: brasmussen@bcchr.ca
Lab phone: 604-875-2000 ext. 4607
Graduate Students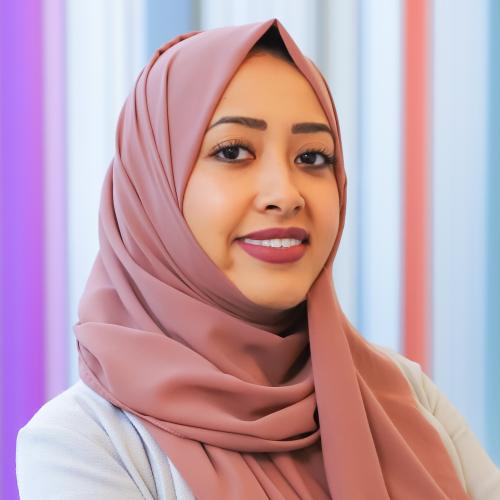 Abrar Turki
PhD Candidate
I graduated with a BSc in Clinical Nutrition from King Abdulaziz University, Saudi Arabia in 2009, and completed my internship year in three different governmental hospitals in 2010 and was certified as a Clinical Dietitian. I was offered a position to work at King Abdulaziz Hospital and Oncology Center immediately after my graduation. I enjoyed working there for five months as a Clinical Dietitian for pediatric and female surgical units until I was selected among thousands of students across the country to receive a scholarship to continue my graduate studies in Canada.
I developed a particular interest in the inborn errors of metabolism field due to realizing its high incidence rate in my home country. In September 2012, I joined Dr. Elango's lab to work on my MSc project, which was focusing on "Application of Stable Isotope Tracers to Examine Phenylalanine Metabolism and Protein Requirements in Children with Phenylketonuria (PKU)". I completed my MSc in Human Nutrition at the University of British Columbia in 2015.
I am currently pursuing my PhD in Human Nutrition under the supervision of Dr. Elango at the University of British Columbia. My current doctoral research involves the use of novel techniques (13C-glucose breath test (13C-GBT) / the indicator amino acid oxidation (IAAO) method) to evaluate new nutritional therapies such as the extended release waxy maize corn-starch (Glycosade®) in glycogen storage disease type I (GSD-I) and glycomacropeptide (PKU Sphere™) in phenylketonuria (PKU). 
Awards
American Society for Parenteral and Enteral Nutrition (ASPEN) International Abstract of Distinction Award 2015
Cambridge Isotope Laboratories (CIL) / Washington University Poster Contest Outstanding Poster Winner 2015,
UBC Faculty of Land and Food Systems Graduate Award 2019
Genetic Metabolic Dietitians International (GMDI) travel Award 2020, UBC International Tuition Award 2020
UBC Faculty of Land and Food Systems Graduate Award 2020
Contact: aturki@bcchr.ubc.ca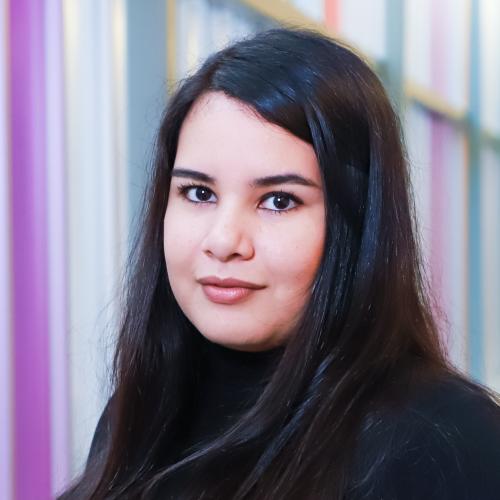 Katia Caballero
PhD candidate
I have a BA in Human Nutrition and a MSc in Biotechnology from Tecnologico de Monterrey in Mexico. My research focuses on evaluating the protein quality of different plant and animal-based proteins in school-aged children. I also study the effects that different food treatments have on the bioavailability of the essential amino acid lysine. In my free time I like to sleep, read, bake cookies and watch movies.
Contact: caballero@bcchr.ca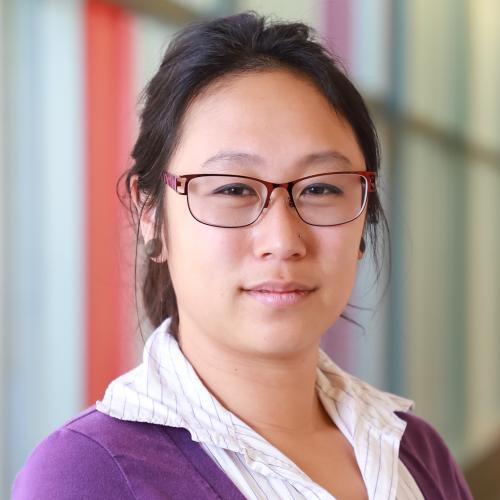 Maggie Woo Kinshella
PhD Candidate
I am a medical anthropologist by training with over eight years of experience in global health, international development and gender research and programmes. I obtained my MA in Cultural Medical Anthropology and a BA in Psychology and Anthropology from the University of British Colombia. My doctoral research is with the PRECISE project to understand how a mother's diet influences her risk of developing pre-eclampsia and identify the social and environmental factors in her life that contribute to poor diet, especially in low- and middle-income countries where undernutrition is common and where 99% of maternal deaths occur. Pre-eclampsia is the second top cause of death related to pregnancy and childbirth globally, contributing to over 70,000 maternal deaths and 500,000 stillbirths and newborn deaths every year. 
Awards
Friedman Award for Scholars in Health (2019)
Faculty of Medicine Graduate Award (2019)
Learn more: https://www.grad.ubc.ca/campus-community/meet-our-students/kinshella-ma…
Contact: maggie.kinshella@cw.bc.ca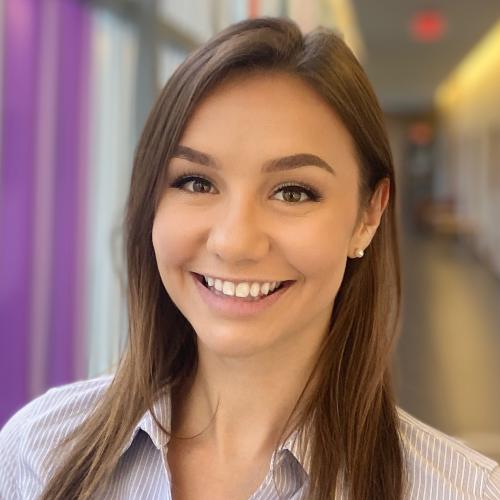 Kerri Scherbinsky
PhD student
I completed my BSc from the University of Waterloo with a major in Biomedical Sciences and minor in Gerontology. My passion for human reproduction, combined with an interest in the physiological and biochemical aspects of nutrition and health, have led me to pursue my PhD in Reproductive and Developmental Sciences with a focus on human nutrition. My research seeks to investigate sulfur amino acid requirements during pregnancy, highlighting the role of methionine in the one-carbon metabolism cycle and how this biochemical pathway serves as a conduit between parental environment (diet) and the regulation of early development. To me, there will always remain an aspect of reproduction and development that is beyond complete comprehension. The ability of a human to essentially 'grow' another human from two tiny cells seems almost magical, and I will forever be intrigued by the creation of life and process of development. My goals as a researcher are to contribute ethically meaningful science to the world, without sacrificing my uniqueness as an individual and a researcher.  
Outside of the lab, I've been known to enjoy a nice, cold lager while cheering on the Toronto Maple Leafs and Toronto Blue Jays!  My nephews and niece know me as the 'fun aunt'. In the summer you can catch me hiking, playing volleyball, softball, or simply lying on the beach.
Contact: Kerri.Scherbinsky@bcchr.ca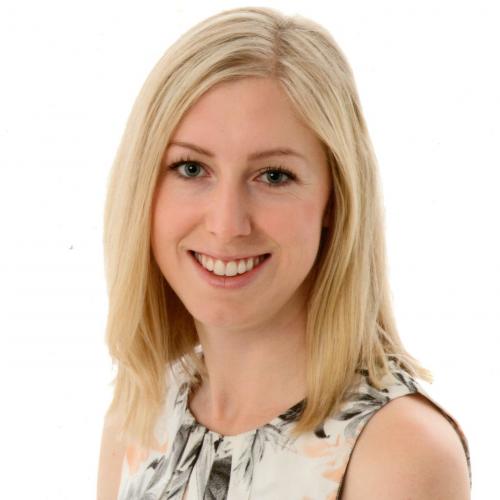 Kaitlin Berris
MSc Student
I completed my BSc in Dietetics at UBC and am currently working as a Registered Dietitian at BC Children's Hospital. I love my work supporting the critically ill and this inspired me to pursue a graduate degree with a project focus on nutrition interventions in the pediatric critical care unit. My Master's research is focused on protein intake and delivery and optimizing nutrition status and hopefully influencing positive long-term outcomes.
Outside of work I enjoy spending time with family and friends, cooking/hosting, camping, and exploring beautiful British Columbia.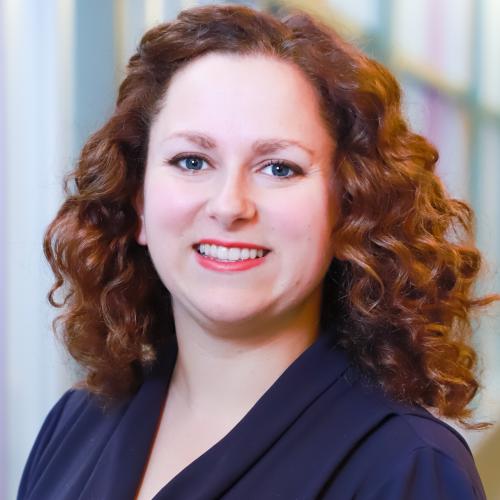 Dr. Madeleine Ennis
Previous Doctoral Trainee
After getting my BSc in Health Science from Bishop's University, I came back to my home province of British Columbia to start my MSc in Reproductive and Developmental Sciences with the Elango Lab team.  Specifically, I hoped to determine the dietary requirement of two important amino acids, phenylalanine and tyrosine, during healthy human pregnancies.  During this time, I switched over to my PhD, and became interested in improving sexual health education and access to reproductive health care services.  Now, I am a Postdoctoral Fellow with the Contraceptive and Abortion Research Team at Women's Health Research Institute, but continue to contribute to work within the Elango Lab.
Whenever I am able, I am backpacking with my husband and dog, quilting/sewing, and trying new recipes.
Current Volunteers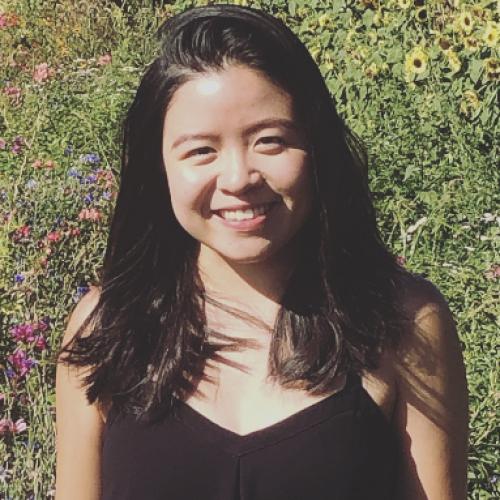 Anna-Joy Ong
Volunteer/Intern
I have a BSc (Hons) in Food, Nutrition, and Health from UBC and am currently doing my MPH at SFU. I've been volunteering with the lab for over three years now and have assisted on various publications and projects! My initial role mainly involved the use of Esha, a nutrient analysis software. Because of my interests in global health, my current project is a qualitative analysis on health care workers and caregivers' perspectives of expressed breast milk in Malawi. Outside of the lab, I love hiking/snowshoeing, kayaking, calligraphy, and travelling.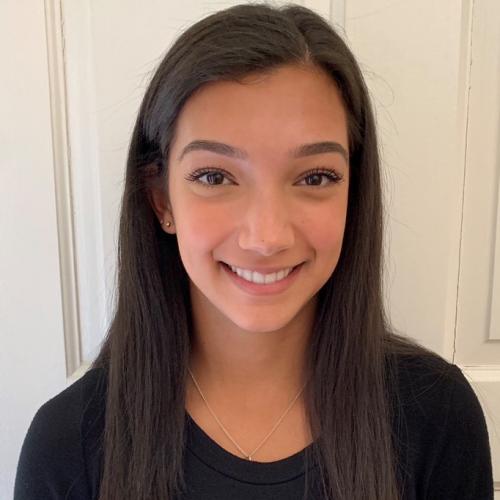 Caitlin Jacob
Volunteer
I started volunteering at the lab in 2017 during my Grade 11 Science Co-op work placement. I am currently in my third year at UBC, pursuing a Bachelor of Science Degree in Food Nutrition and Health. Also, I will be applying to the Dietetics program in the near future. In my free time I like to play soccer, go to the gym and spend time with friends and family.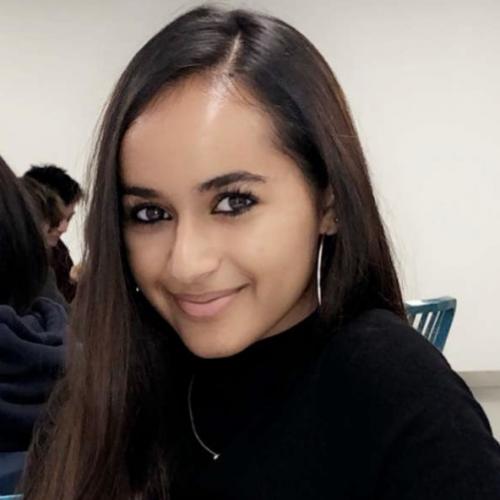 Ariana Javer
Volunteer
My name is Ariana Javer and I am in third year microbiology at UBC. I have a great passion for volunteering and thoroughly enjoy spending time with the children participating in the studies conducted by the Elango Lab. I assist in the lab for the preparation of studies and am involved firsthand while they are being conducted. I hope to attend medical school at UBC and am constantly striving to continue learning and growing at every opportunity I get. 
Alumni – Trainees
Trina Stephens (MSc) 
Maggie Payne (MSc)
Leah Cooper (MSc) 
Abrar Turki (MSc)
Dr. Sara Moukarzel (PhD, Co-supervisor)
Peter Radonic (MSc)
Haneen Salemani (MSc) 
Dr. Madeleine Ennis (PhD)
Dr. Brian Maugo – Clinical Fellow, Neonatology (currently – Neonatologist, Kenya)
Dr. Anish Pillai – Clinical Fellow, Neonatology (currently – Neonatologist, India)
Dr. Nerea Bilboa – Clinical Fellow, Neonatology (currently – Neonatologist, Spain)
Dr. Nilesh Rao – Clinical Fellow, Neonatology (currently – Neonatologist, India)
Former Summer Students and Interns
Hillary Woo – Summer student
Camille Chopin – International intern, France
Hans Wu – Summer student
Krystal Mehat – Summer student
Stephen Zhao – Summer student
Amreen Jiwani – Summer student
Gaia Lepine – International intern, France
Sylvia Wei – Summer student
Zoe Schmidt – Summer student and research assistant
Former Research Assistants
Cindy Wong (Research Assistant)
Gaya Murthy (Research Assistant)
Erin Gilbert (Research Assistant)