BC Children's Hospital Research Institute is pleased to announce the Boris Kuzeljevic Summer Studentship award in memory of Boris Kuzeljevic.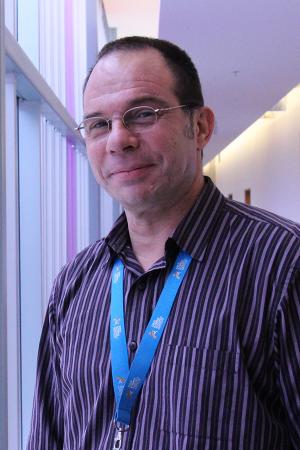 Boris was a beloved and distinguished statistician and data manager at BCCHR for over 20 years. He was an integral member of the research community, elevated the quality of our research and contributed to the success of a wide range of projects with his expertise, rigorous approach and passion for science. In the past decade, he was a co-author on 20 publications and contributed to at least 50 additional publications and seven graduate theses. 
Boris was deeply committed to mentoring the next generation of health scientists and sharing his love for science with students and principal investigators alike. More than anything, he wanted to ignite scientific curiosity and encourage learners to ask questions and discover for themselves. Those who had the pleasure of working with Boris talk about his genuine love for statistics and his ability to communicate complex concepts. In addition to his analytical and research abilities, Boris was known for his kindness, humour and quick wit. 
Sahar Zandi Nia, an undergraduate student at UBC, is the recipient of the first Boris Kuzeljevic Summer Studentship award.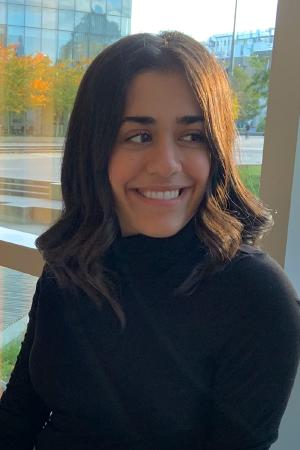 Under the supervision of Dr. Matthew Wiens and a broad team of investigators from Uganda and Canada, Sahar will work towards a better understanding of predicting sepsis severity in low-resource settings. Sahar and her team will analyze data collected from over 10,000 children, aged zero to five years, who were admitted with suspected sepsis at six hospitals in Uganda.  
An individual's blood lactate level is an important indicator of sepsis severity and treatment response in high-resource countries. However, it is not yet known if blood lactate levels can provide the same information in low-resource settings, where it's more common for children to have particular health complications (for example, chronic malnutrition). Sahar will determine whether lactate levels measured over time can predict health outcomes in children with sepsis in low-resource settings. 
Additionally, Sahar will attempt to identify the vital signs and symptoms that can be used together in place of blood lactate measures to achieve a similar goal of predicting severity. This is important for locations that lack the resources to conduct lactate measurements.