The patient was a mystery that confounded the medical teams at BC Children's Hospital their entire life. Patient 10, as they are known in a study that was just published in the Journal of Experimental Medicine, stumped experts across several specialties. They had multiple medical conditions including severe food and drug allergies, asthma and eczema, which led to even further health complications. Even after Patient 10 became an adult and left the pediatric world, researchers and physicians at BC Children's continued their quest for answers. It became an international odyssey that spanned three continents and involved many more patients.
--------
About a decade ago, Patient 10 first came to the attention of Dr. Stuart Turvey, a BC Children's Hospital pediatric immunologist and researcher. Subsequent genetic testing showed a change in the STAT6 gene that Dr. Turvey and his team suspected could be the cause.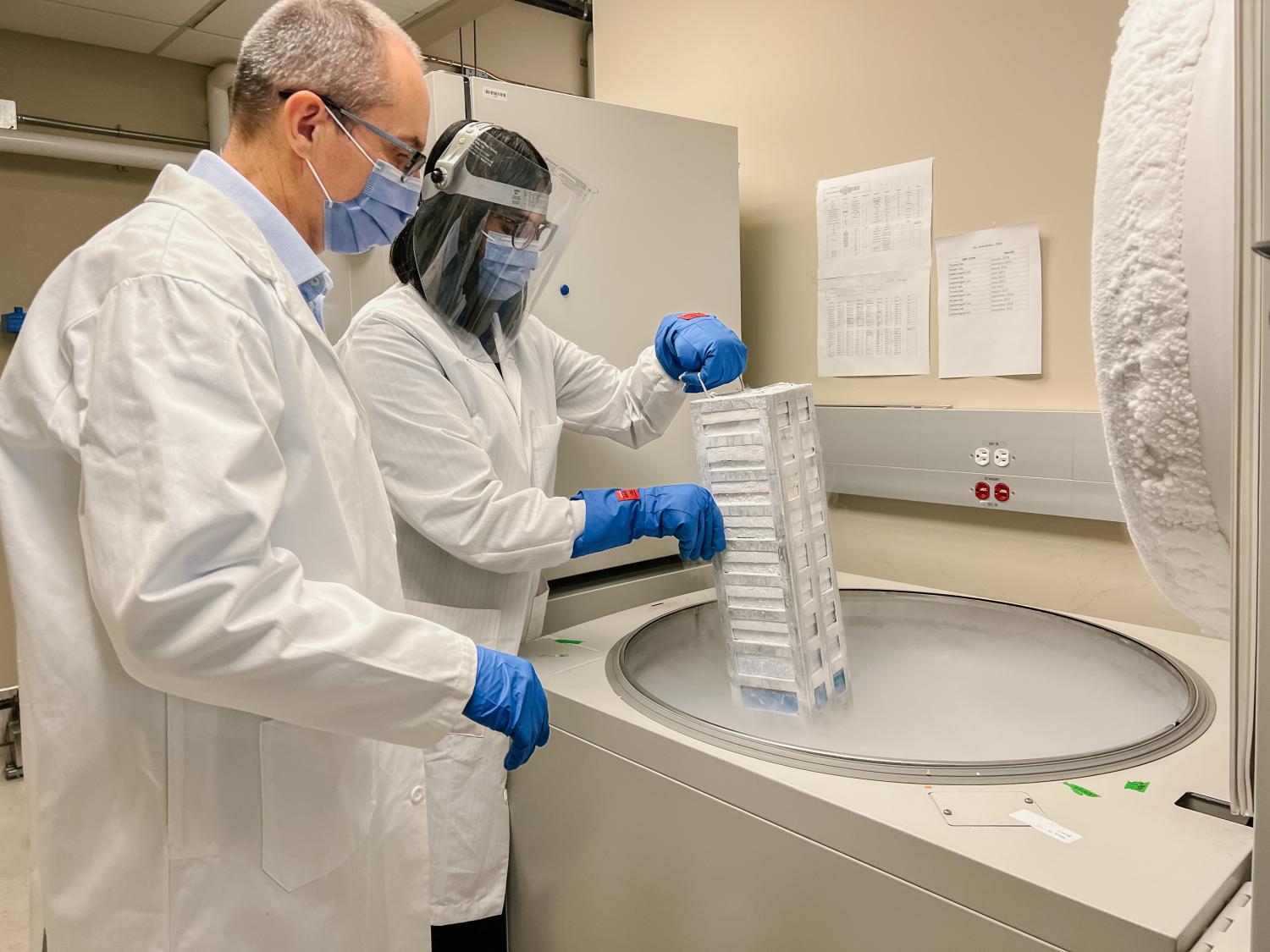 The immune system is all about balance and regulation, controlled by signalling pathways. The STAT6 variant turns the signal up and leaves it on, telling the immune system it's 'go time.'
Dr. Turvey explains, "It's like a runaway train with the accelerator jammed on. The immune system thinks everything is an allergy."
But he and Dr. Mehul Sharma, first author on the paper and a doctoral student in the Turvey lab at the time, needed more proof. They were certain there were others with similar symptoms — severe allergies impacting multiple parts of the body, including the skin, gut, and respiratory system. A colleague in Ontario came forward with a patient that matched the criteria, and then the BC Children's researchers cast their net even wider.
"I wrote emails to everyone I could think of asking them if they had any patients with similar symptoms," Dr. Turvey says. "I posted the two initial cases on a preprint server. I shook the global tree, so to speak, and in six weeks, we went from two Canadians to 16 patients from around the world."
Finding answers to a lifetime of suffering
Those 16 patients included Jesse Liu from Hong Kong, Patient 6.
"I was like The Thing in the Fantastic Four. My skin was very thick and dry, and it was painful. For two decades since I was born, I suffered. I was in the hospital more than I was in school," says Jesse. "Mentally and physically, it was torture for me."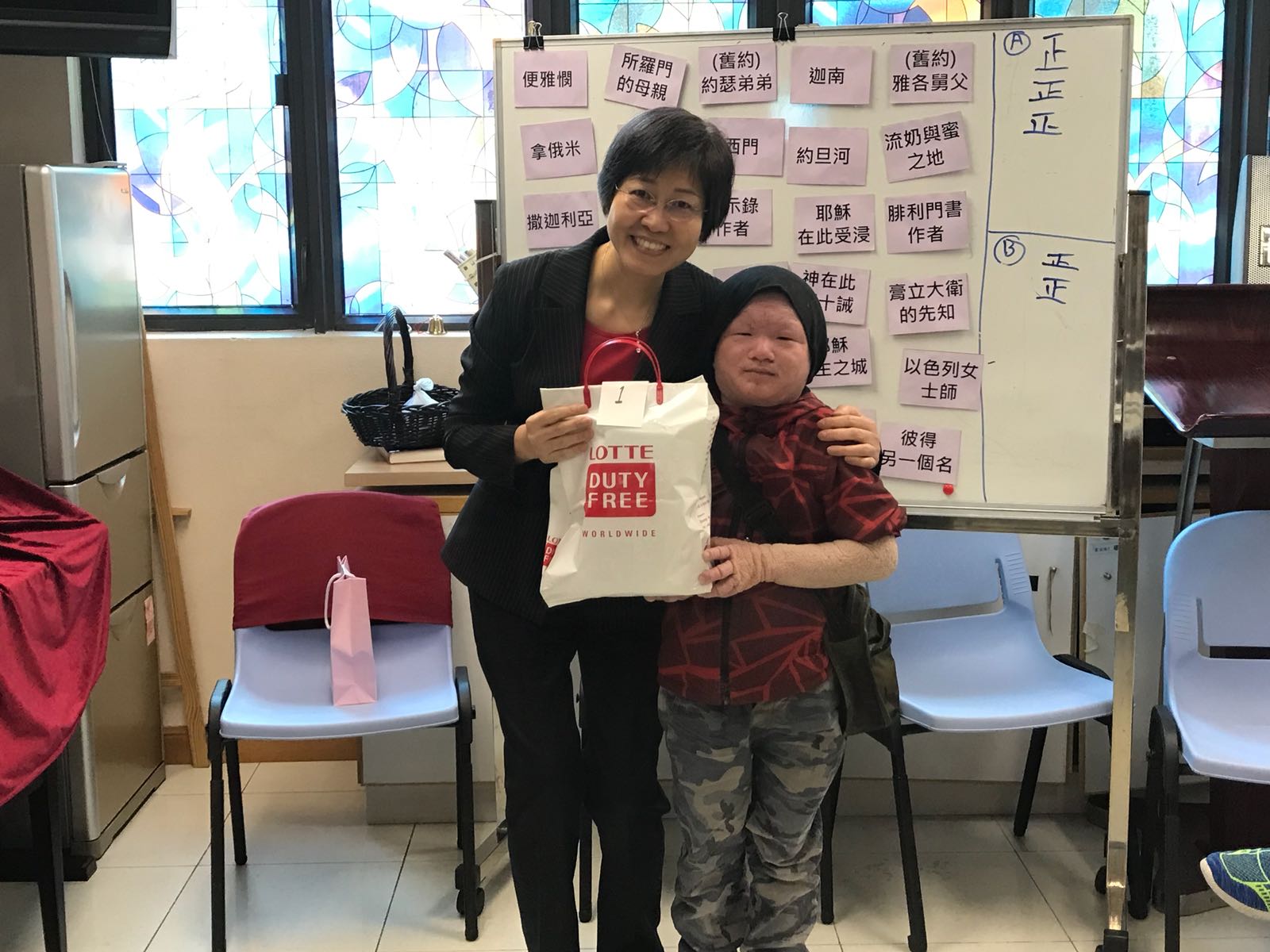 The skin condition led to complete hair loss and severe infections in his bone marrow that required multiple surgeries. It also meant Jesse couldn't absorb nutrients because he had so much organ damage. At 18, he was only 130 centimetres, or just over four feet tall. Around this time, Jesse's medical team in Hong Kong did genetic testing and discovered he also had a STAT6 variant.
Dr. Daniel Leung, a MD/PhD student at the University of Hong Kong, went back through the records of other patients in Asia who are part of a pediatric inflammatory disease network. He found a five-year-old girl in Vietnam with severe asthma. Turns out she also has a STAT6 variant.
"We were partway through validating the findings from our two patients when we heard about the BC Children's project, and the whole world came together," recalls Dr. Leung.
"These patients are so rare, and having just one patient isn't convincing enough in order to say this is a new disease, so we all have to band together. That's the only way to make a difference."
International collaboration leads to definitive proof
By now, the research team had grown to include more than 90 investigators from Hong Kong, France, Italy, Belgium, the United Kingdom, the U.S., Switzerland, the Netherlands, Iran, Vietnam and Ontario.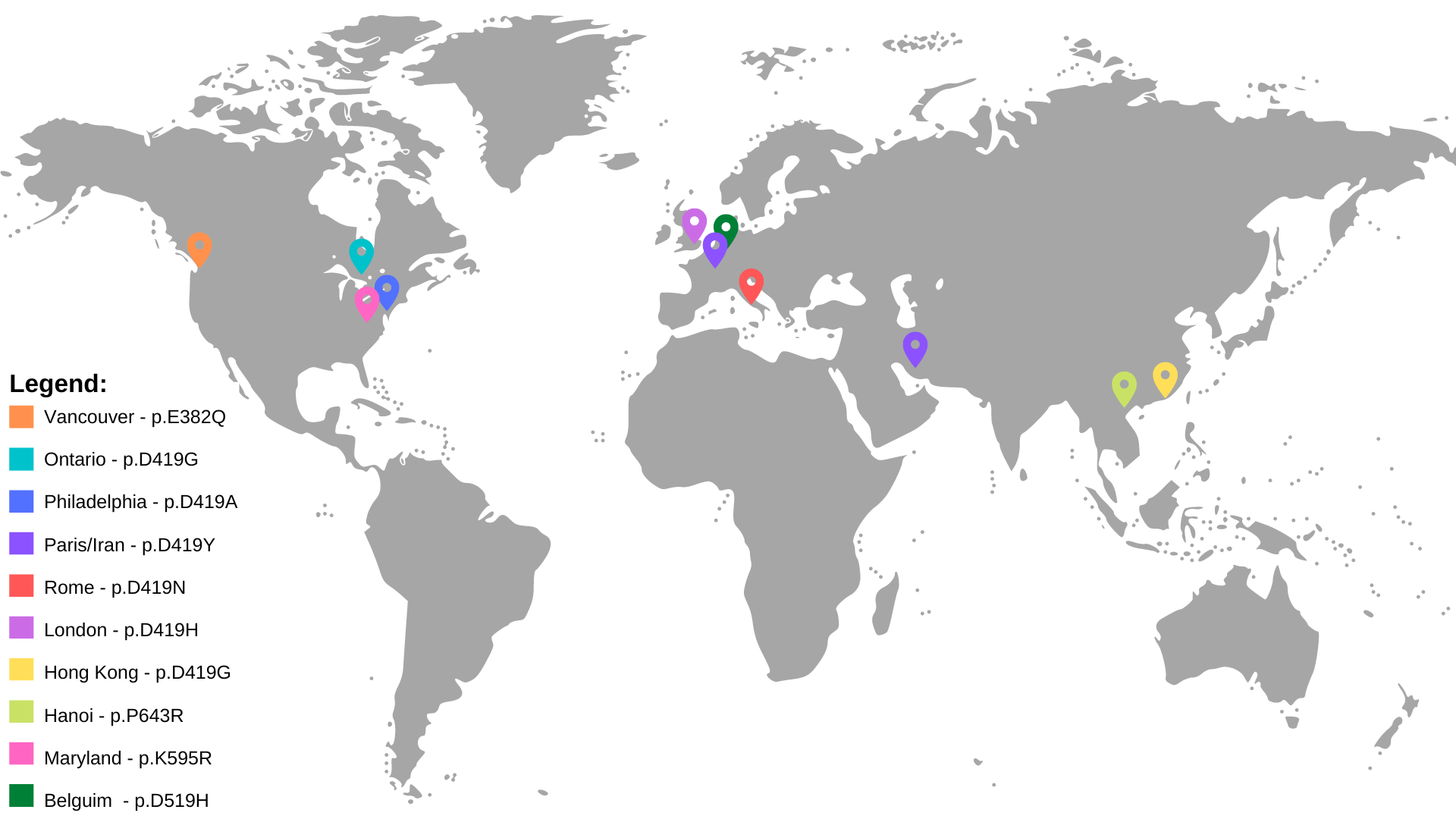 Samples from many of the patients were sent to Vancouver. Dr. Sharma and the BC Children's team analysed each one. They identified nine different gain-of-function STAT6 variants (meaning the gene's biological function is enhanced) amongst the 16 patients. Most importantly, there was now no doubt this was causing the severe allergies.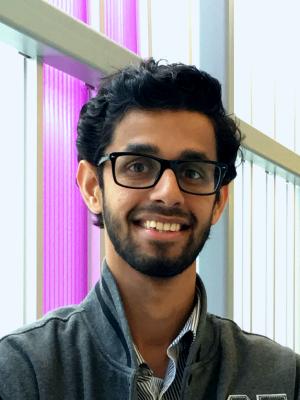 "When you delve further into the pathways underlying this novel disease, you also gain a better understanding of the drivers of allergy. Studying the disruption of STAT6-related pathways in these patients helped reveal new biological mechanisms that could be driving allergic disease," explains Dr. Sharma. "It really broadens our scientific knowledge." 
But it has also been life-changing for the patients far beyond having a diagnosis.
Targeted treatments already available
With the confirmation of STAT6 variants as the cause for these severe allergies, the search turned to possible therapies. Incredibly, there are drugs that target the STAT6 pathway already available. Dupilumab is a biologic treatment that is approved in Canada for severe asthma and eczema for both children and adults.
Dr. Turvey says, "We call this precision medicine. If we understand the dysregulated pathway in the patient, then we can apply medicines that target that exact problem with fewer side effects."
At the time of the study publication, all the patients who have been able to get dupilumab have reported excellent results.
Giving patients a future 
Jesse didn't believe it when his doctors first told him there was something that might finally help him. He has been on dupilumab for more than two years, going to the hospital every few weeks for an injection. The changes have been astounding.

His thick, scaly, painful skin is now gone. He no longer has a persistent cough from constant inflammation. He isn't sick all the time. He is able to eat normally too, which has helped his body finally recover and grow. He is 20 centimetres, almost eight inches, taller.
But it isn't just the physical changes that have transformed his life.
"When I had all my medical issues, I couldn't control my emotions. The vibe at home was so negative. It really impacted my family. But after, everything is so positive. I am always happy and laughing, I'm not crying anymore," Jesse comments.
"This hasn't just changed my life. It has changed everyone's life around me."
Now 22 years old, Jesse is able to work. He is finally able to make friends and spend time with them, eating out and watching movies — living a 'normal' life for the first time.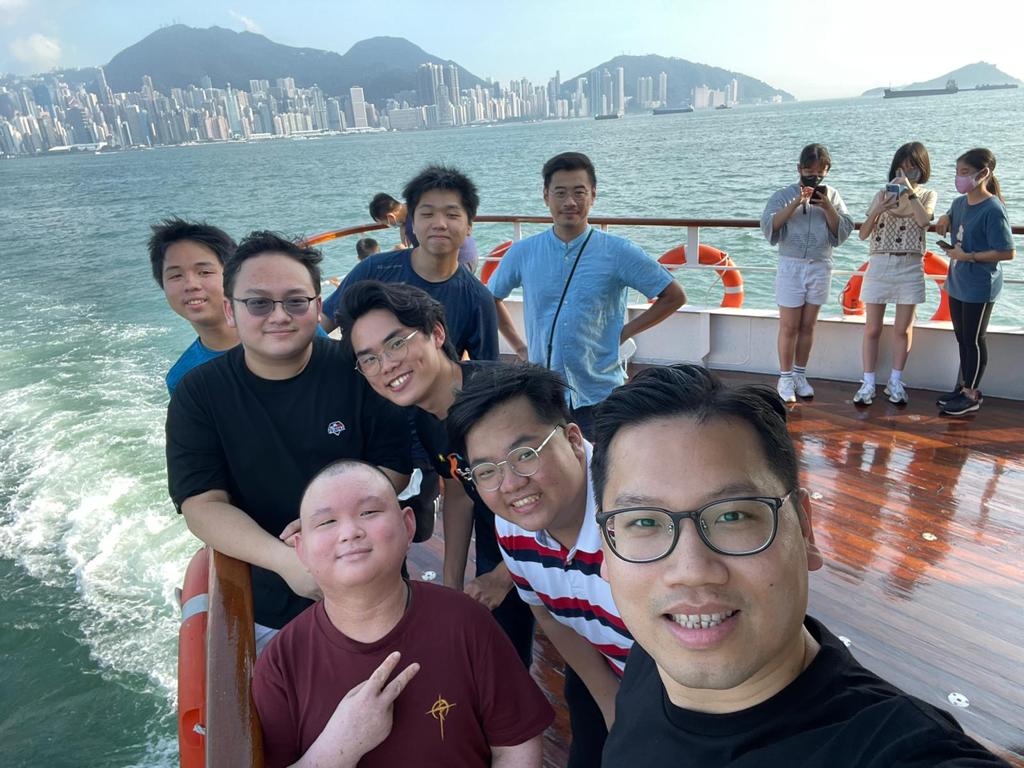 "Before this, I had no clue about research. The doctors told me they were sending my tissues to Canada. I haven't even gone there yet! I tell them to keep researching because maybe there are other people who have the same thing as me and are suffering."
Dr. Leung says none of this would have been possible without the participation of patients such as Jesse. "Patients are our greatest teachers. We are so thankful they allow us to learn from their difficult journeys."
--------
Sadly, Patient 10 passed away before hearing the news that they had a gain-of-function variant in their STAT6 gene, making them the very first confirmed case, and the catalyst for a global collaboration that has finally provided hope to others like them.