Congratulations to the BC Injury Research & Prevention Unit (BCIRPU) at BC Children's Hospital, whose video on physical literacy received an award from the Canadian Institutes of Health Research (CIHR) Institute of Human Development, Child and Youth Health (IHDCYH) for the 2019 IHDCYH Talks Video Competition.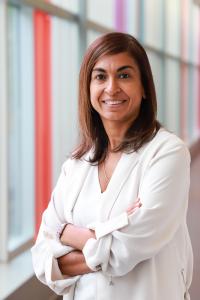 "We're excited that CIHR has chosen to highlight our video on physical literacy for the 2019 Health Talks competition," said Dr. Shelina Babul, associate director of the BCIRPU and clinical associate professor with the University of British Columbia (UBC) department of pediatrics.
"We hope that this award helps to promote safe physical activity for people of all ages."
The video was developed using an integrated knowledge translation approach with key stakeholders and end users including injury prevention researchers, practitioners, a physical literacy expert, and an athletic therapist. It is one of a series of four videos created for the Active & Safe Central (A&S) toolkit.
Launched in May 2018, A&S is an online resource providing evidence-based injury prevention information for over 50 sports and recreational activities. The website details injury incidence, risk factors and prevention tips customized to an individual's role: participant/parent; coach/teacher; official/administrator; or health professional.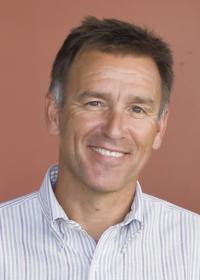 A&S is supported by BC's Physical Activity Strategy, which is co-led through a partnership between the BC Government and the BC Alliance for Healthy Living. Dr. Babul and Dr. Ian Pike, director of the BCIRPU and professor with the UBC department of pediatrics are co-principal investigators.
"This award really goes to all of our collaborators and advisors on the entire Active & Safe Central project," said Dr. Pike. "Your knowledge and expertise played a critical role in the creation of this excellent resource. Thank you."
The BCIRPU would like to acknowledge the contributions of the BC Children's Hospital Digital Lab, who provided their creative expertise on the project. They would also like to recognize the contributions of the Active & Safe Central project team: Dr. Sarah Richmond, Dr. Amanda Black, the BCIRPU team, project advisors and collaborators, and the Canadian Injury Prevention Trainee Network.
Thank you to all of those who voted for the BCIRPU video during the knowledge translation component of the competition, and congratulations to all of the winners of this year's competition.