South Asian children are at a higher risk of heart disease compared to children of other ethnic groups. A seven-month bhangra dance program trialled at four elementary schools in B.C. showed improved heart health for this population.
In Canada, South Asians are the largest and most rapidly growing visible minority group. They also bear a greater risk of heart disease as early as childhood. Studies have found that South Asian children have been shown to have higher blood sugar levels, waist circumference and body mass index (BMI) when compared to children of other ethnic groups. BMI is a variable that indicates if an individual's weight is healthy for their height, age and gender.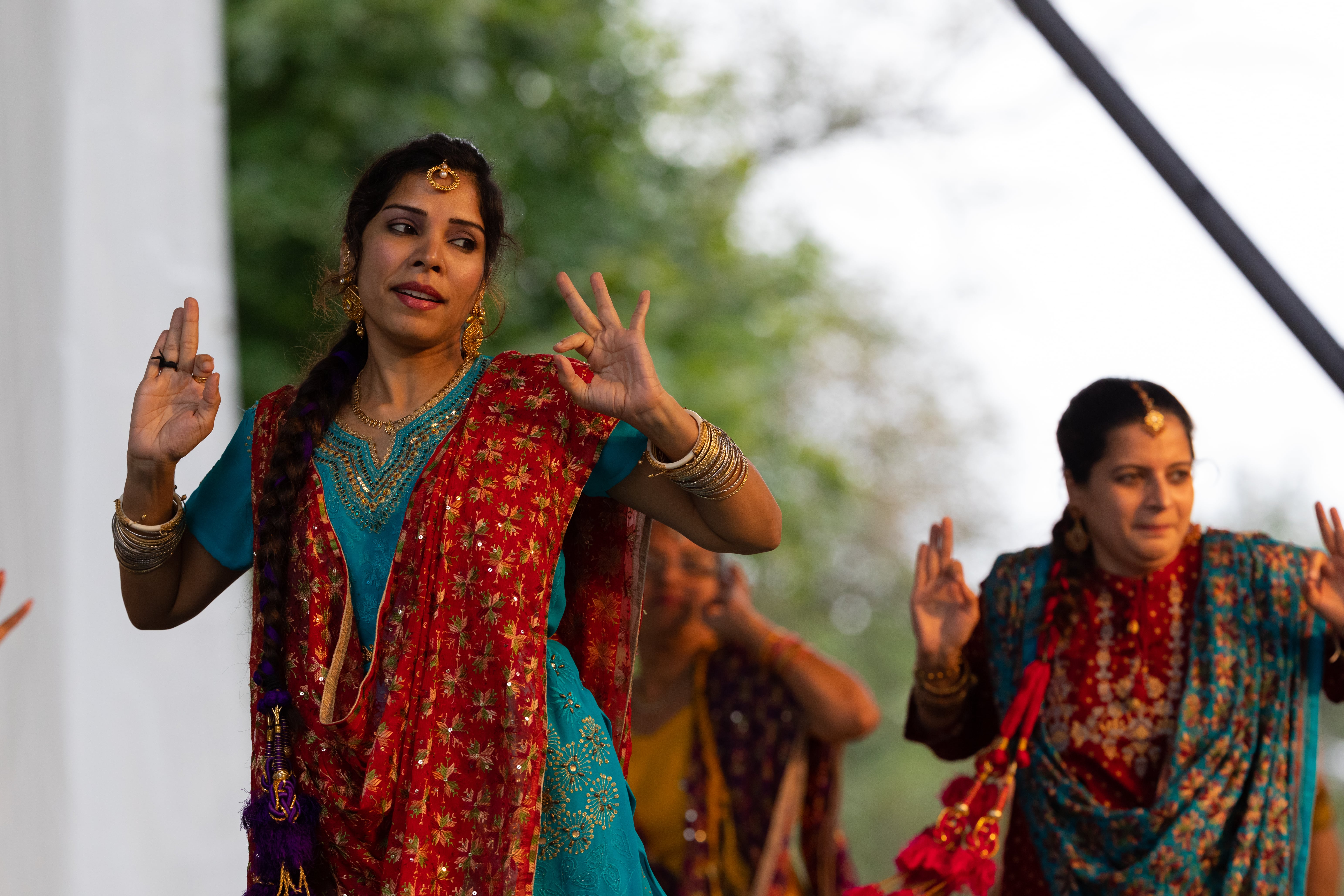 Early lifestyle intervention to improve cardiorespiratory health can help lower the risk of heart disease in adulthood. Bhangra is a form of dance that is deeply rooted in the Punjabi community, originally performed by boys and men to celebrate the harvest and reflect the strength and endurance needed for farming activities. This traditional folk dance is a great cardio workout to get the heart pumping and oxygen flowing through the lungs as it can burn up to 500 calories in a single session.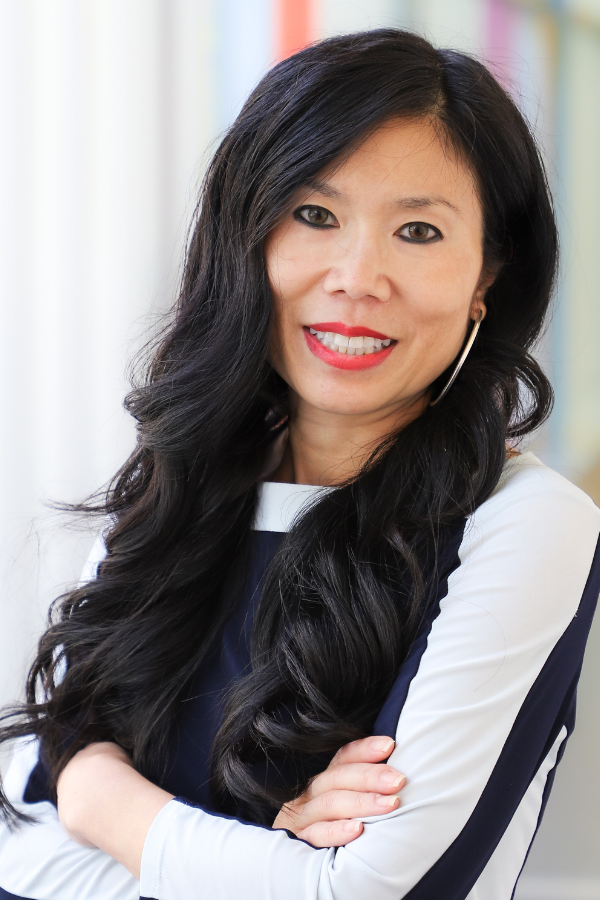 A team of researchers, led by BC Children's Hospital investigator Dr. Tricia Tang, trialled a seven-month bhangra dance program, called Project Bhangra, for South Asian children. This is the first time in B.C. that a culturally appropriate exercise targeted at South Asian children in the school setting has been researched as a way to improve cardiorespiratory fitness for this population.
The team recruited 172 children in grades three to six from four elementary schools in the greater Surrey area, home to the largest Punjabi Sikh settlement outside of India. Eligible participants had at least one South Asian parent who they communicated with in English, Urdu, Hindi or Punjabi.
For seven months, the children had after-school bhangra dance sessions twice a week. The 45-to-60-minute sessions were led by instructors who were trained to teach elementary school children by the Royal Academy of Bhangra. At the beginning, participants were introduced to simple dance routines that gradually increased in complexity and pace, while accommodating each individual's learning ability.
The program maintained excellent participation across the four schools. Usually during the late fall and early spring, which is when the study was conducted, many South Asian families in B.C. will travel to India for up to eight weeks at a time. Despite this, the program maintained an attendance rate of 74 per cent and retention rate of 87 per cent.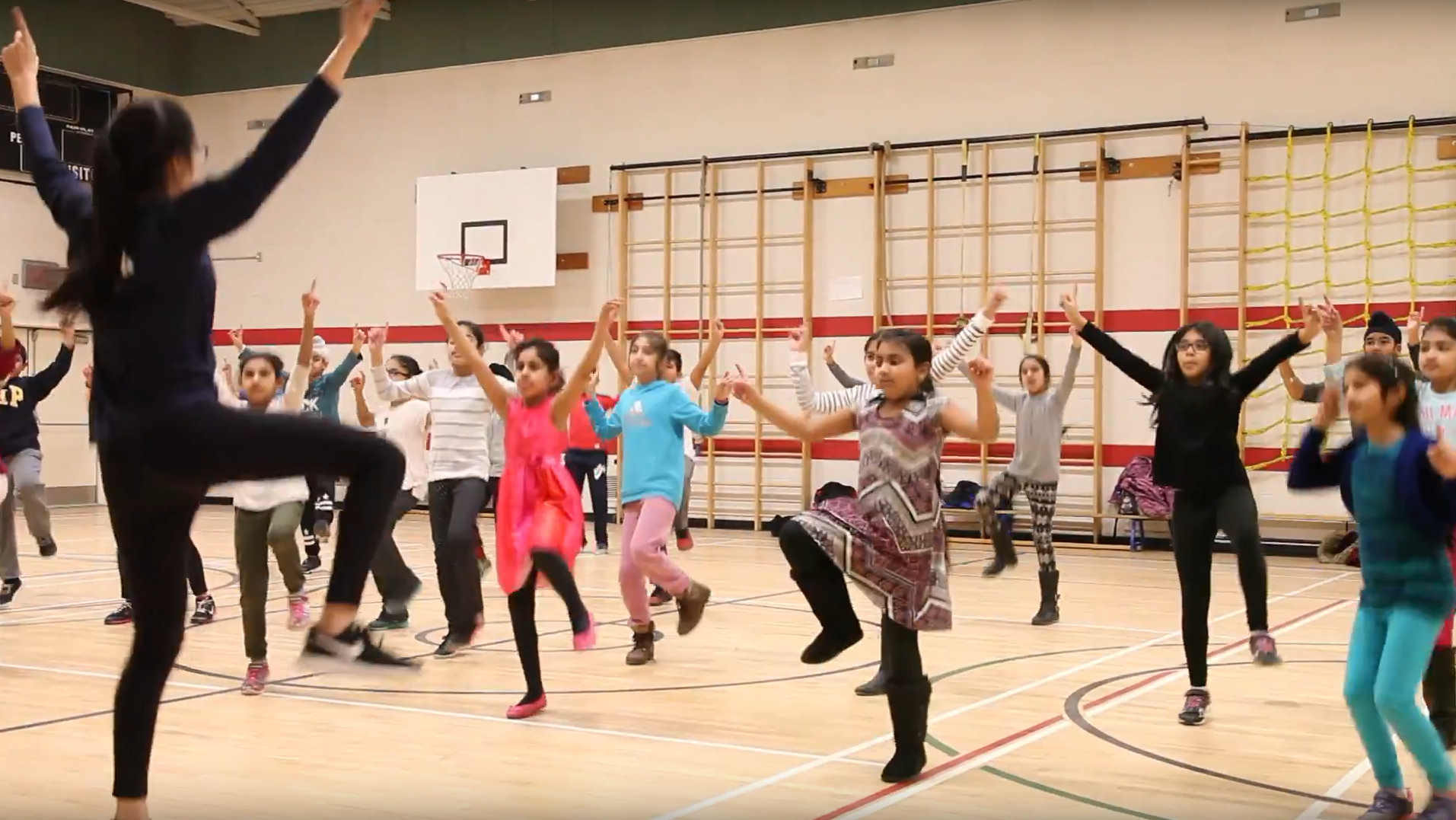 For the 148 participants who remained, fitness levels improved significantly. In the 20-metre shuttle run test, average laps increased from about 20 to 28, an indication of much better aerobic capacity. The children were also able to vertically jump higher as a result of increased muscle strength and power. As well, waist circumference decreased by an average of 1.49 cm.
The program also reduced barriers for this community. In Surrey, cost and safety are among South Asian parents' greatest concerns for their children. Bhangra classes, offered at no cost in a safe, familiar school setting, provided parents an attractive option for their children.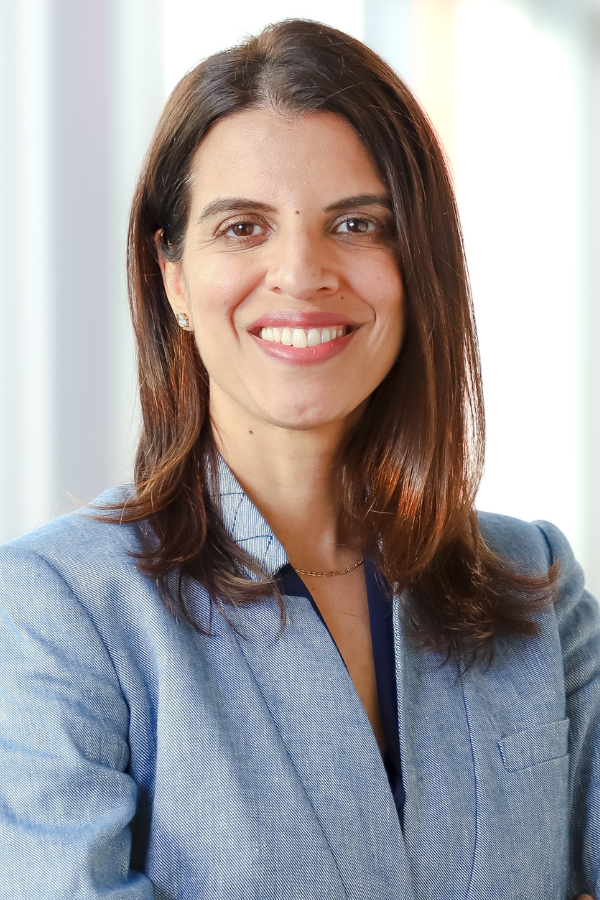 "Research has often focused on mainstream interventions that are not culturally specific. Different communities have unique needs, and we must start tailoring our research to meet these needs," says Dr. Shazhan Amed, a BC Children's Hospital investigator on the research team.
"This study shows that culturally based dances, such as bhangra, can promote fitness in children and should be explored in public health interventions."
Project Bhangra was made possible with funding from Lawson Foundation and a generous donation from the Azad and Yasmin Shamji family. Visit the Project Bhangra website to learn more.
For more information and resources on bhangra dancing for the family, visit the SPACE for South Asians website.
Read more in "Drawing on cultural traditions to improve cardiorespiratory fitness with South Asian children: A feasibility study," Childhood Obesity.