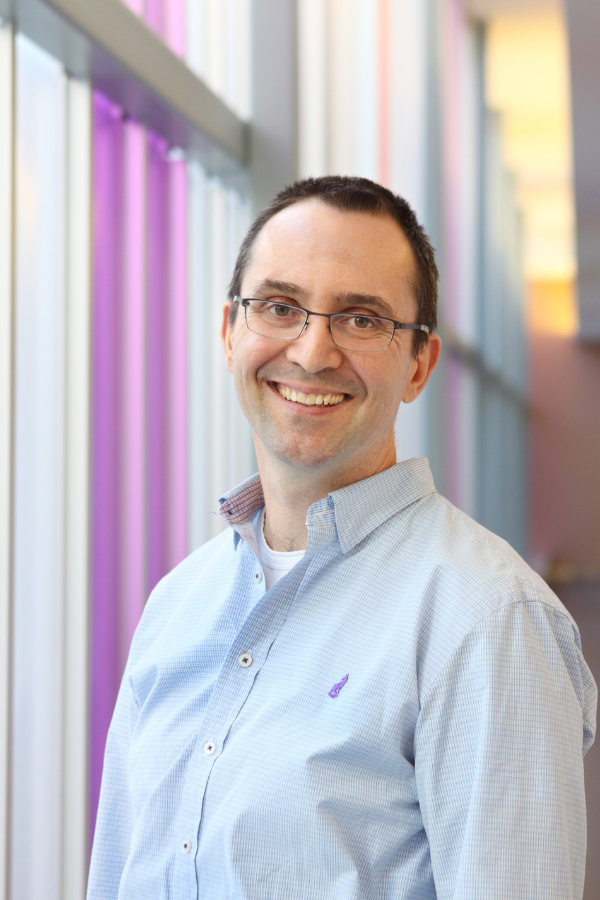 New first-of-its-kind research by BC Children's Hospital investigators shows that breastfeeding can protect newborns from the asthma risk due to antibiotic exposure. According to the study, published in Med, children who were not breastfed while taking antibiotics had three times the risk of developing asthma compared to those who were breastfed while taking antibiotics.
Asthma affects around one in seven children around the world and is the leading cause of pediatric emergency room visits and missed school days. It can also lead to lifelong poor lung health. The community of gut microbes, or microbiota, early in life supports immune development to prevent asthma. However, antibiotic exposure seems to disrupt this delicate microbial balance.
"Increasingly, we have come to understand the enormous influence infant gut health has on overall health," says Dr. Stuart Turvey, an investigator at BC Children's Hospital and professor in the Department of Pediatrics at University of British Columbia.
"While strides have been made to reduce unnecessary antibiotic prescriptions, we realize they are still an important treatment for babies when warranted. According to our findings, breastfeeding may be one of the most influential factors in protecting these babies when they require antibiotics."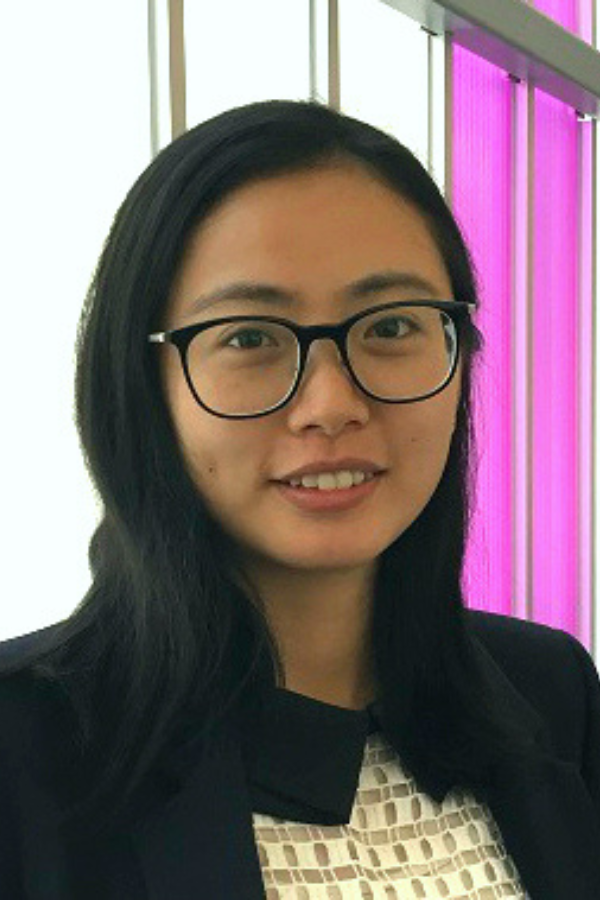 Dr. Turvey and his team used data collected from children who participated in the CHILD Cohort Study (CHILD) to examine whether breastfeeding could promote a healthy gut and potentially reduce this antibiotic-associated risk of asthma. The CHILD study is the largest multidisciplinary, longitudinal, population-based birth cohort study in Canada, where investigators have tracked the health, growth and environments of kids from birth into school age, and made important discoveries about how asthma and allergies develop.
"Working with the CHILD study, we had access to the microbiota composition within stool samples from infants as well as the makeup of their mother's milk," says Darlene Dai, a graduate student in the Turvey lab and co-first author on the paper.
"We were able to identify which beneficial microbes contributed to protection and pinpoint the components in the milk that nurture these beneficial microbes."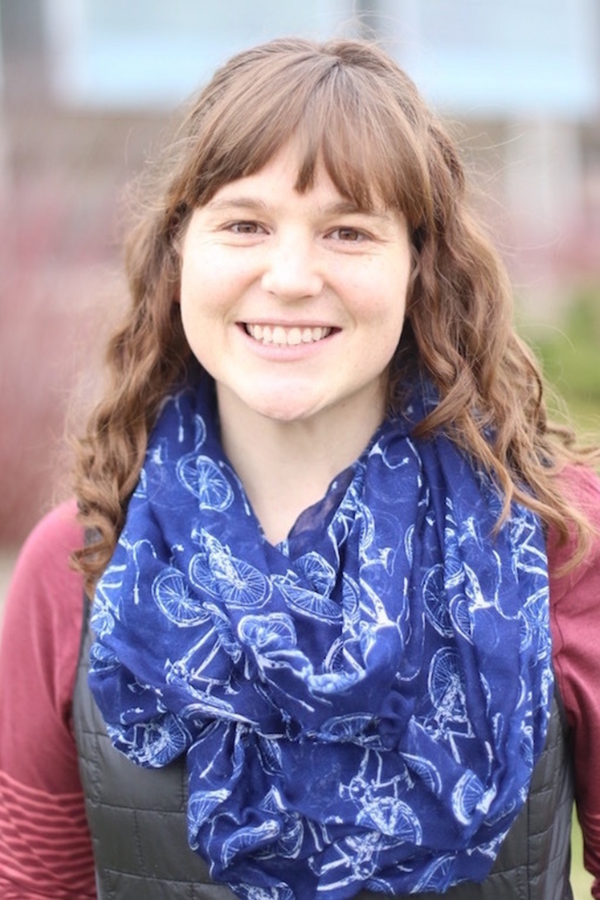 These components are called human milk oligosaccharides, which make up around 20 per cent of carbohydrates in human breast milk and are mostly indigestible by infants. Their main purpose is to support the colonization of beneficial infant bacteria. 
"We realize that breastfeeding is not always an option for infants who have been exposed to antibiotics," says Dr. Charisse Petersen, a research associate in the Turvey lab and other co-first author on the study. "We are hopeful that supplementation of the beneficial microbes and the necessary prebiotics identified in the study may be able to provide protection. Our findings could greatly improve how we treat and care for infants who need antibiotics and further reduce the burden of asthma both for these children and society."
Read more in "Breastfeeding enrichment of B. longum subsp. infantis mitigates the effect of antibiotics on the microbiota and childhood asthma risk," Med.