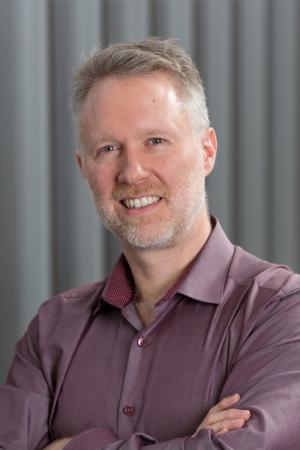 Non-anonymized direct contact between organ recipients and donor families is a topic of international interest in the adult context. However, there is limited discussion about whether direct contact should be extended to children who have received organ transplants due to concerns of the potential harm to pediatric patients.
Organizations that facilitate organ donation have traditionally maintained anonymity between donor families and transplant recipients because of perceived potential risks. In 2019, BC Transplant, the program that oversees organ donation in British Columbia, implemented a policy to allow donor families and recipients to contact each other directly, otherwise known as non-anonymized direct contact. The new policy was developed in response to lobbying from recipients and donor families, but only adult recipients are eligible to take part.
Little research has been done on direct contact between pediatric recipients and donor families. Implementing a program in the pediatric setting isn't as simple as following the policies that govern adults. For example, in most cases, legal consent for contact would come from the recipient's parent or guardian. As well, older children and youth add a different complexity as they are in a unique position to have their own opinions, yet are still under the care of a parent or guardian.
Dr. Tom Blydt-Hansen, researcher and head of the Multi-Organ Transplant Clinic at BC Children's Hospital, and BC Children's clinical ethicist Dr. Alice Virani, were part of a team that included experts from BC Transplant, Provincial Health Services Authority and the University of British Columbia. They wanted to understand and examine the ethical landscape of potential direct contact in the pediatric context.
"Some health-care providers worry about the perceived imbalance in the relationship between an organ transplant recipient and the donor family and the risk of retraumatizing children who may not be sufficiently prepared, hence the hesitation in allowing direct contact," explains Dr. Blydt-Hansen. "There's this idea that organ transplant recipients may have mixed feelings of gratitude, grief and obligation that can't be easily resolved, and could experience distress that is heightened by the additional complexities when this involves more vulnerable children."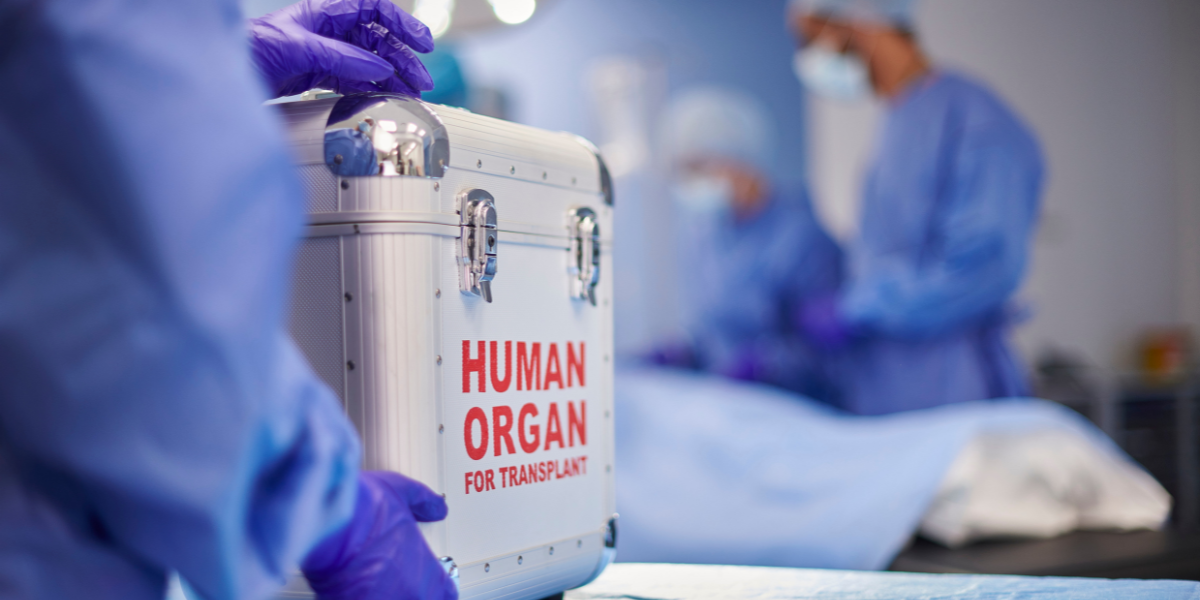 The researchers conducted in-depth interviews with 29 participants to explore their views on direct contact in the pediatric context. Participants were pediatric organ recipients (the youngest being seven years old), their families, and donor families in B.C. In consultation with patient partners, the team developed their key research questions, which included exploring the harms and benefits of allowing or preventing a direct contact program for the pediatric population, discussing parents as substitute decision-makers, and determining what supports are necessary for those who want to participate in direct contact.
The study findings show there's a clear desire among the pediatric transplant community in B.C. for a direct contact program. Only five participants expressed that direct contact might cause harm or discomfort, while 23 indicated they saw significant potential for benefits.
Most participants from all three groups said there were more benefits than harms and many only discussed harms in reference to whether their own desire for direct contact might harm another group, for example recipients expressed concern about bringing up sad feelings for their donor families.
"Interestingly, before we started the study, clinicians and others involved in the transplant process told us they believed the harms of direct contact outweighed the benefits, but actual recipients and donor families are telling us the opposite," says Dr. Blydt-Hansen. "What these responses show us is that the standard health care focus on protecting patients from potential harms stemming from a relationship between recipient and donor families may actually be a misplaced and paternalistic concern."
Both the donor families and recipient families felt is was very important to have additional supports provided by BC Transplant and the transplant team to prepare for and cope with the complicated emotions that will inevitably arise when considering direct contact.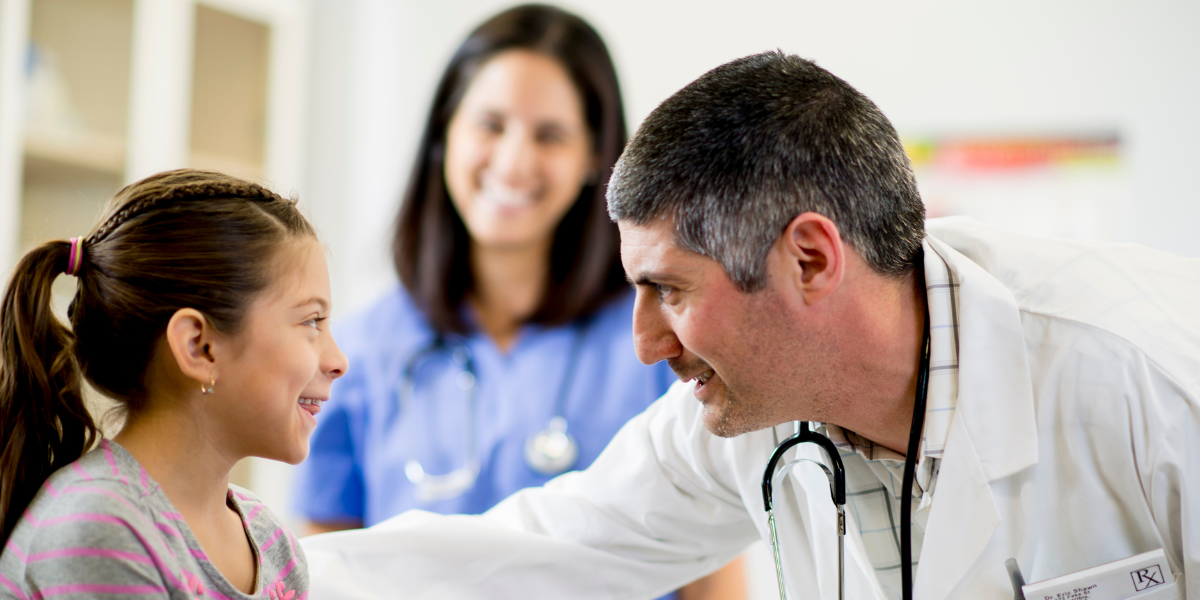 When it came to discussions around parental consent on behalf of a pediatric recipient, or what age youth can make their own decision, there was disagreement. On the recipient side, parents commonly identified a range of 14 to 16 years of age for a youth to be able to provide consent. But pediatric recipients felt that around nine to 12 years of age was appropriate. The children and youth participants were adamant that the decision to participate in direct contact should always include them ─ either be theirs alone, or a family decision. Only one of them said parents should be the sole decision-makers.
With these findings, the Multi-Organ Transplant Clinic and BC Transplant are currently working together to develop a pediatric direct contact program.
"One of the most important things we have learned through this research is that any direct contact pediatric program must be centred on the needs and consent of the child or youth recipient, not the parent or guardian," emphasizes Dr. Blydt-Hansen. "The other lesson is that as clinicians and researchers, we must engage with our patient community to constantly challenge our assumptions on perceived risk for our patients, to avoid paternalism and to promote a patient-centeredness for decision-making in our clinical practice."
Read more in "Exploring the Ethical Considerations of Direct Contact in Pediatric Organ Transplantation: A Qualitative Study," AJOB Empirical Bioethics.