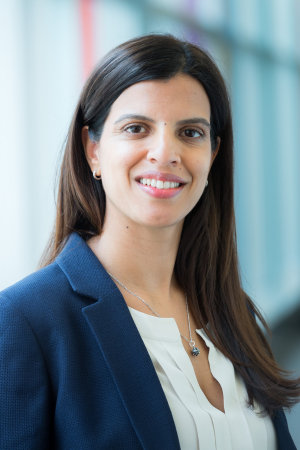 A network of 10 childhood diabetes centres across Canada has partnered with patients, families and health-care providers to design the first national childhood diabetes registry. The network, called the CAnadian PediAtric diabetes ConsortIum (CAPACIty), aims to improve clinical care for children and youth living with diabetes.
Diabetes is one of the most common lifelong childhood disorders affecting approximately 40,000 children and adolescents in Canada. Both type 1 and type 2 diabetes are on the rise, especially among Indigenous youth and those of non-European origin, despite provincial and nationwide prevention efforts.
Even with new technology and medications, a number of young patients with diabetes are not meeting recommended treatment targets. Many experience poor blood sugar control and miss appointments with their specialists — usually for reasons outside of the patients' and families' control. For example, several patients live far from hospitals or health centres that provide diabetes care. Travelling to and from appointments can take hours or even days, meaning long periods away from home, school or work.
Children and youth with diabetes are more likely to experience lower quality of life and develop additional health problems such as heart or kidney disease, blindness, and a life expectancy 10-15 years less than their peers. Difficulties and risks associated with childhood diabetes tend to be amplified in disadvantaged or underserved populations.
How are BCCHR researchers involved?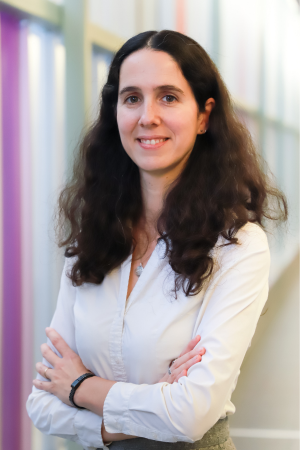 Dr. Shazhan Amed, Dr. Elodie Portales-Casamar and their colleagues recently joined with 10 childhood diabetes centres across the nation to address Canada's need for:
data reflecting everyday characteristics and lived experience of young people with diabetes, along with long-term health outcomes;
increased understanding about regional differences in diabetes care and how care might be improved; and
practical ways to use this data to improve care for kids, with the values of equity, diversity and inclusion informing each step.
"Once these needs are met, we will have a better understanding of what's missing from the health care that pediatric diabetes patients currently receive," said Dr. Amed, the nominated principal investigator for CAPACIty.
"Our goal is to provide more equitable diabetes care for children and youth in Canada, and ensure quality and consistency of care across the nation."
What is unique about this registry?
CAPACIty's goals include rapid knowledge exchange, new approaches to diabetes research and, above all, patient engagement. Dr. Amed and CAPACIty members teamed up with diabetes patients, caregivers, doctors and other healthcare providers to ensure their input on all aspects of Canada's first pediatric diabetes registry.
"By involving those who are directly impacted by pediatric diabetes health-care delivery every step of the way, we know that the results of this registry — new knowledge, novel clinical programs, innovative digital tools and public policies — will truly address the issues and needs that matter most to patients and their families," said Dr. Amed.
Since CAPACIty works from a lens of equity, diversity and inclusion and prioritizes indicators of inequality, their strategies will stand to positively impact the most disadvantaged children and youth living with diabetes in Canada.
CAPACIty is co-funded by the Canadian Institutes of Health Research, JDRF and Diabetes Canada.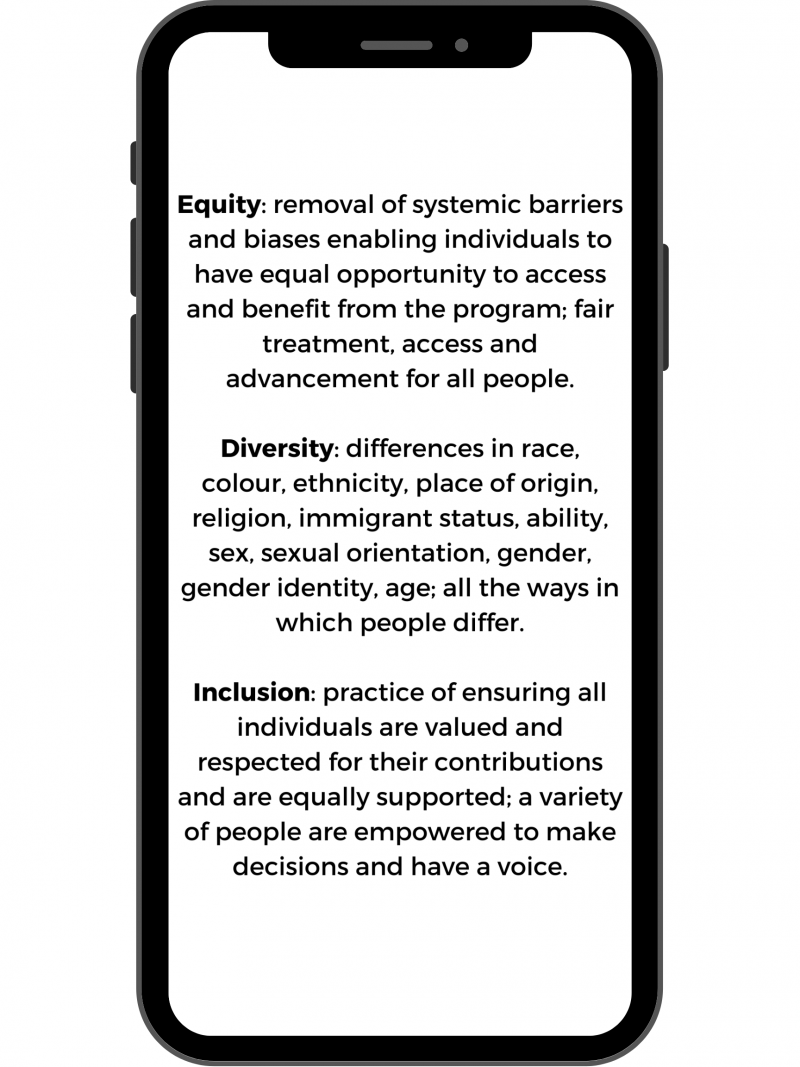 Do you have a question about this article or other BCCHR news?