Today is National Physicians' Day, an opportunity to recognize the extraordinary people who choose to serve in the profession of medicine.
We spoke to two of our researchers who are also physicians at BC Children's Hospital about their work and what motivates them.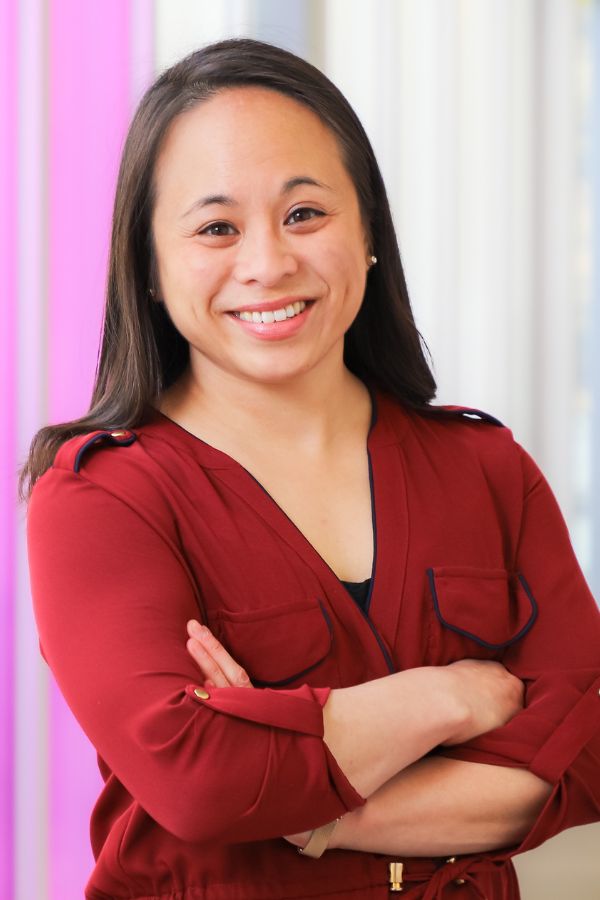 Dr. Amanda Li is an investigator with the Michael Cuccione Childhood Cancer Research Program and a clinical assistant professor with the Department of Pediatrics at the University of British Columbia (UBC). She is also an attending physician with the Department of Pediatric Oncology, Hematology, and Bone Marrow Transplant (BMT) team at BC Children's Hospital, and the clinical lead for the Pediatric Cellular Therapy Program.
Dr. Cherry Mammen is an investigator and pediatric nephrologist at BC Children's Hospital. He is also a clinical assistant professor in the Department of Pediatrics at UBC.
Can you tell us a little bit about what you do?
AL: I meet most of my patients and their families at the most harrowing point of their lives, when they are given a diagnosis of cancer, a blood disorder, or a condition that requires a bone marrow transplant. My job is to help them understand their condition and guide them through the difficult treatment journey.
I see myself as a guide, an educator, an advocate, and a cheerleader for each of my patients.
My particular area of interest is in childhood leukemia, and leukemia in patients with Down syndrome, and there are many exciting advances on the horizon.
CM: I work with kids who are experiencing kidney failure. There are about 15 to 20 kids per year in the province with this condition and our role is to care for these children until they are able to have an organ transplant. As care is quite intensive and can last for months, if not years, we try to treat them at home, especially for those living outside Vancouver.
Our aim is to make things as normal as possible for these children. Because nothing else about this treatment is normal.
As a result, we become quite involved with the family as they will often have to be the ones personally providing this intensive care. 
What do you enjoy most about your job?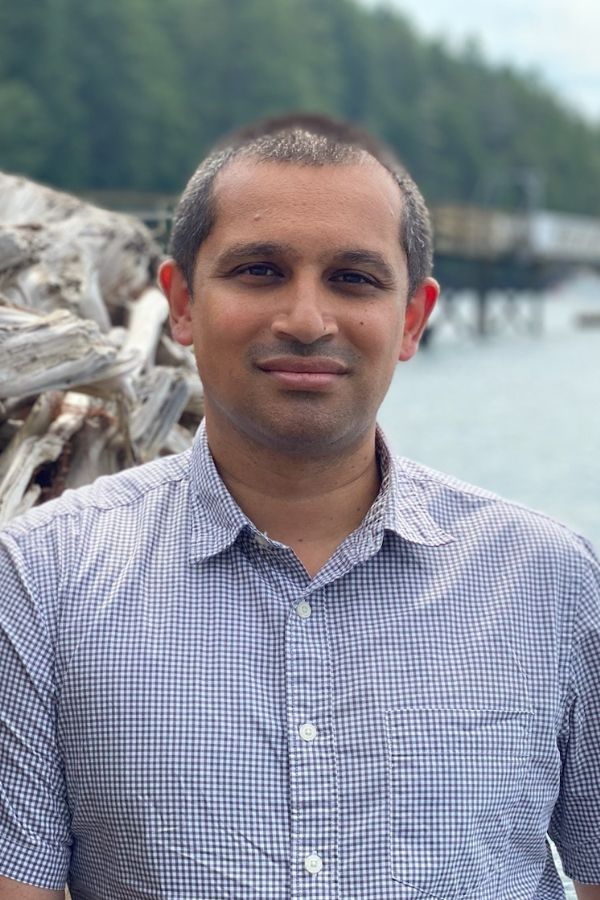 AL: Every patient is so unique, and I enjoy the challenge of putting all the pieces together to come up with the best treatment strategy I can for each child. We are constantly striving to push the boundary of success forward, and it's enormously satisfying when our work results in finding better ways to cure our patients. Once in a while, we get to witness miracles. The best part of my job is when the treatment is successful and my patients and families emerge healthy, resilient, and full of life.
I am also very proud to help deliver some of the most cutting-edge advances in hematology-oncology and bone marrow transplant medicine right here in Vancouver.
For example, some of our British Columbia patients are some of the first in the world to be treated with genetically modified cellular therapy for blood and cancer disorders.
CM: Since we are working so closely with patient families, and often for years, the care is dictated by what is best for the family. These relationships have their challenges, but there is so much joy in being a part of their success and basing the care on their needs. The best care is rarely straightforward, and one of the best parts of my job is working together as a team to figure it out. We are all in the trenches together making decisions communally. 
What does it take to be successful in this role? Or any advice you have for others in a similar role?
AL: It takes courage to make difficult decisions, humility to acknowledge what is lacking, and tenacity to bring about change.
CM: The best advice I can give is to discuss problems with your team and your mentors. When you first become an investigator or a full clinician responsible for patients, remember you have a group of people around you to support you. It doesn't all rest on your shoulders alone. Developing a relationship with your mentor is not just for when you're a trainee — it lasts your entire career.