These findings represent crucial steps toward a future cure for aniridia in children.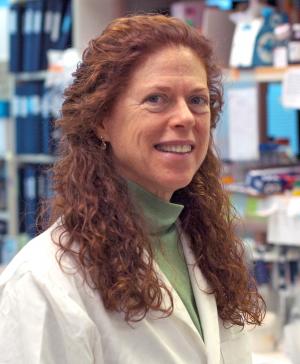 A recent study presents important steps toward a future treatment for aniridia-related vision problems and blindness in kids. Aniridia, a rare genetic eye disorder caused by mutations in the PAX6 gene, results in the complete or partial absence of the iris (the coloured part of the eye) and varied levels of vision loss or impairment. 
Most children with aniridia have low vision starting at birth and may develop blindness and other eye-related problems — such as cataracts and glaucoma — in their teens or adulthood. Individuals with aniridia typically experience light sensitivity and rapid, involuntary eye movements called nystagmus. Some may also experience non-eye-related problems like reduced sense of smell and neurodevelopmental conditions.
"There are currently no long-term vision-saving therapies or cures for aniridia, meaning that new treatment strategies are needed," said principal investigator Dr. Elizabeth M. Simpson.  
The researchers, whose results were published in Molecular Therapy—Methods & Clinical Development, worked with a mouse model which has a patient-specific mutation identical to a PAX6 aniridia-causing mutation in humans. 
The research team's first step was to develop a new model that allowed for the detection of each allele's function. The resulting model will be useful in future research and the development of other therapeutic approaches. 
The team then developed a CRISPR/Cas9-mediated gene editing strategy that was used to correct the mutation in the Pax6 gene sequence — thereby restoring vision.  
"We hypothesized that increasing the expression of [the protein] PAX6 through a CRISPR-based gene editing strategy would improve the structure and function of the eye, and ultimately rescue the mutant phenotype," the researchers stated.
The researchers successfully achieved both in vitro and in vivo germline correction of the mutation, with an average success rate of 34.8 per cent and 25 per cent, respectively. 
"Correcting the Sey mutation via CRISPR/Cas9-mediated gene editing proves causality and serves as a proof-of-principle experiment for a future gene therapy," Dr. Simpson said. 
More pre-clinical research is needed to assess potential unintended genetic changes as a result of CRISPR-based gene editing. 
"My team and I were thrilled to explore this new approach to the treatment of childhood blindness. Our success will help strengthen the foundation for gene editing approaches in treating children with aniridia and other genetic diseases," said Dr. Simpson.
Do you have a question about this article or other BCCHR news?