Vaccine hesitancy is complex with many factors influencing caregivers' decisions on vaccinations. New research shows unvaccinated parents may be willing to vaccinate their children and should be included in public health messaging.
During the course of the COVID-19 pandemic, parents' willingness to vaccinate their children against COVID-19 has waned. As of July 31, 2022, two out of five children ages five to 11 years old in B.C. have yet to receive a COVID-19 vaccine. In the 12- to 17-year-old age group, vaccination rates are higher, with nine out of 10 receiving at least one dose. But only four out of 10 have received all three recommended doses.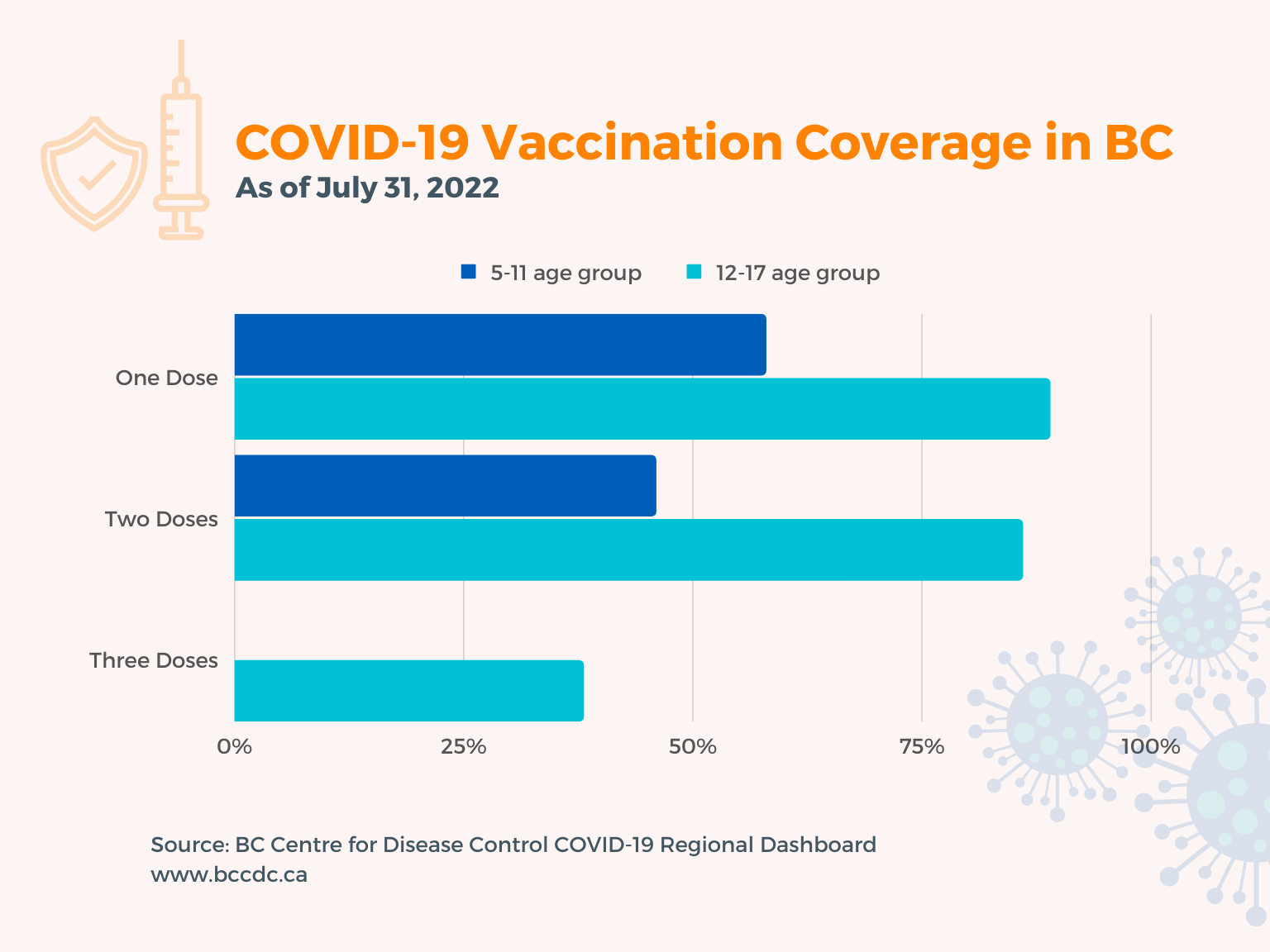 Current research shows adults who accept the COVID-19 vaccine themselves are the most likely to vaccinate their kids. Older caregivers and those with children who are up-to-date with childhood immunizations are also more likely to get COVID-19 vaccines for their kids.
Dr. Ran Goldman, biostatistical lead Jeffrey Bone and investigators in the U.S., Israel and Switzerland recently looked at unvaccinated caregivers to determine what influences their willingness to vaccinate their children. This information could help public health agencies plan specific information for different groups of parents and caregivers.
"Primary care providers and public health agencies should not assume that unvaccinated parents will refuse to vaccinate their children," says Dr. Goldman.
Through the International COVID-19 Parental Attitude Study (COVIPAS), a multinational cohort study, the team recruited caregivers of children 18 years of age and younger in 19 emergency departments (ED) in the U.S., Canada, Israel and Switzerland from November to December 2021. This is just after pediatric COVID-19 vaccines were approved for the five to 11 year old group in many jurisdictions around the world, including Canada.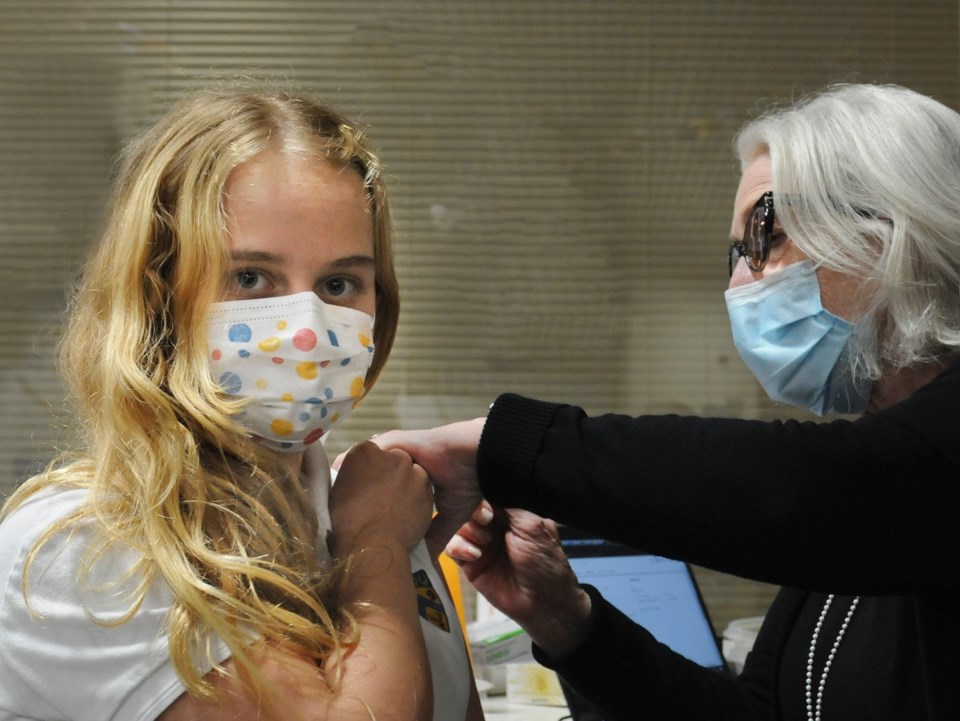 Of the 4,500 caregivers who completed the online anonymous survey, 19 per cent were unvaccinated. Seven per cent of the unvaccinated planned to vaccinate their children.
"We also identified two groups of caregivers that were more than three times as likely to plan to immunize their children. These included unvaccinated parents and caregivers with children who had their childhood vaccines up-to-date and those who reported being very worried their child had COVID-19 in the emergency department," explains Dr. Goldman.
"Simply stated, parents and caregivers were more likely to plan to vaccinate their children if they expressed concerns about contracting COVID-19."
The research team found that while the child's age; prior exposure to someone with COVID-19; and the age, gender and level of education of the caregiver are important factors in opting to vaccinate children in the general population, the same does not hold true for caregivers who are not yet vaccinated.
"Knowledge is power," says Dr. Goldman. "When caring for families that are unvaccinated, primary care providers and emergency physicians should ask two questions at the time of presentation. First, what is the child's vaccination status? Second, what concerns do parents and caregivers have about COVID-19 vaccines? Asking these questions may help identify parents and caregivers who are open to giving their children the vaccine."
Read more in "Factors associated with unvaccinated caregivers who plan to vaccinate their children," Preventive Medicine, and in this Physician's Weekly story.