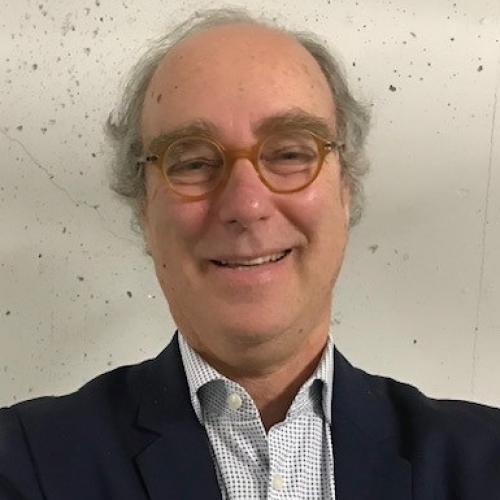 Tim Oberlander, MD, FRCPC, Principal Investigator
Investigator, BC Children's Hospital
Attending Physician, Complex Pain Service, BC Children's Hospital + BC Women's Hospital & Health Centre
Developmental Pediatrician, BC Children's Hospital + BC Women's Hospital & Health Centre
R. Howard Webster Professorship in Brain Imaging and Early Child Development
Academic Affiliations
Professor, Division of Developmental Pediatrics, Department of Pediatrics, Faculty of Medicine, University of British Columbia
Fun Fact:
Tim enjoys spy thrillers and wanted to work for MI6.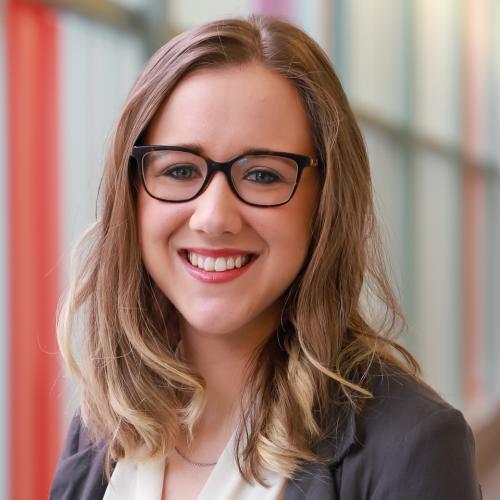 Canadian Child Health Clinician Scientist Postdoctoral Fellow, Department of Pediatrics, Faculty of Medicine, University of British Columbia
Psychologist, Complex Pain Service, BC Children's Hospital
Fun Fact: 
Katelynn spent several years living in Switzerland and England, and now finds Vancouver to have the perfect mix of both places: mountains and rain!
Ursula Brain, Research Manager
Fun Fact: 
Ursula is an avid reader, fair weather gardener and a lover of animals.
Marie-Noelle Wharton Cancio, Research Coordinator
Jessica Luu, Research Assistant
Fun Fact:
Jessica enjoys traveling and is a spicy food lover. She plans to (eventually) try out the spiciest dishes from around the world.