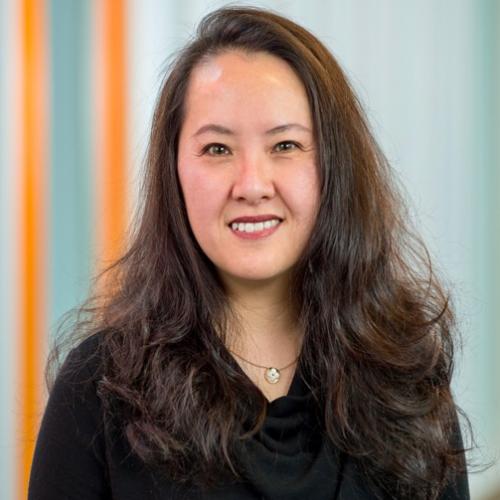 Investigator and Pediatric Emergency Physician, BC Children's Hospital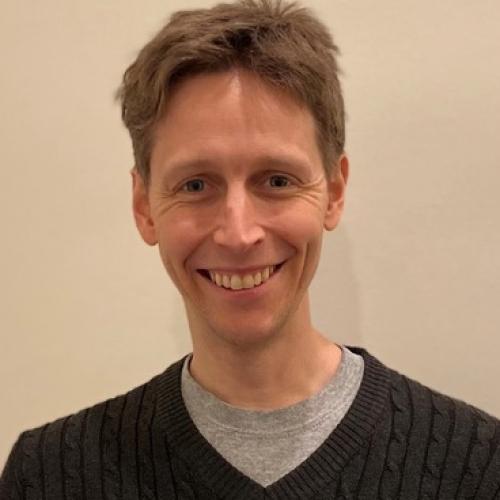 Kenneth McKinley, M.D.
Junior Investigator/Collaborator and Pediatric Emergency Physician, Children's National Hospital
Kenneth McKinley, M.D., is an Assistant Professor of Pediatrics and Emergency Medicine at George Washington University and a pediatric emergency medicine attending at Children's National Hospital, in Washington, DC. Dr. McKinley began his research career under the mentorship of Dr. Doan, applying complex computational models to predict the impact of system changes on pediatric ED throughput. He is now focused on the application of machine learning algorithms to develop prediction models for specific pediatric populations that present to the Emergency Department, including patients presenting with chief complaints related to sickle cell disease, asthma, or behavioral health. By creating robust risk prediction models for patients presenting with these complaints, Dr. McKinley's work aims to enhance care for these patients, improve patient throughput generally, and help address the problem of ED crowding.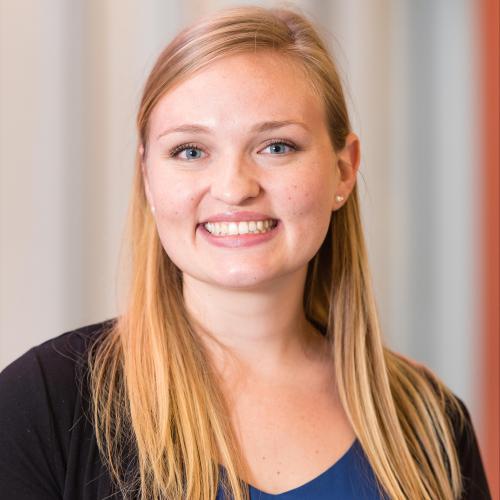 Karly Stillwell
Research Coordinator
Karly is a Research Coordinator in the Doan Lab, and has been working with the lab since May 2014. Karly graduated from UBC with a Combined Major in Science. In her free time, she enjoys taking her dog to the beach, playing soccer, and traveling.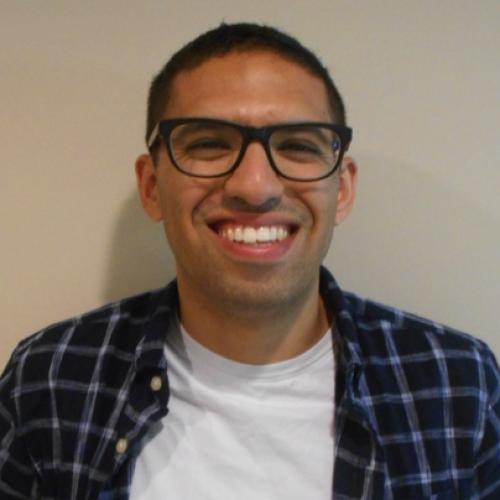 Greg Georgio
START Program Coordinator
Greg is the START Research Coordinator, and has been with the Doan Lab since 2013. Outside of the lab, Greg is an avid runner and skier; next on the agenda is to learn how to ride a bike!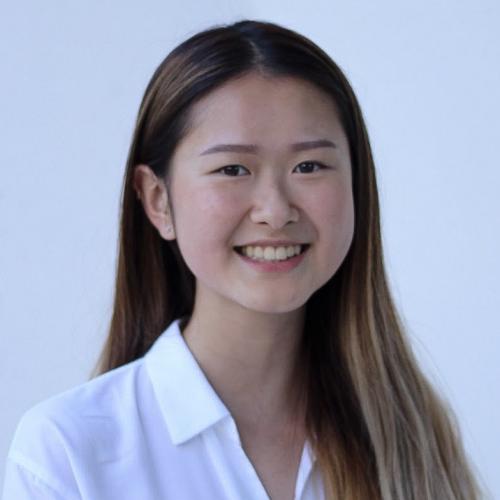 Rebecca Liu
Co-op Student
Rebecca is an undergraduate studying Cellular, Anatomical, and Physiological Sciences at UBC. She is a co-op student with the Doan Lab and is passionate about promoting equity, diversity, and inclusion in science. In her free time, she enjoys creating medical illustrations, tutoring children, and finding fun places to eat in Vancouver.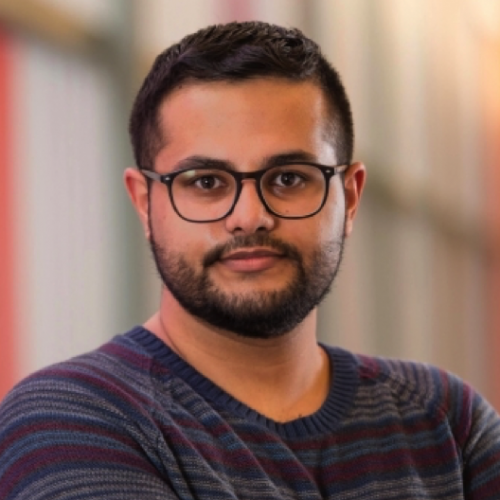 Punit Virk
Punit is a second year PhD student at the School of Population & Public Health at UBC, where he recently completed his MSc ('18). Punit's research interests include young adult mental health (focusing on higher education settings), health measurement, and the evaluating e-mental health interventions. For his doctoral project, he is developing and evaluating a psychosocial self-assessment and guidance tool for post-secondary students (called HEARTSMAP-U). This work aims to improve the identification of psychosocial concerns among students and their connectivity with accessible support, on- and off-campus.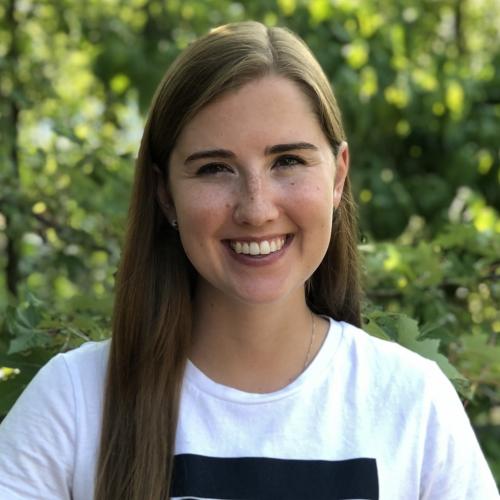 Heather Burt
Heather has completed her MSc at UBC SPPH under Dr. Doan. Her thesis focused on evaluating the reliability of HEARTSMAP-U, a psychosocial self-assessment tool for post-secondary students. Post-graduation, she's continuing to evaluate HEARTSMAP-U and investigate the use of IV ketamine for acute suicidality in pediatrics as a research coordinator. In her free time Heather loves to be outside, playing sports and travelling.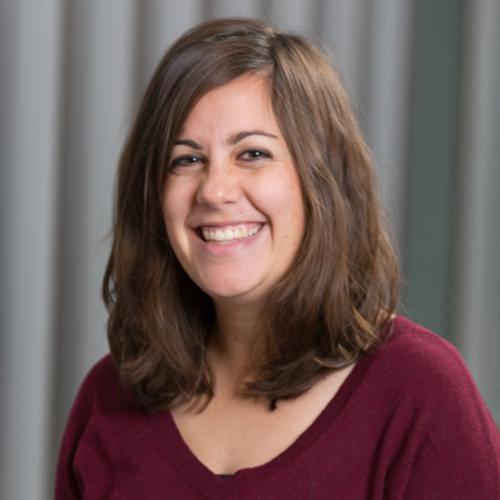 Melissa Woodward
Melissa is a postdoctoral research fellow in the Doan Lab. She previously completed her PhD in Neuroscience with Dr. Lang (UBC Radiology) and a two-year postdoctoral fellowship with Dr. Honer (UBC Psychiatry). Outside of the lab, Melissa serves on the Board of Directors for the Vancouver Women's Health Collective and enjoys playing ultimate frisbee, hiking, and playing dungeons and dragons.​ 
Clement Chui
Hi! I studied biopsychology at UBC and am in my final year of nursing school at BCIT. On my days out of school and the lab, I enjoy martial arts, hockey, travelling, and photography!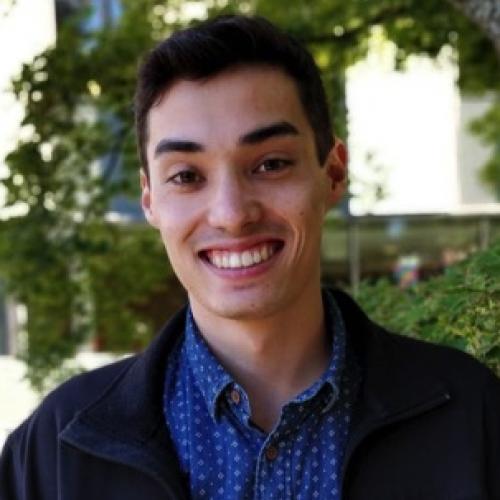 Tatsuma Hind
I am in my fifth and final year at UBC, studying towards a B.Sc. in Pharmacology. Outside of classes and the lab, you can catch me on the mountains, travelling about, or playing hockey.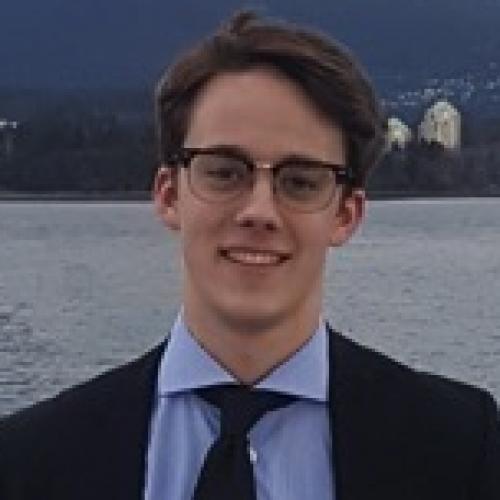 Erik Lamoureux
Erik is in his final year of Mechanical Engineering (Biomedical Engineering Option) at UBC Vancouver. He has worked with the Doan Lab since the fall of 2016, and is primarily involved in co-authoring a paper, recruitment, and analysis for the validation of a psychosocial mental health self-assessment tool, MyHEARTSMAP, for use in the Paediatric Emergency Department. Erik is interested in biomedical engineering and operations research applied in a healthcare setting. After graduation, he intends to pursue graduate studies in applied operations research in the UK or Canada.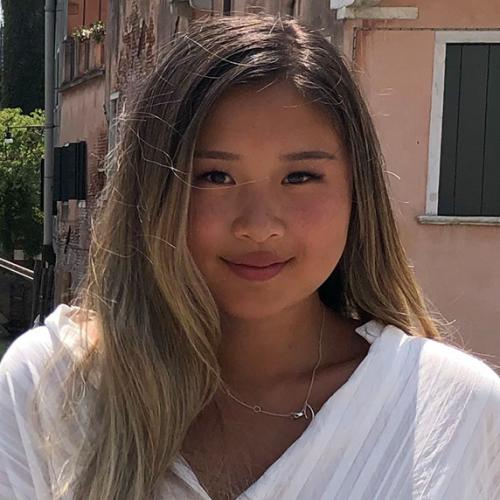 Cindy Liu
Cindy is an undergraduate student studying a Combined Major in Science at the University of British Columbia. In her free time, she enjoys going on adventures with her two kittens and travelling!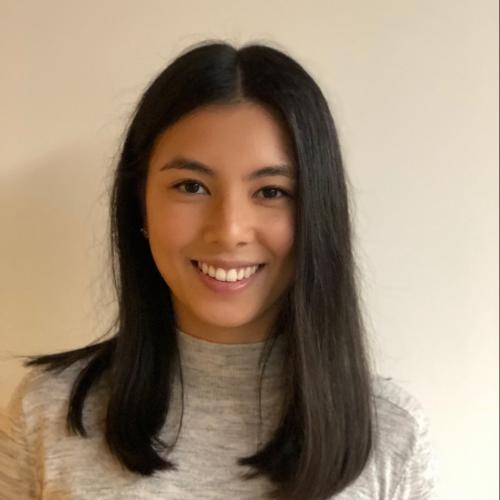 Alaina Chun
Alaina has been involved with the Doan Lab since 2017. She loves every second she spends at BC Children's Hospital and has plans to go back to school in the near future. Outside the lab you can find Alaina volunteering at the Vancouver Women's Health Collective, beekeeping, cycling or trying new restaurants around the city.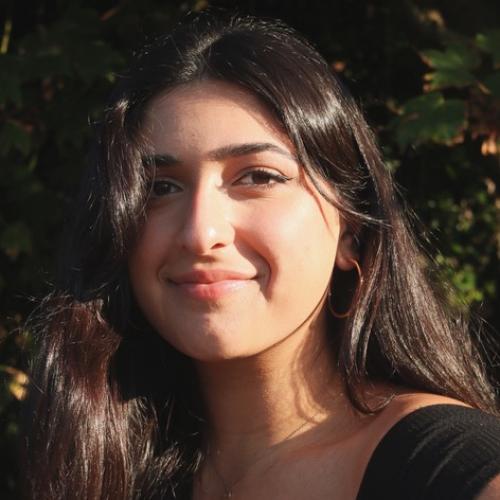 Ravia Arora
Research Assistant
Ravia is a recent behavioural neuroscience and immunology graduate from UBC. She is passionate about art, neuroscience and mental health advocacy. Ravia holds leadership positions in various mental health organizations and student teams and hopes to pursue further education in this field. She is primarily involved as a research assistant on the HEARTSMAP-U project.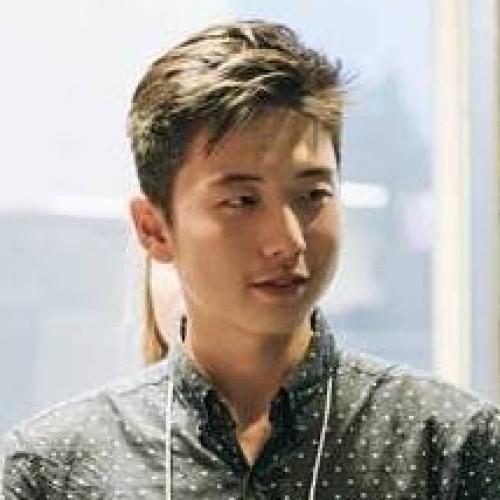 Yijinmide Buren
Yijinmide is an undergraduate student studying Integrated Biomedical Engineering and Health Sciences at McMaster University. As a co-op student with the Doan Lab, his project involves the prediction of physician workload in the emergency department. In his free time, Yijinmide enjoys hiking, playing team sports, and making music.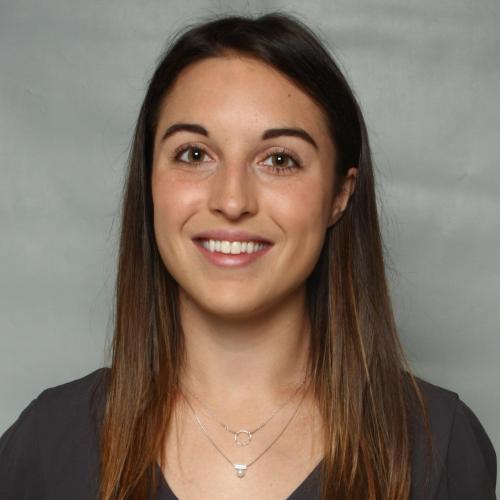 Sydney Sparanese
Sydney is in her final year of medical school at UBC after completing a BSc at the University of Calgary. In the Doan Lab, she has contributed to projects focusing on the psychosocial impact on recovery from concussion in youth. Currently, she is investigating the utility of MyHEARTSMAP amongst patients admitted to BC Children's Hospital.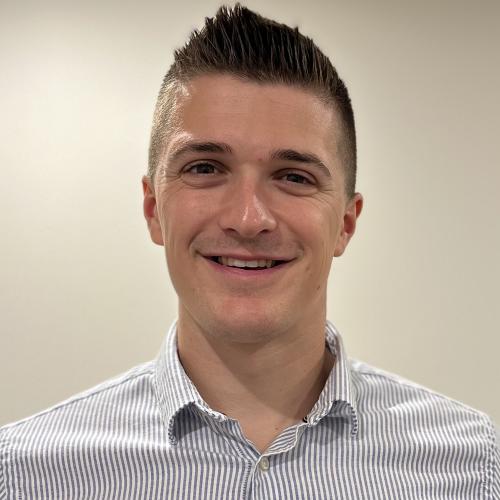 Ian Pierce
Ian is a third year medical student at Monash University in Australia. He joined the Doan Lab in 2021, as a member of the MYHEARTSMAP Inpatient Study team. Ian's research and career interests centre on improving patient outcomes in Emergency Medicine. An avid snowboarder and surfer, Ian also enjoys playing Australian rules football for the university team.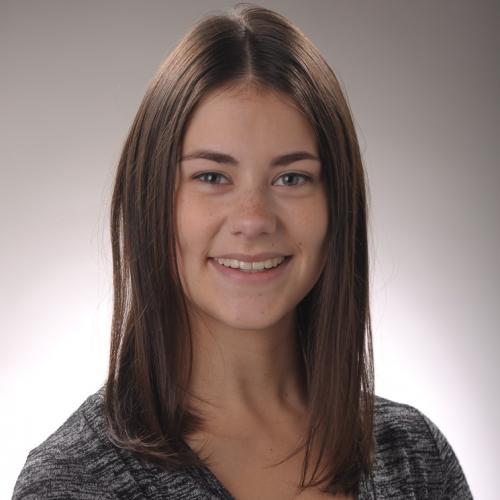 Erica McDonald
Erica is a first year MD/PhD student supervised by Dr. Doan. Prior to joining UBC, she studied at the University of Waterloo where she completed a BSc in Health Studies and a MSc with a focus on youth mental health and epidemiology. Outside of her studies, she enjoys spending time with her dog Blu, yoga, running, and any adventure that involves ice cream.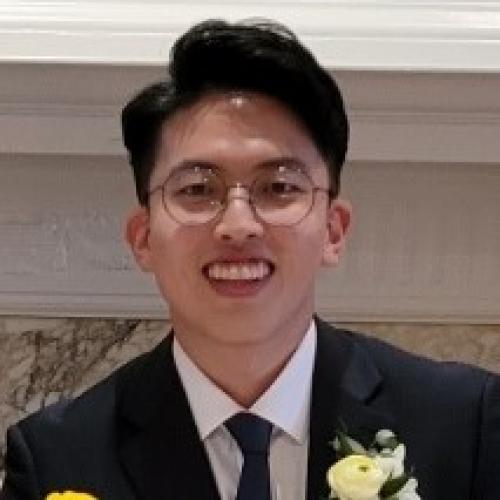 Justin Park
Min Ho (Justin) is a medical student at the University of British Columbia. In the Doan Lab, he is primarily involved in the Pediatric ED Workload project. In his free time, he enjoys playing soccer, tinkering with his 3D printer, and going on long walks.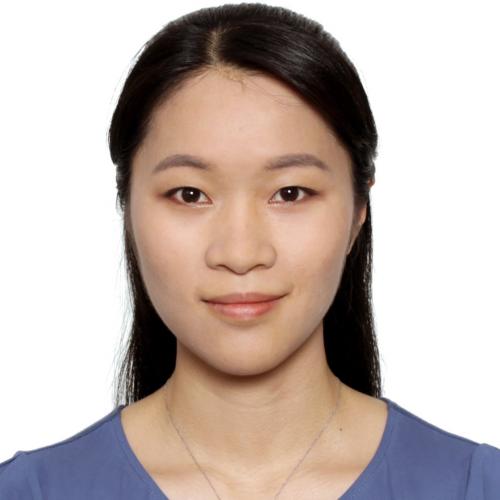 Ann Chen
Ann is a UBC medical student working with the MyHEARTSMAP team in the Doan Lab. She is interested in health informatics and learning about how digital health can enhance and improve patient care. In her spare time, Ann enjoys hiking around Vancouver, practicing calligraphy and hand lettering, or playing badminton with the UBC Badminton Club.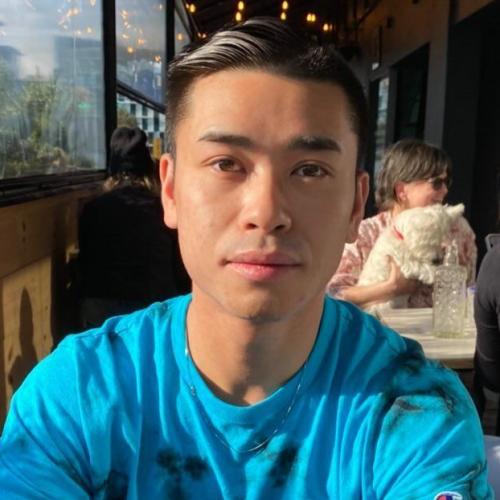 Bachviet Nguyen
Bachviet is a first year UBC medical student who will be working on the Language Barriers study with the Doan Lab as part of his FLEX project. Prior to medical school, he completed a BSc in Microbiology & Immunology at UBC, graduating in May 2021. In his free time, he enjoys going for runs and checking out new sushi places around Vancouver.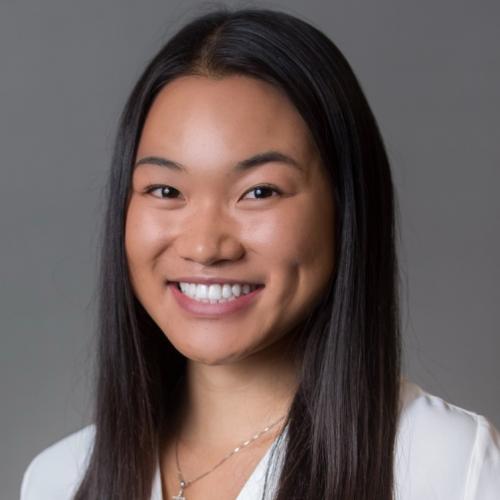 Mikayla Fan
Mikayla is a medical student at UBC. She has a strong passion for mental health research, and is excited to continue learning within the Doan Lab. In her free time, Mikayla is a lover of all things Type 2 fun, and can be found running ultramarathons, backpacking, and playing tennis!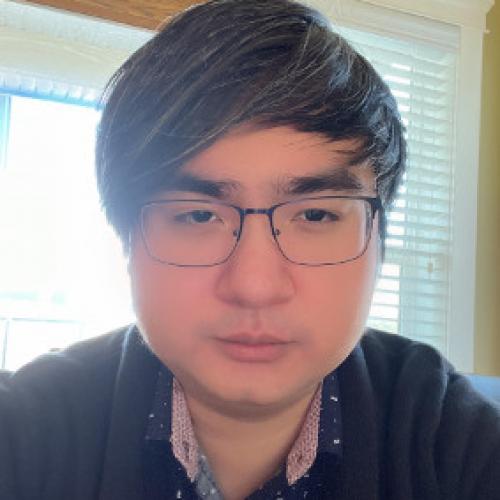 Andrew Nguyen
Andrew is a medical student at UBC finishing up his third year. In his free time he enjoys traveling, working on various programming projects, and hiking.
Pediatrics Residents:
Carson Gill
Abrar Hossain