Early childhood development greatly contributes to physical, social, emotional, and cognitive health across the lifespan. Kids who meet age-appropriate developmental expectations tend to experience reduced emotional and behavioural problems, improved attention and working memory, higher academic achievement, and better overall quality of life.
While certain family factors, such as socioeconomic status, are some of the strongest predictors of optimal childhood development, a growing body of research suggests that children's early exposure to green spaces near their homes could also play a significant role.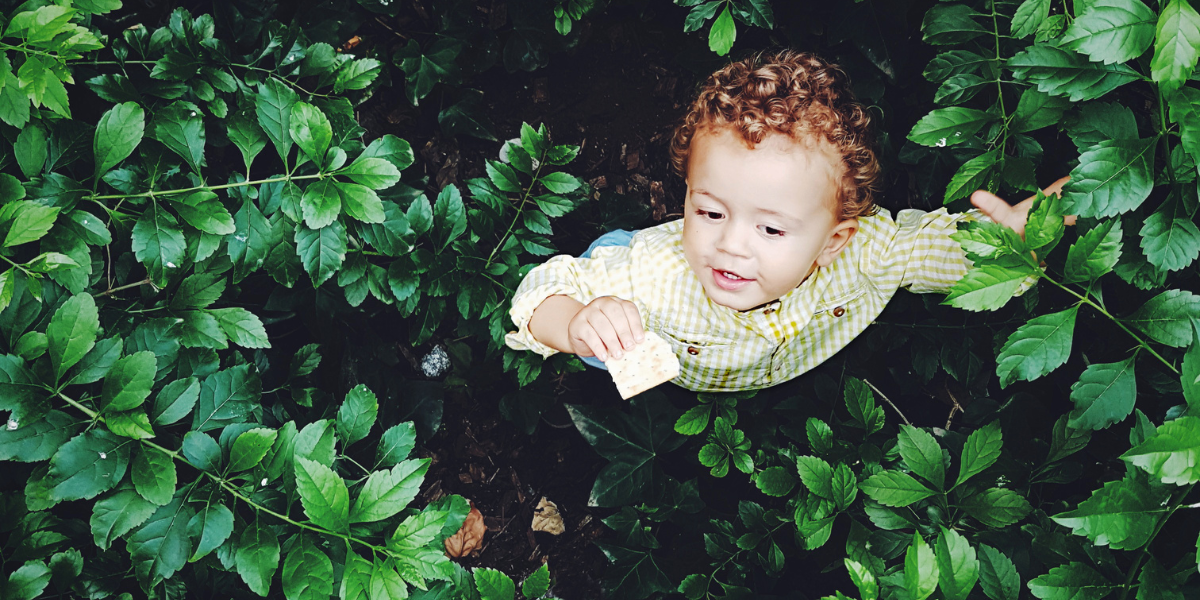 As part of the CIHR-funded project Born to be Wise, Dr. Matilda van den Bosch, Dr. Tim Oberlander, Ingrid Jarvis, Dr. Hind Sbihi, Zoë Davis, Dr. Michael Brauer, Agatha Czekajlo, Dr. Hugh Davies, Dr. Sarah Gergel, Dr. Martin Guhn, Dr. Mieke Koehoorn, Dr. Lorien Nesbitt, and their colleagues recently assessed the influence of different types of urban, residential green spaces on childhood development, and how this differed from the influence of paved spaces.
"We wanted to see if children with access to treed areas had better overall developmental outcomes compared to those growing up in areas without trees," says Dr. Oberlander.
The team assessed a large group of 27,539 children from the Metro Vancouver area, born between April 2000 and December 2005, using the Early Development Instrument (EDI). Each child's kindergarten teacher completed the EDI during the 2005/2006 through 2010/2011 school years. The EDI assesses childhood development in five domains: physical health and well-being, social competence, emotional maturity, language and cognitive development, and communication skills and general knowledge.
Data from geospatial and airborne laser scanning were used to determine the type of land surfaces surrounding the children's residences. The researchers found that early life exposures to trees and grass were associated with increased EDI scores, with a stronger association for tree exposure. Increased exposure to paved surfaces, on the other hand, was associated with reduced EDI scores.
"Living near green spaces may support better childhood development by reducing stress, encouraging physical activity and exploration, facilitating social contact, and reducing harmful environmental stressors such as excessive heat, noise, and air pollution," says Dr. Oberlander.
While the impact of green spaces on childhood development may be relatively small, especially in comparison to socioeconomic status and other family factors, it has important implications for public health.
"Our findings point to a place where urban planning and child development meet, and highlights an urgent need to find ways to promote the creation and maintenance of urban green space," adds Dr. Oberlander.
Read more in "The Influence of Early Life Residential Exposure to Different Vegetation Types and Paved Surfaces on Early Childhood Development: A Population-Based Birth Cohort Study," Environment International.
Do you have a question about this article or other BCCHR news?