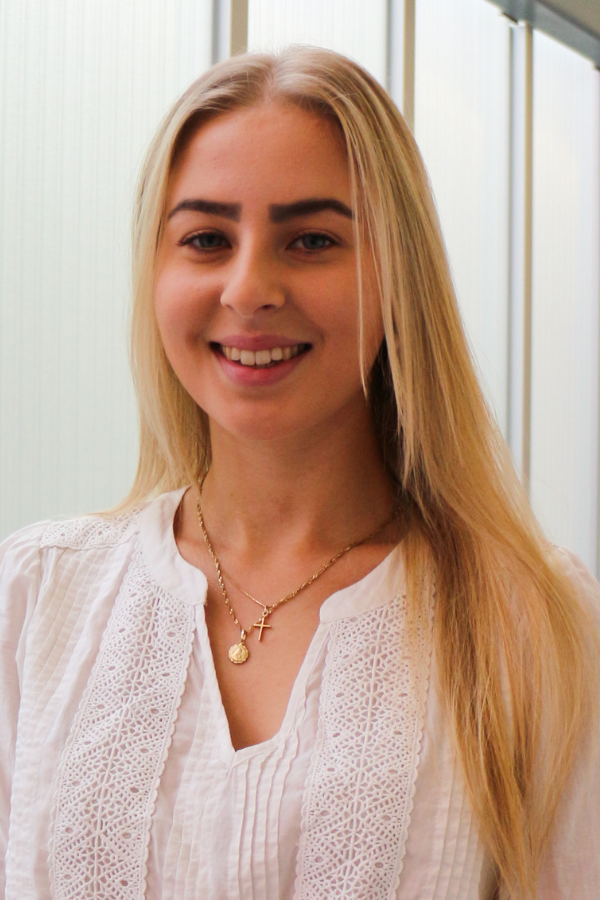 Isabella Parrotta hasn't quite decided yet where her life will go after she finishes her kinesiology undergraduate degree at the University of British Columbia later this year. She's mulling over medical school or physiotherapy, but right now, the 22-year-old wants to keep her options open.
As the winner of this year's BC Children's Hospital Research Institute (BCCHR) Outstanding Achievement by an Undergraduate or Medical Student award, Parrotta has already gained a lot of experience in both fields. She has worked on several different research projects at BCCHR over the past couple of years, and receiving the award was a happy surprise.
"I don't want to have too rigid of a view in terms of what to do with my life or career," says Parrotta. "There are so many different ways to live a meaningful life and do meaningful work. A lot of people have told me it's important to gain as much exposure as I can, and I trust their insight."
One of her projects assesses mental health in pediatric patients with chronic spinal cord disorders. Supervised by Dr. Soojin Kim, Parrotta works directly with patients and families on sensitive subject matter. Another study with Dr. Kim's team looks at long-term outcomes of pediatric patients with congenital anomalies of their kidneys and urinary tract. Parrotta has also had the opportunity to present her work to research community members and clinical staff.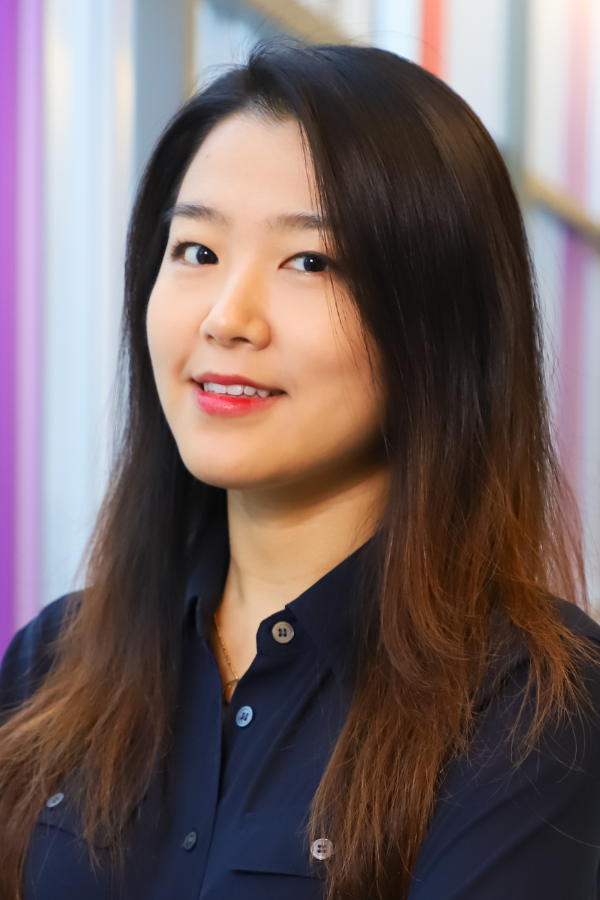 "Across these multiple projects, Isabella grasped different concepts, methodologies and expectations quickly. As a future researcher, it's great to see how detail-oriented she is — double, triple and quadruple checking her work. She values scientific rigour and asks thoughtful questions," says Dr. Kim.
"In addition to all of Isabella's research contributions, she is an active member of the Surgery and Society team, helping to address food insecurity at the CityReach Care Society food bank," adds Damian Duffy, executive director of the Office of Pediatric Surgical Evaluation and Innovation at BC Children's. "Her compassion and vision for working with vulnerable populations demonstrates the kind of community spirit needed for the future workforce in science and medicine."
Ironically, when Parrotta was a young girl, she had no intention of pursuing a career in medicine.
She laughs, "I said no one could pay me any amount of money to be a doctor. But then in high school, I really enjoyed human biology and thought, actually, medical school is something I may want to pursue."
She also wasn't sure about a career in research, but early in her undergrad, she decided she should learn more before making any decisions. She joined Dr. Kim's research team and that opened her eyes to the possibilities.
"My view of research was lab work, with test tubes and lab coats. I didn't think of the clinical aspect of research," Parrotta explains. "The research I do now is person-to-person. I actually talk to patients and get them to fill out surveys and I really enjoy this contact."
Parrotta's experience at BCCHR has also given her great mentors, especially Dr. Kim.
"It's different for women, and when I see someone like Dr. Kim, who is a wife, a mom, a surgeon and a researcher, I look to her as a role model. You can tell she is very interested in making her patients' lives better. I want to have that same philosophy. We are here to help the patient."
Everyone will be invited to attend the fall 2022 Celebrating Research Excellence Award Ceremony on November 25, where all our recipient accomplishments will be formally acknowledged.