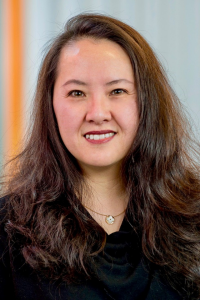 BC Children's Hospital is part of a new national training platform for child health researchers. ENRICH, or Empowering Next-generation Researchers In perinatal and Child Health, is an inter-jurisdictional, interdisciplinary, intersectoral and bilingual team of 193 experienced collaborators working together to provide new training opportunities for early career researchers and trainees. Dr. Quynh Doan, Dr. Pascal Lavoie and Dr. Jill Zwicker are leading BC Children's participation in ENRICH.
The program, spearheaded by Dr. Susan Samuel from the University of Calgary, just received $2.4 million as part of the Canadian Institutes of Health Research Health Research Training Platform funding announcement last week.
The goal of ENRICH is to train child health researchers to improve the health and development of mothers, infants, children, youth and families in Canada and throughout the world. Participants represent expertise across all clinical and research disciplines, providing the highest quality mentorship grounded in equity, diversity and inclusion (EDI) principles.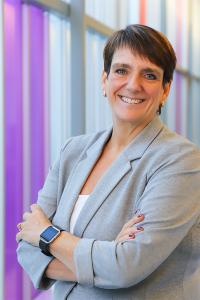 Currently, there aren't enough highly skilled scientific personnel to address challenges facing Canadian children, and the approach to research training has been fragmented and siloed. In addition, there is a need to increase diversity in trainees and mentors.
"We are leveraging existing training programs to innovate, modernize, connect and expand current training opportunities, with a specific focus on EDI," explains Dr. Zwicker.
"Trainees will develop a set of core competencies to be successful in a variety of career pathways — beyond what they would learn from their graduate program."
There will be three distinct components that will provide mentorship for trainees and early career researchers for careers within and beyond academia. Open-access online training resources will provide opportunities to enhance scientific skills — including patient engagement and knowledge translation — and professional skills such as Indigenous cultural safety and communication with media.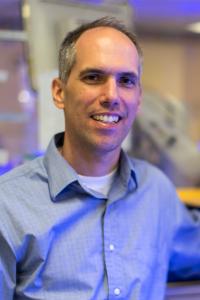 An enrichment program for selected participants will provide additional training and mentorship, with dedicated funding to support Indigenous and Black trainees. The last component is an annual symposium for experiential learning and networking opportunities with researchers and patient/community partners.
Ultimately, all these components will foster unique learning opportunities that will empower the next generation of clinician-scientists to help children and their families receive the best possible care and live the healthiest possible lives.
In addition to the ENRICH project, BC Children's investigators also received funding for the TRIANGLE project to train experts in digestive health. The Honourable Jean-Yves Duclos, Minister of Health and the Honourable Carolyn Bennett, Minister of Mental Health and Addictions announced an investment of $31.1 million over six years for a total of 13 training programs through the Health Research Training Platform. The program aims to increase Canada's capacity to conduct research on specific disease areas and health challenges.