Provincial OCD Program Team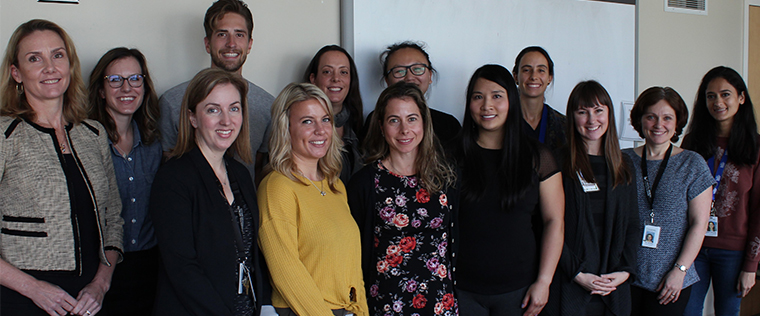 Research Team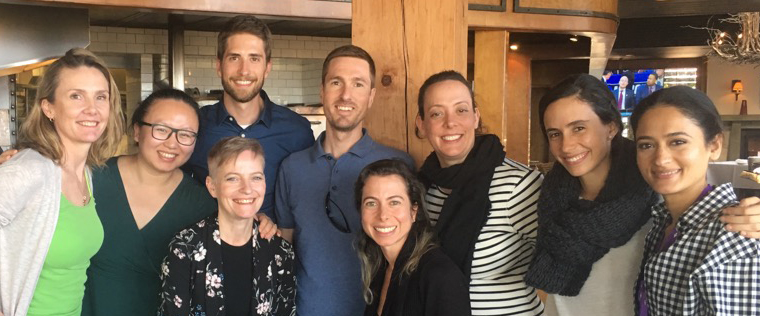 Principal Investigator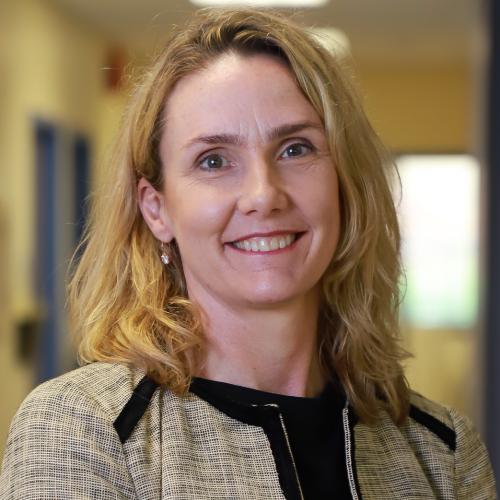 Investigator, BC Children's Hospital
Director of Research for Child and Adolescent Psychiatry, BC Children's Hospital
Medical Director, BCCH Provincial OCD Program (POP)
Administrative Assistant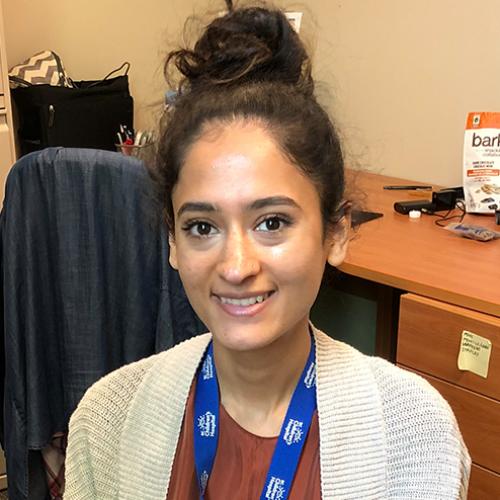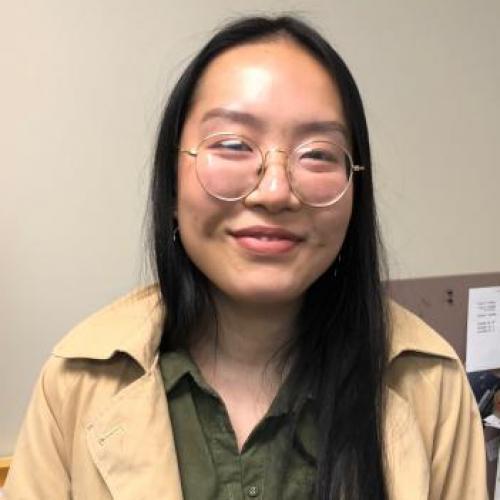 Boyee Lin
BSc
Research Assistant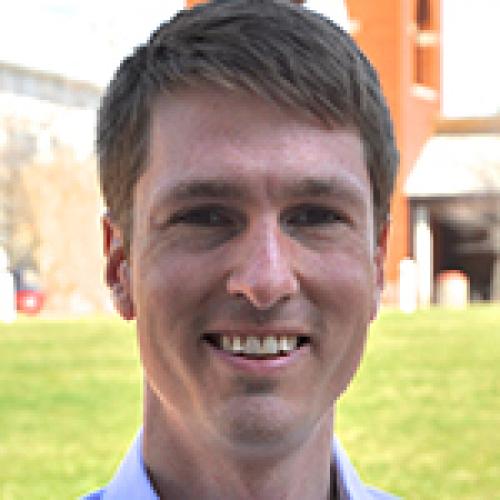 John Best
PhD Psychology
Biostatistician/ Data analyst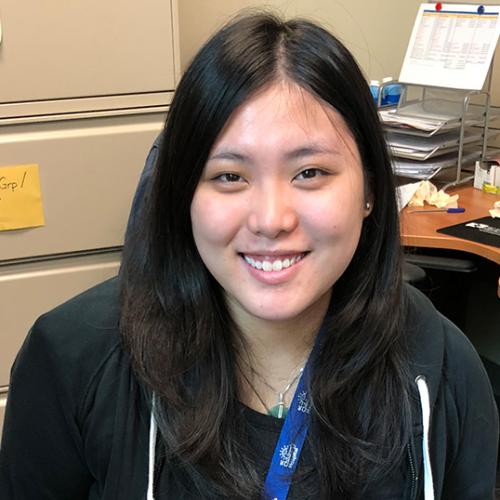 Cynthia Lu
BA
Research Assistant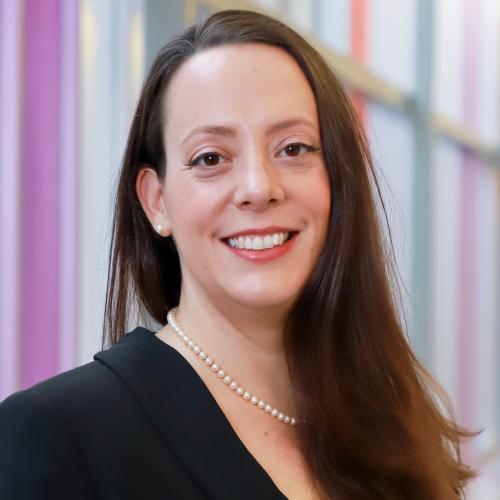 Fern Jaspers-Fayer (on maternity leave)
PhD Psychology
Dr. Fern Jaspers-Fayer completed her graduate work at Simon Fraser University and has a keen interest in how the brain processes normal and pathological emotion. She has recorded brain waves (e.g. electroencephalography) and brain pictures (e.g. functional magnetic resonance imaging, fMRI), in people with anxiety, depression and OCD. Dr. Jaspers-Fayer also has a side interest in sleep and biological rhythms, primarily because sleep disruption can influence emotion.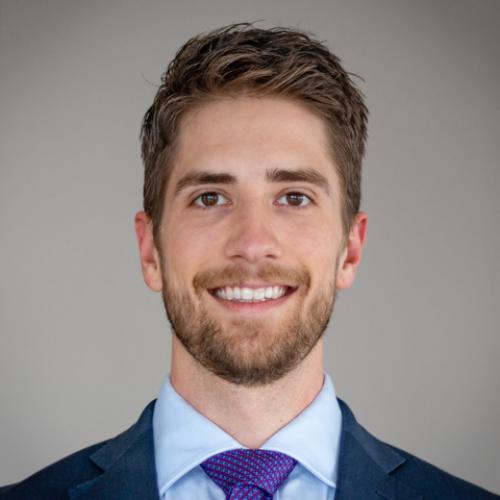 Robert Selles, Reg. Psych.
PhD Clinical Psychology
Dr. Selles is a registered psychologist and postdoctoral research fellow. Dr. Selles completed his doctoral degree at the University of South Florida and residency at Brown University. In his clinical research, Dr. Selles is focused on optimizing implementation of behavioral treatments for youth with obsessive compulsive disorder.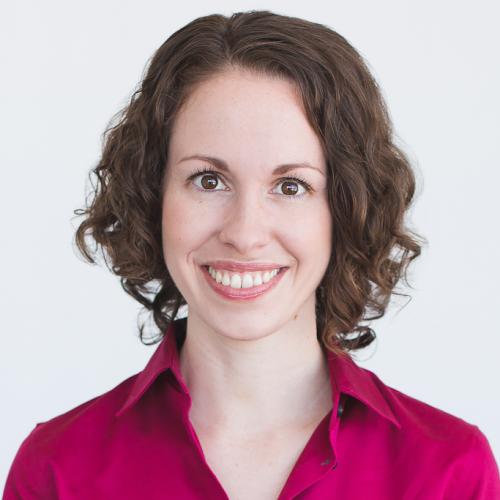 Clara Westwell-Roper, MD, PhD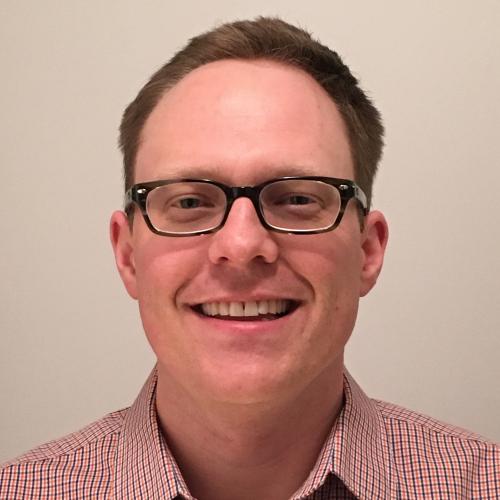 Andrew Perrin, MD