Keynote Speakers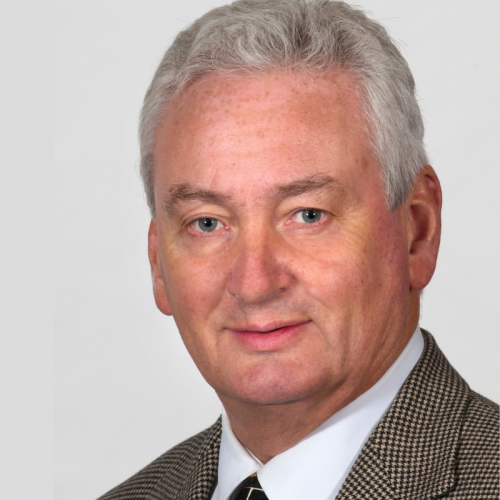 Dr. Simon Sutcliffe
Dr. Simon Sutcliffe (MD, FRCP, FRCP(C), FRCR) is a clinical oncologist (non-practicing), having been President & CEO of Princess Margaret Hospital/Ontario Cancer Institute (1994-1996) and the BC Cancer Agency (2000-2009). He is currently the President of Two Worlds Cancer Collaboration, a non-profit Society and charitable foundation — a volunteer organization bridging the disparities in cancer control between the two worlds of the higher- and lesser-resourced world. 
He is an Adjunct Clinical Professor (UBC) and an Associate Scientist (BC Cancer Research Centre) and serves on a number of clinical and scientific advisory committees. He enjoys people, travel, music, and global cuisine, and particularly values imagination and innovation in all endeavours.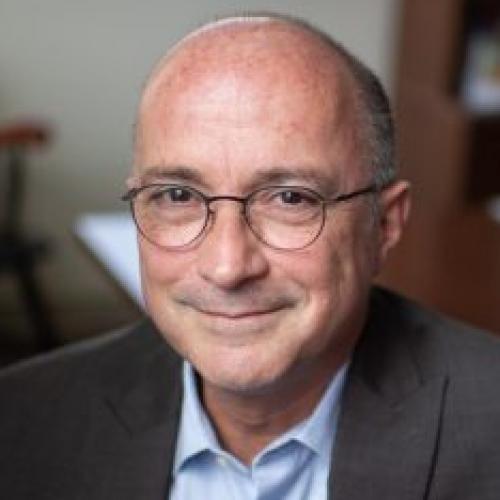 Dr. Carlos Rodriguez-Galindo
Dr. Carlos Rodriguez-Galindo, M.D., is the director of the St. Jude Global program at St. Jude Children's Research Hospital and an executive vice president within the organization. He is also the chair of the Department of Global Pediatric Medicine and holds the Four Stars of Chicago Endowed Chair in International Pediatric Research. Rodriguez-Galindo led an institutional effort to become the first World Health Organization (WHO) Collaborating Centre for Childhood Cancer. As part of this partnership, WHO and St. Jude are collaborating with other organizations on the Global Initiative in Childhood Cancer.
In addition to his global work, Dr. Rodriguez-Galindo's clinical research has focused in retinoblastoma, bone sarcomas, histiocytic disorders and rare childhood cancers, and has been the primary investigator of several clinical studies at St. Jude and Dana-Farber/Boston Children's Cancer Center. Dr. Rodriguez-Galindo is the Chair of the Rare Tumors Committee at the Children's Oncology Group (COG) and the primary investigator of COG studies for nasopharyngeal carcinoma, adrenocortical carcinoma, and recurrent malignant germ cell tumors. He is also the past-President of the Histiocyte Society and Co-PI of the frontline LCH-IV study.
Panelists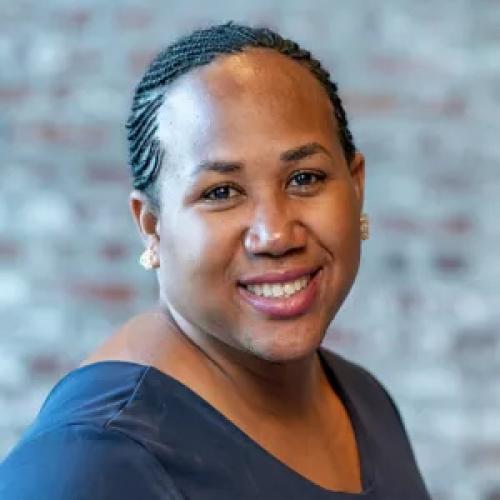 Mariam Ndagire
In 2017 Mariam Ndagire earned a bachelor's degree in nursing from The Aga Khan University in Kampala, Uganda. In 2020 she earned a post graduate diploma in Hospital and Healthcare Management from the Uganda Management Institute Kampala. Her first hospital placement as a student was in the children's ward of Uganda Cancer Institute. It was her first encounter with patients and sparked her love for paediatric nursing. She joined the Uganda Cancer Institute as a volunteer nurse after completing her training.
Her interest in research started in 2012 when she worked as a case manager for children with Burkitt's lymphoma. As an undergraduate, Ndagire studied factors that influence treatment adherence among patients at the Uganda Cancer Institute. Her research interest now focuses on reducing the time lag between presentation, cancer diagnosis and initiation of treatment. Currently Ndagire is a senior pediatric oncology nurse and deputy patient manager at the Uganda Cancer Institute. She has led and supported nursing education and training initiatives at the institutional, national and international level.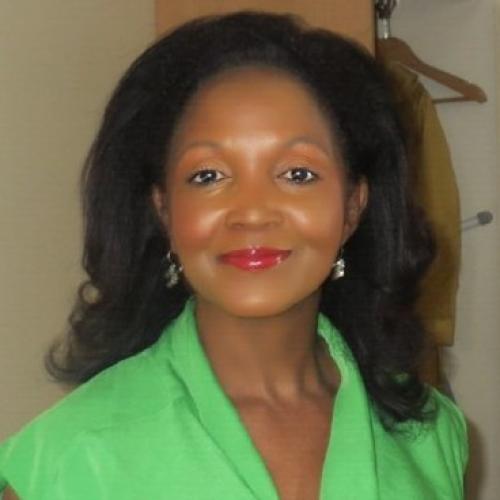 Dr. Doreen Ramogola-Masire
Dr. Doreen Ramogola-Masire is the Botswana-UPenn Partnership Country Director and a clinical associate professor of obstetrics and gynecology at the University of Botswana. Additionally, she serves as Deputy Dean of Research and Graduate Studies at the University of Botswana's Faculty of Medicine. She is an Obstetrics & Gynaecology specialist with sub-specialty training in perinatal medicine and lower genital tract diseases and holds an MSc qualification in Public Health. Dr. Ramogola-Masire's experience spans over 20 years in clinical patient care, clinical research, student teaching, as well as a decade of academic leadership. 
Dr. Ramogola-Masire's Research work has focused on cervical cancer prevention & sexually transmitted infections with a focus on point of care screening modalities, and assessment of various clinical algorithms. Her clinical research initiatives have led to policy changes in Botswana and elsewhere, resulting in significant improvements in the prevention of cervical cancer.
Conference Co-Chairs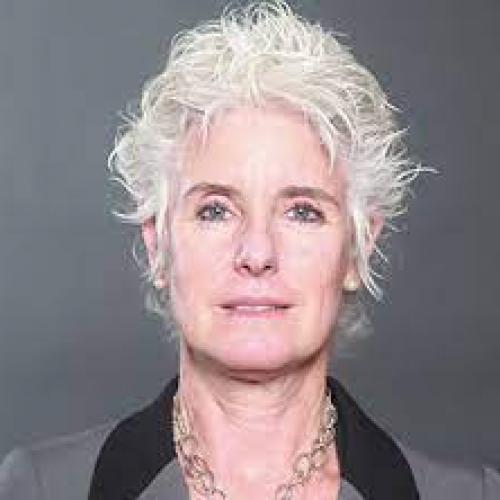 Dr. Caron Strahlendorf is Head of the Division of Pediatric Hematology/Oncology/BMT at BC Children's Hospital and Clinical Professor at the University of British Columbia. She has been Deputy Head of Pediatrics since 2019. She graduated from medical school at the University of the Witwatersrand, South Africa and completed an internship at the Chris Hani-Baragwanath Hospital in Soweto, followed by a pediatric residency at the University of the Witwatersrand and went on to subspecialize in Pediatric Hematology /Oncology/BMT. Prior to joining the faculty at UBC, she completed a three-year fellowship in Pediatric Hematology/Oncology/BMT at BC Children's Hospital in Vancouver, and returned to Chris Hani-Baragwanath Hospital to become Division Head for 2 years.
Dr. Strahlendorf treats patients with a wide range of oncological conditions, focusing on solid tumours and retinoblastoma, and also leads the apheresis unit. Her research interests include clinical and research bioethics, both cooperative clinical trials and investigator driven quantitative and qualitative clinical research. Additionally, she co-chairs the Children's and Women's Research Ethics Board.
Dr. Strahlendorf strives to enable individuals to achieve their personal goals, mentoring medical students, residents, fellows, nurses and colleagues, and she fosters a strong team culture.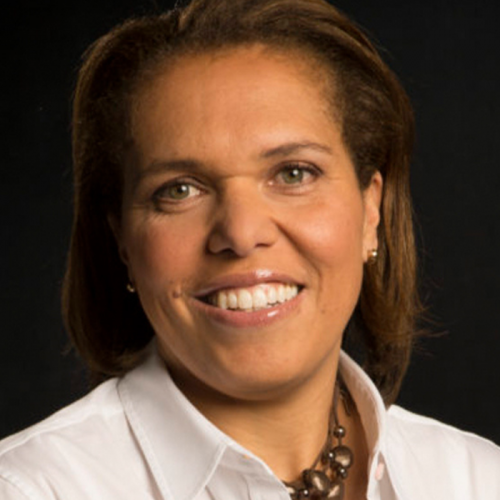 Dr. Gina Ogilvie is a Tier 1 Canada Research Chair in Global Control of HPV related diseases and prevention. She is also Senior Public Health Scientist at BC Centre for Disease Control, Senior Research Advisor at the BC Women's Hospital and Health Centre, and a professor in the UBC School of Population & Public Health. Dr. Ogilvie obtained her medical degree and family practice certification at McMaster University, followed by a fellowship in population health at McMaster University. She completed her Master of Science (MSc) in clinical epidemiology at UBC, focusing on the care of HIV-positive women, and her Doctor of Public Health (DrPH) in HPV primary screening at the University of North Carolina at the Gillings School of Global Public Health. 
Dr. Ogilvie's clinical and research work focuses on the public health and clinical aspects of reproductive health, human papillomavirus infection and vaccines, HIV in women and care for marginalized populations, and other sexually transmitted infections. She has published over 150 peer reviewed manuscripts and provides advice and consultation to national and international institutions, including the Canadian Partnership Against Cancer, Public Health Agency of Canada, the World Health Organization (WHO), and Ministries of Health on STI, HIV and HPV vaccine policy and programming.