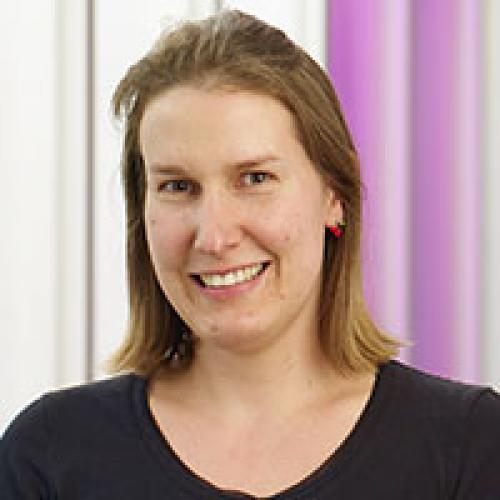 Annika Noreen
Research Coordinator
I have a strong scientific background, with a PhD and postdoc in molecular ecology. My passion lies in research management, and I enjoy taking on the varied responsibilities that help the research environment run smoothly and efficiently.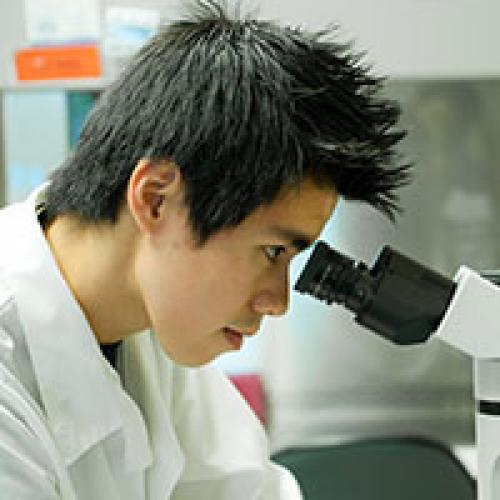 Jonathan Han
PhD Candidate
High levels of insulin is found in the obesity linked type 2 diabetes (T2D), a metabolic disorder in blood glucose homeostasis caused by insulin resistance. Interestingly, T2D patients also suffer chronic inflammation. My research suggests in the high levels of insulin in T2D may negatively regulate Tregs and consequently impairs immune tolerance, resulting in excessive inflammation.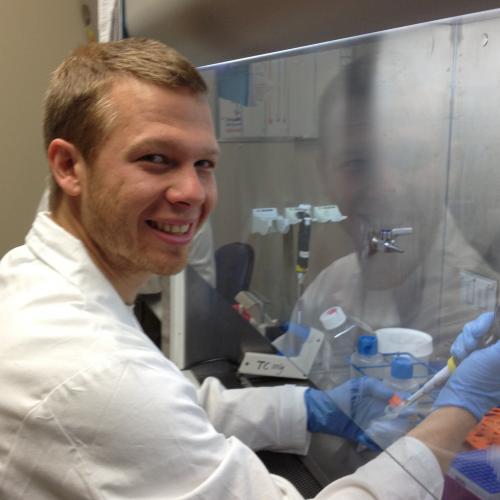 Jens Vent-Schmidt
PhD Candidate
Inflammatory Bowel Disease, an incurable chronic disease, is associated with hyper-activated pro-inflammatory cells that promote inflammatory lesions in the gut. Concomitantly, regulatory T cells which usually suppress unwanted immune responses are reduced in numbers and are under-activated. My project aim is to genetically engineer regulatory T cells to re-gain their function and to suppress gut inflammation at the side of the lesion. This would result in a novel patient-specific therapy with significantly reduced risk of systemic side effects. 

Awards: 
Vanier Canada Graduate Scholarship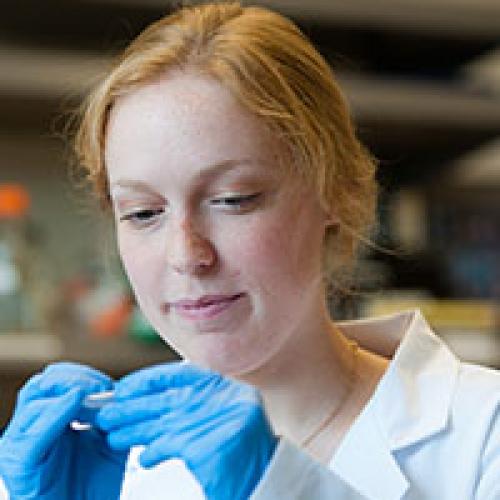 Kate MacDonald
PhD Candidate
Kate is a PhD student who is working on T regulatory cells in a clinical context. Her first project aims to genetically engineer antigen-specific Tregs to induce transplant tolerance against a graft mismatch. Her second project is to explore the plasticity of Tregs in diseases such as scleroderma.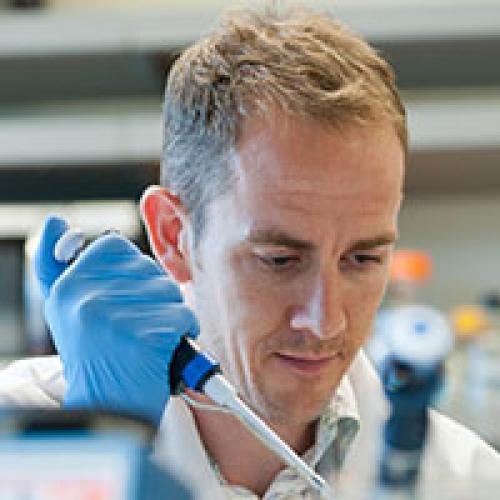 Scott Patterson
Research Associate
Our lab has shown that T regulatory cells (Tregs) have a defect in the PI3K pathway. We have found that a negative regulator of the PI3K pathway, PHLPP, is highly expressed in Tregs. I found that PHLPP is important for regulating Treg function and development. Using mouse models I aim to delineate the role of PHLPP expression in Tregs during disease.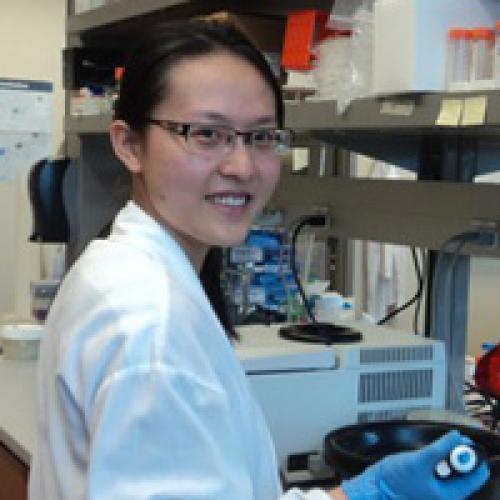 Maggie Yao
PhD Candidate
Inflammatory bowel disease is a condition that is believed to be driven by pathogenic inflammatory responses against commensal bacterial antigens. Cellular stress signals that are released during chronic inflammation may contribute to drive the vicious cycle of pathogenic immune responses in the disease. My research focuses on studying how different stress signals, such as extracellular ATP, influence the inflammatory response and regulate the crosstalk between innate and adaptive immune responses.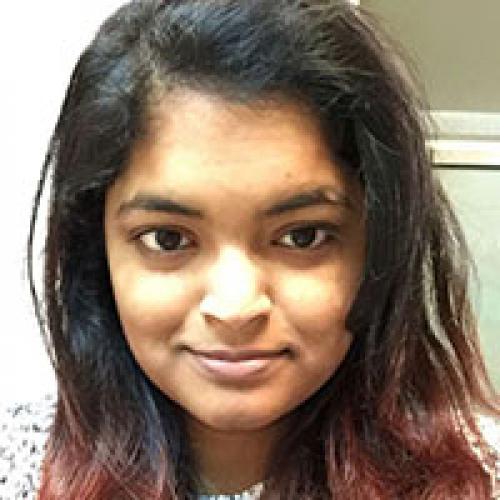 Maria Fernando
Postdoctoral Fellow
Inflammatory bowel disease is a chronic relapsing and remitting disease of the gastrointestinal tract. Canada has one of the highest rates of IBD worldwide. My research is focused on the newly developed humanized monoclonal antibody vedolizumab (trade name Entyvio), which blocks binding of the alpha 4 beta 7 integrin, thereby preventing migration of T cells to the small intestine. In clinical trials, this drug has been shown to be extremely effective in reducing the severity of IBD. The clinical efficacy of this drug has been clearly demonstrated, and the purpose of my project is to determine the exact biological mechanism by which vedolizumab exerts its effect. 
Awards:
CIHR Postdoctoral Fellowship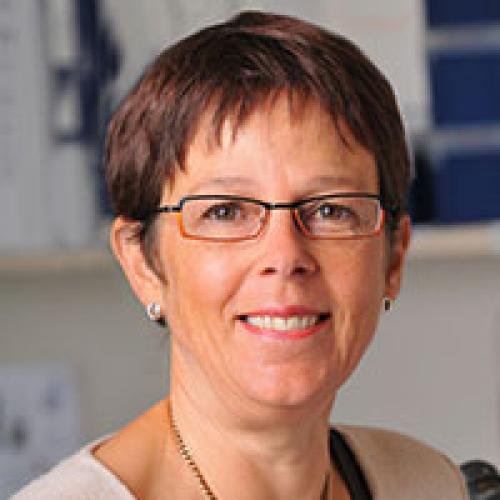 Raewyn Broady
Clinician Scientist
My research is focused on determining the role T regulatory cells play in ameliorating graft versus host disease. There is evidence in mouse models that suggests Treg cells play a role in the prevention of GVHD but in humans their role has not been clearly defined. In addition to quantifying the number of Tregs in the peripheral blood of patients with GHVD, we are developing methods to assess them in tissues, such as skin, that are affected by the disease.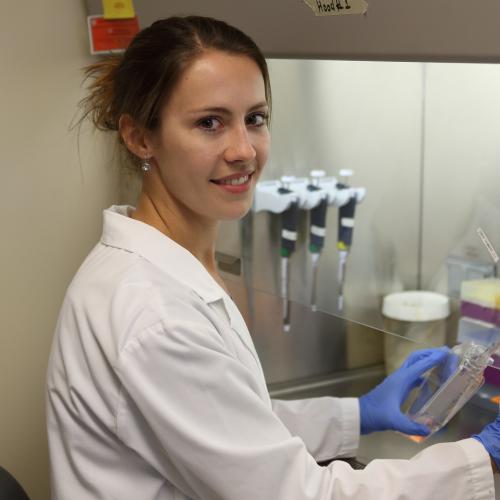 Romy Hoeppli
PhD Candidate
Animal models and early clinical trials have shown that regulatory T cells (Tregs) can induce tolerance after transplantation. As Tregs isolated from the blood are often contaminated with effector T cells, we propose discarded thymuses from children undergoing heart surgery as an alternative and rich source of Tregs for cell-based therapy. My research focuses on developing optimized culture conditions to expand thymic Tregs in vitro and investigating how Tregs induce tolerance in vivo.
Awards:
Child and Family Research Institute Sue Carruthers Graduate Studentship
Child and Family Research Institute Canucks for Kids Fund Childhood Diabetes Laboratories Graduate Studentship
Canadian Institutes of Health Research Transplant Research Training Award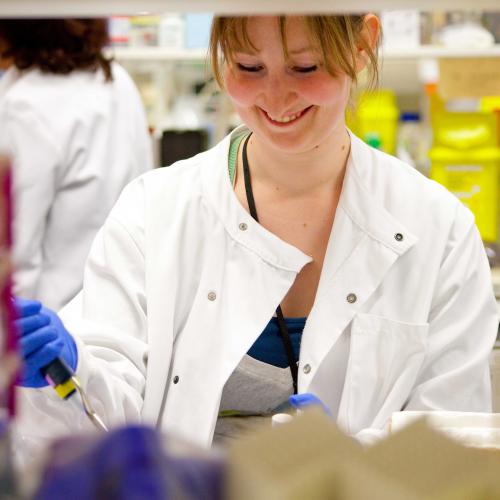 Anne Pesenacker
Postdoctoral Fellow
I'm interested in regulatory T cells (Tregs), how they work and why they fail to control autoimmunity. To further understand how Tregs work in health but not in autoimmunity, I investigate one particular new mechanism of Treg action. We have discovered that Tregs can produce so called chemokines, we believe to facilitate close proximity to the cells, they are regulating. My aim is to find the mechanisms controlling Treg chemokine production, so that we might be able to restore this process when it is broken. Furthermore I'm studying Treg gene signatures, and how they might be used track Treg 'fitness' in the clinic. I'm particular interested in autoimmune type 1 diabetes and childhood arthritis.
Awards:
Juvenile Diabetes Research Foundation, Postdoctoral Fellowship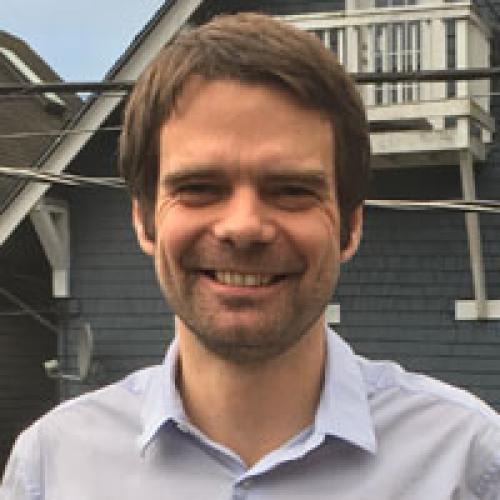 Antoine Sicard
Postdoctoral Fellow
I am a French clinician scientist (MD, PhD) specialized in nephrology, kidney transplantation and transplant immunology. Most of my clinical and experimental research has focused on a type of graft rejection that results from the development in the recipient of antibodies directed against donor determinants. These deleterious anti-donor antibodies are the main cause of long-term allograft loss and decrease the access to subsequent transplantations. Antibody-mediated rejection therefore represents one of the main current challenges of transplantation medicine.
My research has focused on three different areas:
The physiopathology of antibody-mediated rejection,
The prognostic stratification of patients with antibody-mediated rejection (AMR),
The development of novel approaches to control the anti-donor antibody response.
Awards:
Canadian Institutes of Health Research (CIHR) fellowship award
European Commission H2020 program, Marie Skłodowska-Curie (MSCA) actions, Individual global fellowship award