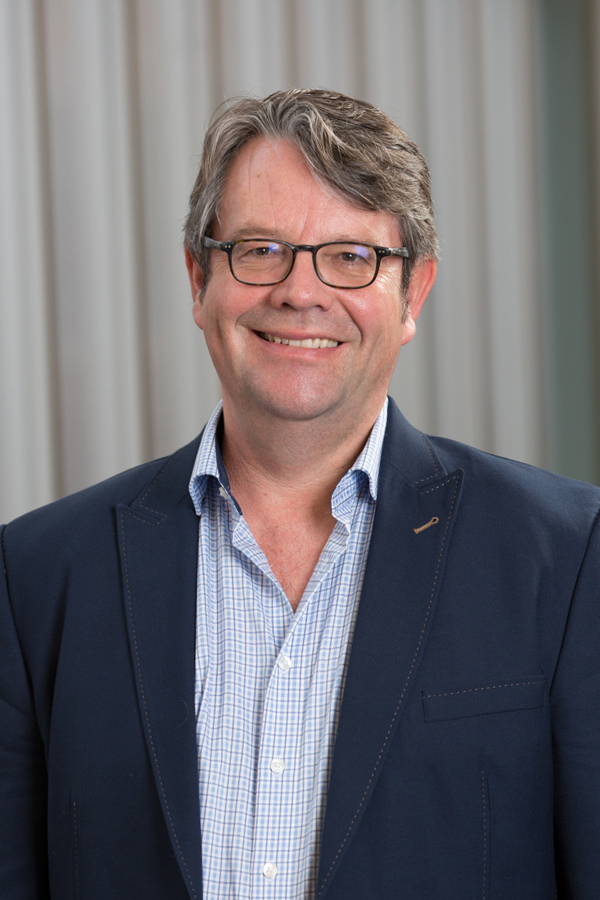 Dr. Michael Kobor has been awarded the 2022 Geoffrey L. Hammond Lectureship. The former, and inaugural, director of the Healthy Starts Research Theme at BC Children's Hospital Research Institute (BCCHR), senior scientist at the Centre for Molecular Medicine and Therapeutics (CMMT) and professor at The University of British Columbia (UBC) was nominated for his pioneering research, visionary leadership, and dedication to mentorship.
"Michael has served as a role model to trainees and early career researchers at BC Children's Hospital and led a successful research program that has had a significant impact on our understanding of child health and development.
"He has enhanced the reputation of BCCHR as one of the leading hospital research institutes in Canada," says Dr. Judith Hall, professor emerita of pediatrics and medical genetics at The University of British Columbia and Women's Health Centre of BC. "He has continuously provided leadership and service to the Research Institute and has led many initiatives on-site, including recruitment of exceptional new investigators, which will have a lasting and positive influence on improving children's health. There is no question that he is deserving of this award." 
Dr. Bruce Verchere, an investigator at BCCHR, director of the CMMT, Irving K. Barber Chair in Diabetes Research and a professor at UBC, adds,
"Dr. Kobor is an outstanding scientist and child health researcher, recognized world-wide as a pioneer in epigenetics research and the social determinants of health in children."
An investigator at BCCHR since 2005, Dr. Kobor's interdisciplinary research has investigated the biological mechanisms by which early life social and environmental factors "get under the skin" to influence child development and health across the lifespan.  His lab's work has focused on epigenetics, in particular DNA methylation, which refers to the addition of a chemical tag called a methyl group to DNA that can affect gene expression. 
He has also developed a powerful and easy-to-use tool that uses DNA methylation to predict a child's epigenetic―or biological―age. The epigenetic age of a child can then be compared to their chronological age. Using this tool, studies have found that larger discrepancies between a child's epigenetic age and chronological age are associated with developmental disorders and exposure to early life adversity. 
"This tool has the potential to become the standard reference for epigenetic studies broadly relevant to child development across the spectrum from health to disease," says Dr. Hall.
Dr. Verchere says Dr. Kobor's team's work on DNA methylation in children following exposure to environmental toxins, or in association with fetal alcohol spectrum disorder or other developmental differences, has profound implications. Their research provides important information on the impacts of our environment, social policies and subsequent disparities on the long-term health of our youngest and most vulnerable.
Top-tier peer-reviewed journals have published more than 200 of Dr. Kobor's research papers and his brilliant research has been recognized with a Tier 1 Canada Research Chair in Social Epigenetics and a BC Leading Edge Endowment Fund Chair. Since 2005, projects he has led or co-led have generated over $172 million in grants, with $22 million of that flowing to his laboratory. 
Dr. Kobor led the development of the Clinical and Translational Research Seed Grants program at BCCHR, which continues to provide important funding to postdoctoral fellows. He also joined BCCHR's Research Leadership Council in 2014 and became director of the Healthy Starts Research Theme in 2015. He developed the UBC-based Social Exposome Research Cluster, which involves over 40 principal investigators, including 12 from BCCHR, to understand the factors leading to inequalities in child health and development. In addition, he developed a Healthy Starts Catalyst Grant competition to fund new projects that provide a foundation for larger funding applications and spark new collaborations.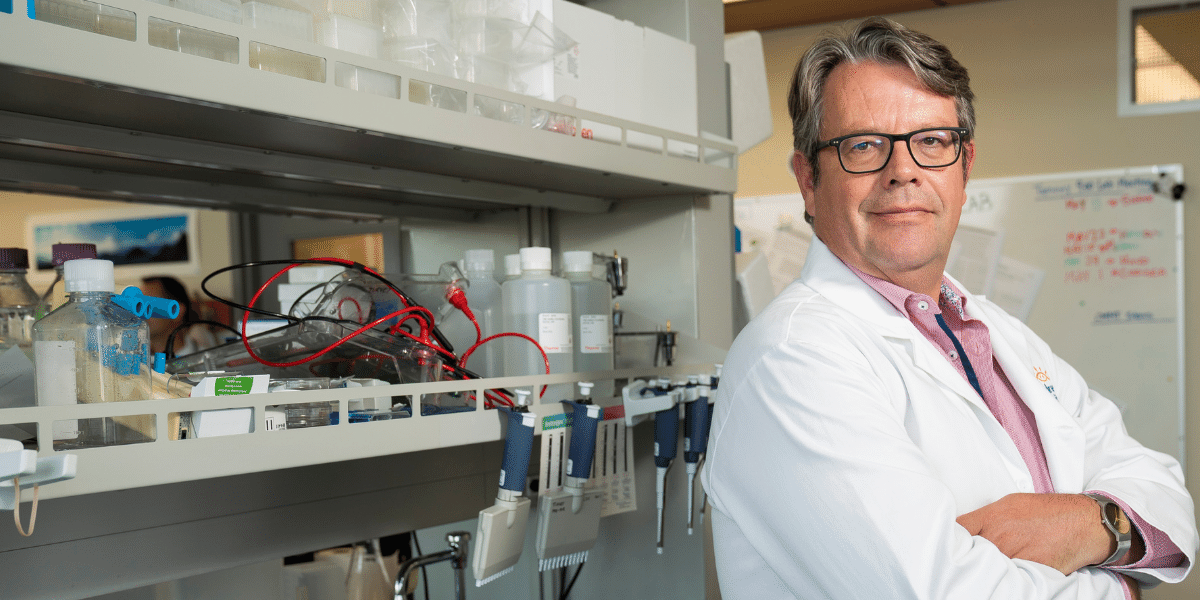 In 2017, he was named the Sunny Hill BC Leadership Chair in Child Development, which he held until April 2022, when he was appointed as the Edwin S.H. Leong UBC Healthy Aging Chair – A UBC President's Excellence Chair. In this new role, Dr. Kobor will build on his success in child development research to develop a new interdisciplinary program on healthy aging that aims to understand the biological, social and environmental factors that influence aging trajectories and health across the life course. He is also currently a Fellow in the Child and Brain Development Program at the Canadian Institute for Advanced Research (CIFAR). 
Dr. Kobor is clearly a busy man. But in addition to dedicating time to research and leadership activities, he also shares his knowledge, research expertise and networks with students and trainees. He served as the formal postdoctoral fellow mentor at BCCHR from 2014 to 2021, and the 21 postdoctoral fellows and 35 graduate students at BCCHR and UBC that he has supervised have collectively published 184 peer-reviewed publications and secured $2.7 million in research funding. One of the postdoctoral fellows he mentored went on to receive a Banting Fellowship, the most prestigious Canadian award for postdoctoral fellows.
"Dr. Kobor has excellent skills at nurturing others and is able to keep his students excited and focused on the work at hand,"
says Dr. Michael Hayden, an investigator at BCCHR, Canada Research Chair in Human Genetics and Molecular Medicine and University Killam Professor at UBC. 
Dr. Kobor has also been instrumental in recruiting exceptional early career researchers, including Dr. Jessica Dennis and Dr. Seth Parker, to BCCHR. 
Dr. Kobor began his academic studies in his native Germany, before coming to Canada to complete his PhD in medical genetics under Dr. Jack Greenblatt at the University of Toronto. He then completed postdoctoral training as a Human Frontier Science Program Fellow with Dr. Jasper Rine at the University of California, Berkeley.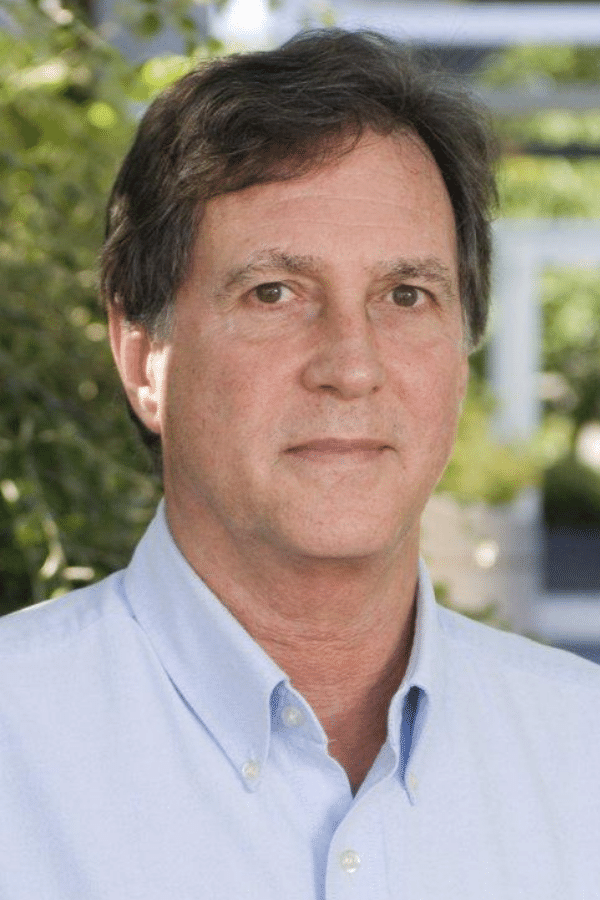 The Geoffrey L. Hammond Lectureship recognizes outstanding career research achievements by investigators at BC Children's Hospital. The Lectureship pays tribute to the contributions of Dr. Geoffrey Hammond who, from 2003 to 2012, served first as the Research Institute's scientific director and then deputy director. Internationally recognized as an expert in steroid hormone action, Dr. Hammond has held many distinguished roles including professor and Ivey Chair in Molecular Toxicology at the University of Western Ontario, Director of the Cancer Research Laboratories at the London Regional Cancer Centre, and Tier 1 Canada Research Chair in Reproductive Health.
Under Dr. Hammond's leadership the Research Institute underwent an amazing period of growth that included strategic recruitment of researchers and integration of state-of-the-art equipment and technologies. He was instrumental in enabling researchers on the Oak Street campus to conduct cutting-edge health research for the benefit of children and families.