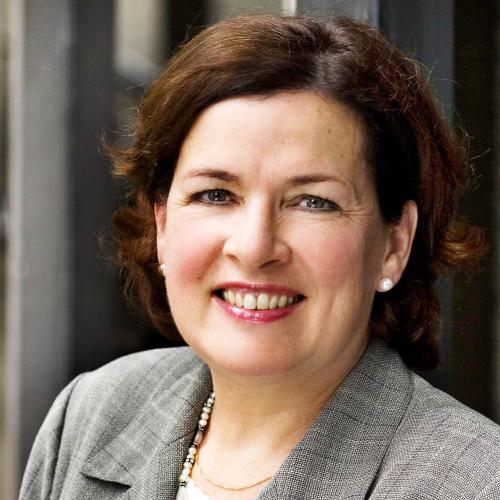 Co-Lead Activity 4
Full Professor (PhD) at the Faculty of Medicine at McGill University and the Director of the Centre of Genomics and Policy, Bartha Maria Knoppers has been the Canada Research Chair in Law and Medicine since 2001. Graduate of McMaster University (B.A.), University of Alberta (M.A.), McGill University (LL.B., B.C.L.), Cambridge University, U.K., (D.L.S.), Sorbonne Paris I) (Phd.). She is the founder of the Public Population Project in Genomics and Society (P3G) and CARTaGENE, Quebec's population biobank. She holds four Doctorates Honoris Causa and she is Fellow of many organizations such as the American Association for the Advancement of Science (AAAS), the Canadian Academy of Health Sciences (ACSS) and the Royal Society of Canada. Dr. Knoppers is also Officer of the Order of Canada and of Québec. She has been granted various honored prizes and awards, and is co-chair of renowned global bioethics panels. In 2017, she gave the prestigious Galton Lecture (U.K.) and in 2019, was awarded the Friesen Prize. She is a principal investigator in the GenCOUNSEL project.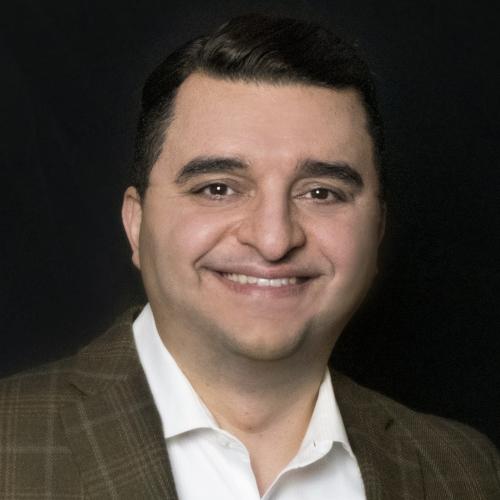 Ma'n Zawati LL.B., LL.M., Ph.D. (DCL)
Co-Investigator
Ma'n H. Zawati is the Executive Director of the Centre of Genomics and Policy at McGill University and an Associate Member of McGill's Biomedical Ethics Unit. In 2015, he was awarded the Queen Elizabeth II Diamond Jubilee Scholarship (stay at Oxford University) and was named a Royal Society of Canada Delegate for the IAP Young Scientists of the Year international symposium. His research concentrates on the legal, ethical and policy dimensions of health research and clinical care (biobanking, data sharing, professional liability, and the use of novel technologies). He is a co-investigator in the GenCOUNSEL project.
Darryl Pullman PhD, MA, Bed
Co-Investigator
Daryl Pullman is Professor of Medical Ethics in the Faculty of Medicine at Memorial University. He received his MA and PhD in philosophy from the University of Waterloo. He has broad and diverse research interests including genetics and ethics, end-of-life care, and ethics and aging. He has served on many national ethics committees including the CIHR Stem Cell Oversight Committee, the CIHR Standing Committee on Ethics, as the "Ethical, Legal and Social Issues" lead for the CIHR Institute of Genetics, and as co-chair of the Ethics Advisory Committee for the Canadian Longitudinal Study on Aging. Daryl has published widely on issues in research and clinical ethics. He has a particular interest in the concept of human dignity and its relevance to discussions of genetics and identity.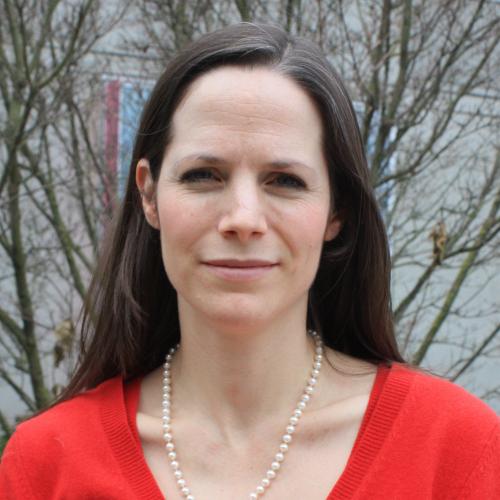 Alice Virani MA, MSc, MPH, PhD
Co-Investigator
Alice Virani is the Director of the Clinical Ethics Service for the Provincial Health Service Authority of BC. She is a Clinical Assistant Professor in the Department of Medical Genetics at UBC and teaches bioethics in a number of graduate, clinical and public settings. Her research interests relate to the many ethical issues inherent within clinical practice and research in genetic and genomic medicine. She has published in a broad range of peer reviewed journals including Social Science and Medicine, the American Journal of Human Genetics and the American Journal of Public Health.  She has a masters in Human Sciences from Oxford University, a masters in Genetic Counseling from Sarah Lawrence College, a masters in Public Health from Columbia University, and a PhD in Genetics and Ethics from UBC.