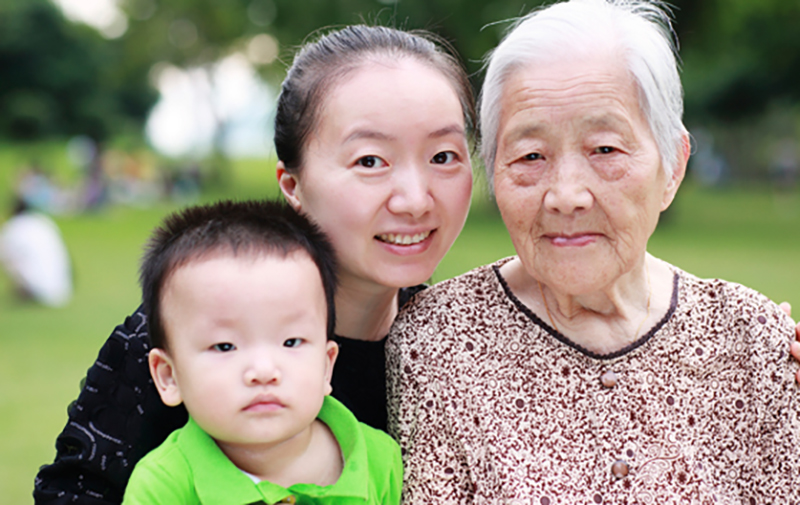 Collecting samples
The BioBank relies on donations of samples from children, youth, women and family members who are being treated BC Children's Hospital or at BC Women's Hospital. If a family would like to donate to the BioBank, samples will be obtained as part of a routine procedure that's already scheduled – families will not be asked to make appointments for additional procedures in order to donate to the BioBank. In some cases, the BioBank accepts samples that would normally be disposed of after a routine procedure, so a participant would not be asked to give any additional samples. 
If a family decides at any time that they want to remove their samples from the BioBank, they are free to do so without any explanation.
For more information about donating samples for medical research:
Storing and using samples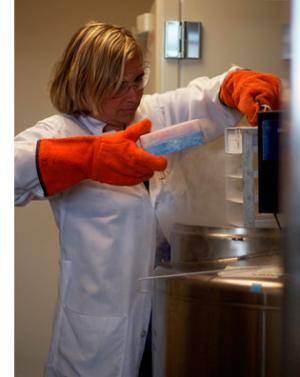 After a patient donates to the BioBank, their samples are de-identified and processed in a laboratory where they are frozen and stored. BioBank staff will enter information about the samples and limited, anonymous information about the participant into a secure database. Patient confidentiality is protected by the BioBank, and personal information will never be released to anyone outside of the BioBank.
Scientists submit applications to use BioBank samples in their research. The application process includes an ethical review of proposed research.