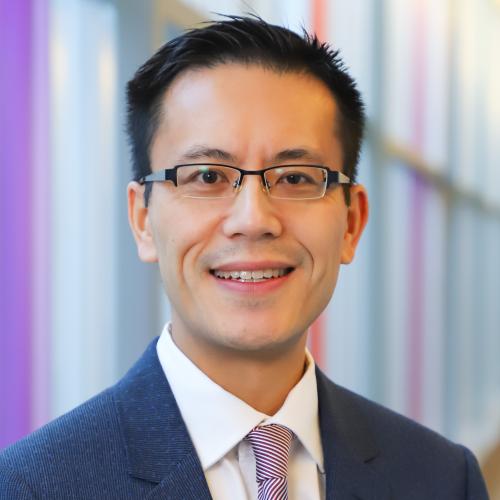 FAIT Allergist
Investigator, BC Children's Hospital Research Institute
Head, Division of Allergy and Immunology, Department of Pediatrics, University of British Columbia
Dr. Edmond S. Chan is a Pediatric Allergist, UBC Clinical Associate Professor, Clinical Investigator (BCCH Research Institute), and Head (UBC Division of Allergy & Immunology, BCCH), where he leads a food allergy research program. He has many peer-reviewed publications on food allergy covering a wide range of topics including prevention, food immunotherapy, and anxiety. Dr. Chan is a co-author of several national/international guidelines on food allergy and eosinophilic esophagitis. He is on the board of directors of the Canadian Society of Allergy & Clinical Immunology and was a recipient of its Jerry Dolovich Award for excellence in clinical work, teaching, and research, and being a leader/role model in the specialty. He is on the Executive of the Canadian Paediatric Society's Allergy Section. Dr. Chan is on Food Allergy Canada's healthcare advisory board, and steering committee for Canada's National Food Allergy Action Plan. With respect to food immunotherapy, Dr. Chan has had extensive experience with oral immunotherapy since 2012, and epicutaneous immunotherapy since 2016. He has led a national collaboration since 2017 for studying the implementation of preschool oral immunotherapy into clinical practice, and co-led the first ever Canadian oral immunotherapy clinical practice guidelines which was published in early 2020.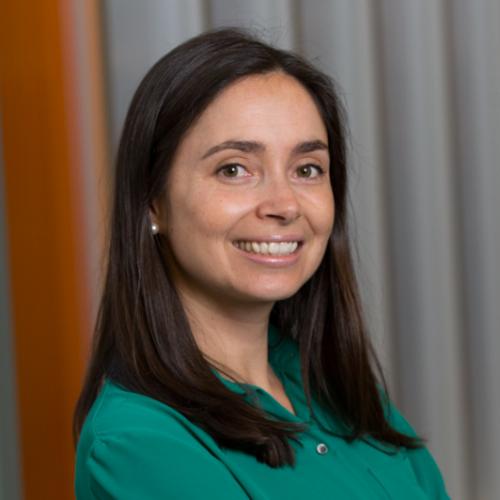 Dr. Lianne Soller
Allergy Research Manager, Division of Allergy and Immunology, University of British Columbia
Dr. Lianne Soller manages a growing food allergy research program on the treatment of food allergy with oral immunotherapy at BC Children's Hospital. Dr. Soller also developed the first research program in Canada to better understand food allergy associated anxiety and create strategies to help families cope. Dr. Soller serves as the Research Advisor for the OIT fundraising committee, a parent-driven committee dedicated to raising funds for oral immunotherapy and food allergy research at BCCH.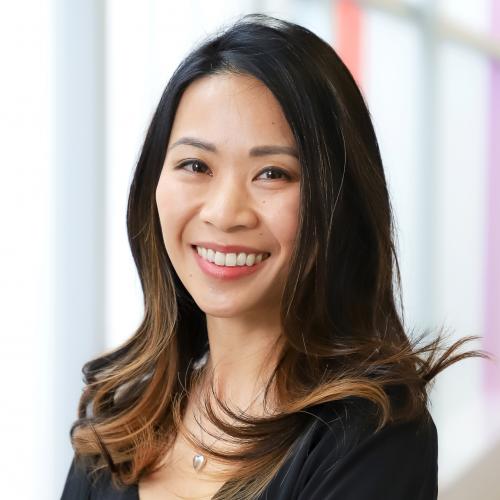 Dr. Tiffany Wong, MD 
Staff Allergist
Dr. Tiffany Wong is a Pediatric Allergist and Clinical Assistant Professor with the Department of Paediatrics at the BC Children's Hospital. She received her MD at UBC, Pediatric residency at the University of Calgary and fellowship training in Allergy and Immunology at UBC. Her primary areas of clinical interest are in drug and food allergy, and health quality improvement science. Oral immunotherapy is one of her most gratifying areas of practice and she is thrilled to be working with the OIT team and all of the wonderful patients and families!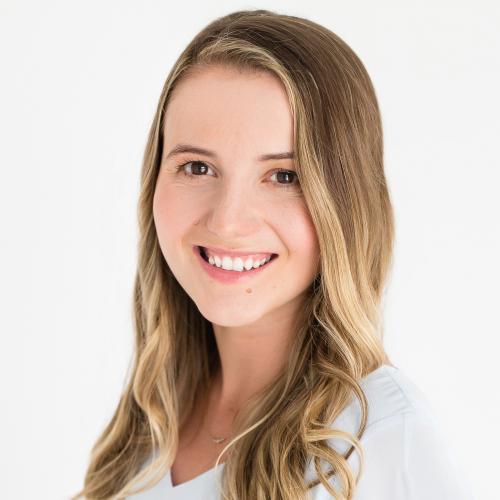 Dr. Stephanie Erdle, MD 
Staff Allergist
Dr. Stephanie Erdle is a Pediatric Allergist with the Department of Paediatrics at the BC Children's Hospital. She received her MD at the University of British Columbia and completed her pediatric residency at the Hospital for Sick Children at the University of Toronto. She completed her fellowship training in allergy and clinical immunology at the University of British Columbia. Her primary areas of clinic interest are in food allergy, oral immunotherapy, and eosinophilic esophagitis.
Dr. Raymond Mak, MD
Staff Allergist
Dr. Raymond Mak is an Allergy specialist who works at BC Children's hospital. He completed his fellowship training at the University of British Columbia and is currently involved in a variety of research projects related to food allergy immunotherapy, including epicutaneous, oral and sublingual immunotherapy. Another area of interest is health care delivery using mobile technology and the transitioning care of patients with food allergies from adolescence into adulthood.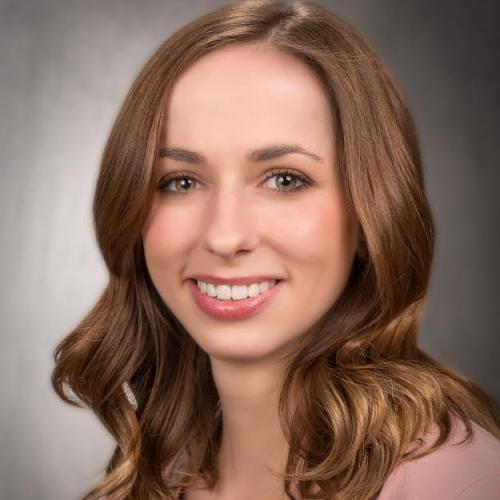 Dr. Alanna Chomyn
Staff Allergist
Dr. Alanna Chomyn is a Pediatric Allergist at BC Children's Hospital allergy outreach clinic. She received her MD through the University of Alberta and completed her training in pediatrics at BC Children's Hospital. She then went on to complete her fellowship in Pediatric Allergy and Clinical Immunology at BC Children's Hospital. Her areas of interest are food allergy and asthma, as well as health care in underserved populations.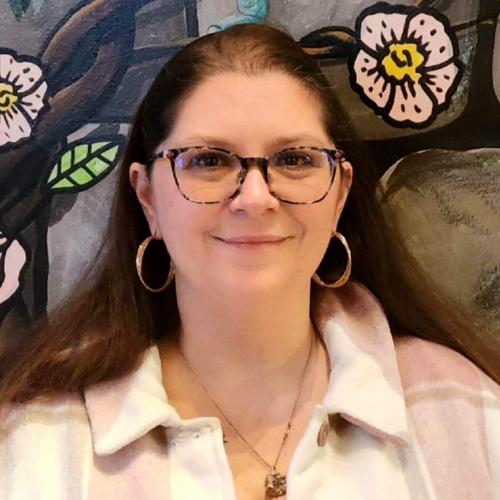 Jennifer Fortkamp
FAIT Secretary
Jenni joined the Allergy Team under the leadership of Dr. Edmond Chan in 2019. She studied as a Medical Office Assistant/Unit Clerk and graduated in 2007. She worked at UBC Student Health Service for 11 years before realizing her dream of working at BC Children's Hospital. She loves working with the allergy kids and their families.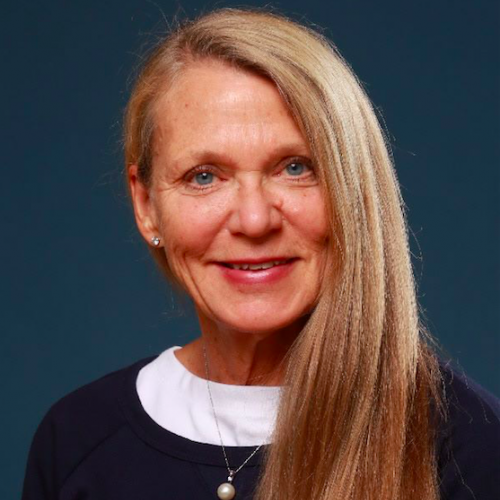 Kelly Morrison, RN, BScN
FAIT Nurse
Kelly joined Dr. Chan's team in the Allergy Clinic at BC Children's Hospital in 2016 after working for more than 20 years in many different areas of the hospital including the Emergency Department.  With the Allergy Team, it has been exciting and rewarding to work in an area that is changing rapidly and has the potential to improve the quality of life for so many children and families.  In addition to the work at BC Children's, Kelly also works at as a school nurse.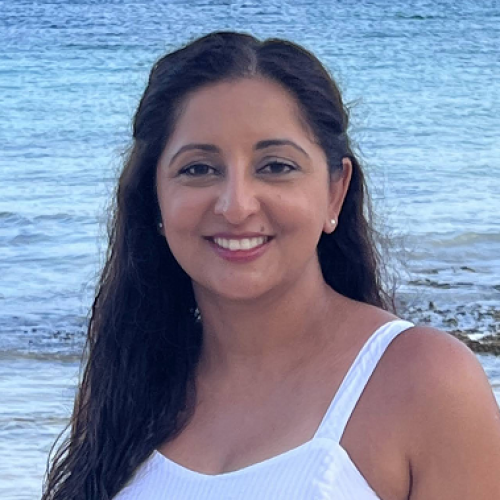 Ravinder Dhaliwal, RN, BScN
FAIT Nurse
Registered Pediatric Nurse and "Food Allergy Mom" – that's me.
I have been a nurse in a community hospital for nearly 20 years and worked in many different areas caring for infants/children and teens. I have spent the last eight years in Pediatric Emergency. I have come across many cases of food allergies and anaphylaxis, but my most valuable experience comes from my own daughter. She is an OIT graduate from this very program.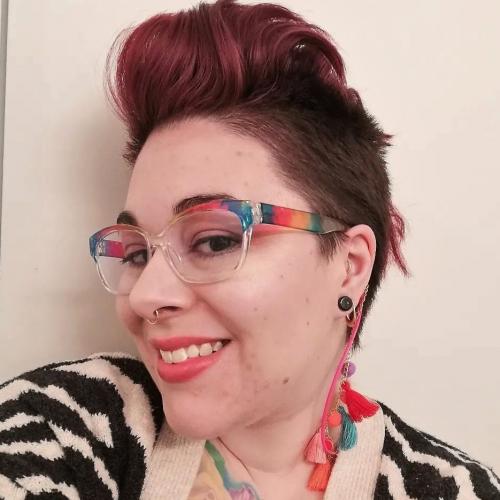 Brittany Tetreault, RN, BScN
FAIT Nurse
An RN newly transplanted from Alberta to British Columbia, Brittany has worked closely with parents, children, and infants for the last three years as a public health nurse in immunization and perinatal settings. She joined the FAIT team in March 2022.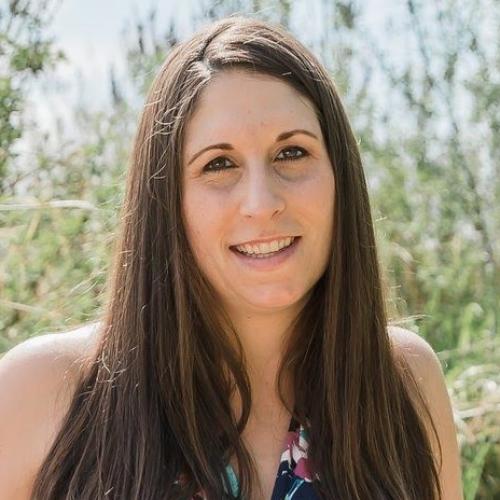 Lisa Gaudet, RN, BScN
FAIT Nurse
Lisa began her nursing career in 2009 and has been involved in a variety of different roles since then. Lisa's career began as a registered nurse in general and vascular surgery, and then transitioned into critical care nursing. Much of her career has been working as a critical care nurse within a post anesthetic care unit. Lisa brings with her a diverse range of practical experience through her clinical teaching with Kwantlen Polytechnic University, from her work supporting a health care-focused redevelopment project, and through engaging with the community working at local COVID-19 vaccination centres. With a young family of her own, Lisa understands the importance of providing a positive experience for children while they focus on managing their allergies. Lisa is passionate about creating a sense of comfort, while supporting families through this process.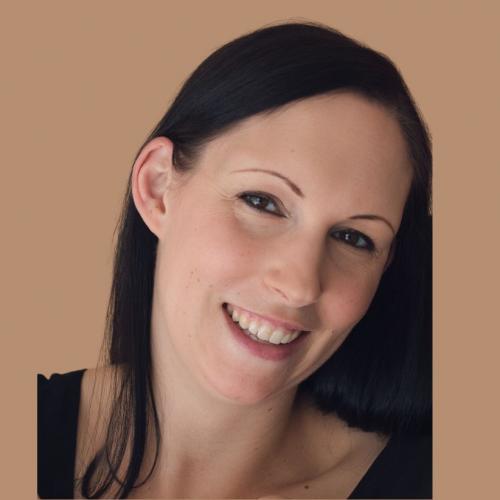 Christina Service, RN, BScN
FAIT Nurse
Christina spent a large portion of her nursing career in trauma orthopedics at Royal Columbian Hospital. Throughout her time there she started her own family, raising four girls. She is no stranger to meticulous label checking and carrying an epi pen for her own child. Aligning with work life balance, she moved to the Eagle Ridge Hospital medical surgical inpatient floor. She is thrilled to come on as a new member of the FAIT team. She brings her love of children, her experience with medicine and her genuine interest in helping families who have children with food allergies along with her. She very much looks forward to working with you and your children.
Donate to the Food Allergy Immunotherapy (FAIT) Program
If you are interested in donating to our program, click below. We appreciate your support!
Donate now