Active Studies
Palpitations in Pediatric Patients Post-Ablation for Tachyarrhythmias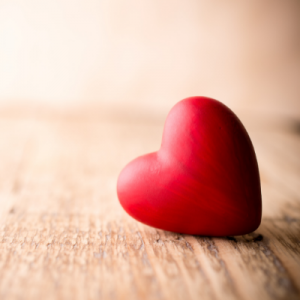 Volunteers needed! Dr. Sanatani's Lab in the Division of Cardiology at BC Children's Hospital is conducting a study to investigate palpitations in patients, post-ablation and is looking for volunteers who:
Are able to complete a survey in English language Do not have any history of heart problems  Are between the ages of 7 to 30
If you wish to volunteer, you will be asked to complete a short 5-minute survey, which will ask about any experiences with palpitations (an abnormal awareness of heartbeat).
Interested in participating? Fill out the survey.
Lab, Project & Program Websites
Visit the website below to learn more about cardiology research at BC Children's Hospital. 
The Children's Heart Centre is a passionate team of clinicians, researchers, medical trainees and technical and clerical staff. We are committed to producing high-quality research to improve care for children with cardiovascular conditions.
The BC Children's Hospital Cardiac Electrophysiology (EP) Research Program led by Dr. Shubhayan Sanatani continues to drive and collaborate on research initiatives with an overall goal to improve the lives of pediatric patients with abnormal heart rhythm conditions.