Our research team, led by Dr. Jill G. Zwicker, is focused on brain development and motor impairment throughout childhood. Using advanced neuroimaging techniques, we examine how the brain differs in children with and without developmental coordination disorder (DCD) and whether brain structure and function can change with rehabilitation intervention.
BCCHR Website News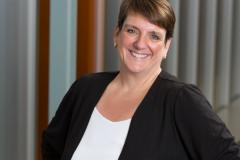 Children with developmental coordination disorder (DCD) find it difficult to learn motor skills like tying shoes, getting dressed and riding a bike. Even though DCD is common, many children who have it are not diagnosed or treated.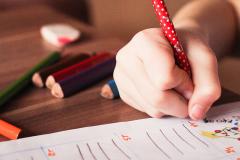 Many children who have a hard time learning motor skills actually have a treatable condition called developmental coordination disorder (DCD) that affects 5 to 6% of all school-aged children.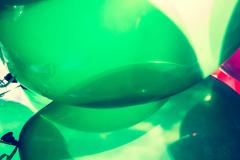 We are very pleased to congratulate our BC Children's Hospital investigators, recipients of the Michael Smith Foundation for Health Research (MSFHR) 2017 Reach Awards.