Principal Investigator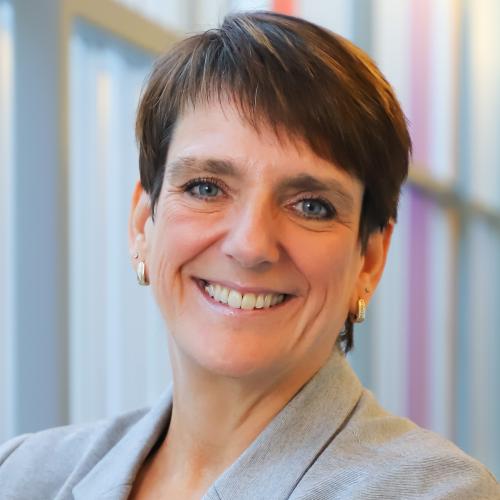 Dr. Jill G. Zwicker
Associate Professor in the Department of Occupational Science and Occupational Therapy at the University of British Columbia 
Associate Member in the Department of Pediatrics (Division of Developmental Pediatrics)
Investigator at BC Children's Hospital Research Institute
Clinician Scientist at Sunny Hill Health Centre for Children
Research Associate at CanChild Centre for Childhood Disability Research
Dr. Zwicker has 25+ years of clinical experience as an occupational therapist and is an internationally recognized expert in Developmental Coordination Disorder (DCD). She established the first research-integrated diagnostic clinic for DCD in Canada to facilitate diagnosis of this under-recognized disorder and conducted some of the first brain imaging studies of children with DCD. 
Fun Facts: Jill enjoys spending time with family and friends, as well as her two rescue dogs from Maui. Jill likes to work out regularly, and has recently walked a full marathon in Hawaii and learned to row.
Phone: 604-875-2345 ext. 5948
Email: jill.zwicker@ubc.ca
To learn more about Dr. Zwicker, consult:
Staff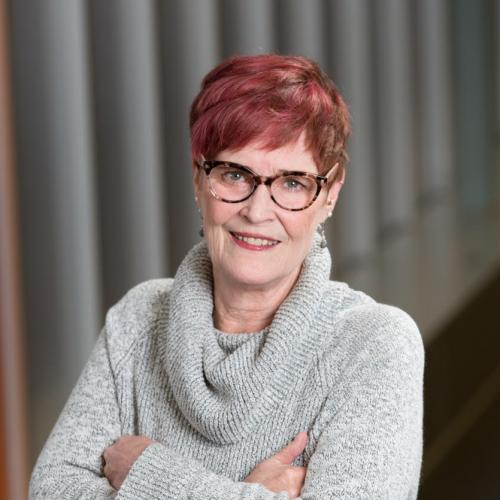 Janet Rigney
Research Coordinator
Janet coordinates the Zwicker lab and manages the databases for all ongoing studies. Her position was a continuation of Dr. Steven Miller's research coordinator and gladly joined with Dr. Zwicker when she was a student. 
Fun Facts: Janet enjoys the variety of students from all over the world with whom she works and the hands-on experiences that they all share. She loves her pets and snow.
Phone: 604-875-2345 ext. 5948
Email: jrigney@bcchr.ca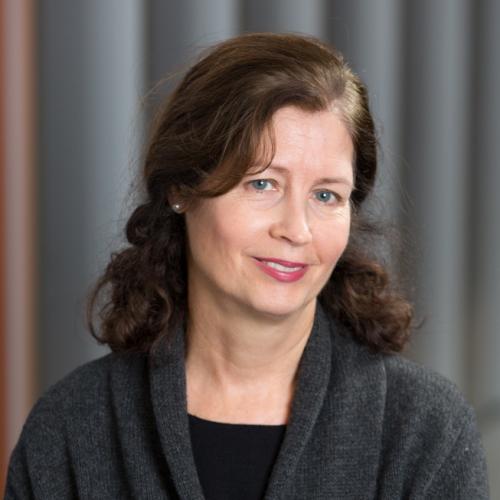 Gisela Gosse
Research Nurse
Gisela is the primary contact for our ongoing MRI studies. She works with families and children over the 6-month period of the study. She enjoys hearing how the child has progressed with their 3 goals over that time!

Fun Facts: Gisela enjoys swimming in oceans, lakes or rivers throughout the year (almost daily in the summer and 2 times a week in the winter, depending on the weather).
Phone: 604-875-2345 ext. 4959
Email: ggosse@bcchr.ca
Sara Leckie
Research Assistant
Sara joined Dr. Zwicker's research team in 2016, coming originally from a background in natural sciences and environmental health. She works at the DCD Clinic at Sunny Hill and is involved with the DCD database study and DCD QUality Improvement Initiative- Occupational Therapy Assessment Screening (QUOTAS). She is also involved with the DCD Toolkit for Pediatricians project and will be working with families participating in DCD Occupational Therapy Assessment Study (DOTS). She enjoys meeting families and wants to help increase awareness, understanding, and support for children and families affected by DCD. 

Fun Facts: Outside of work, she loves spending time being active outdoors with her family, especially hiking, climbing, skiing, or playing soccer.
Phone: 604-453-8300 ext. 8404
Email: sara.leckie@cw.bc.ca
Jane Shen
Research Coordinator
Jane manages the DCD Clinic database and data for related projects.
Phone: 604-875-2000 ext. 6535
Email: jshen@cw.bc.ca 
Current Trainees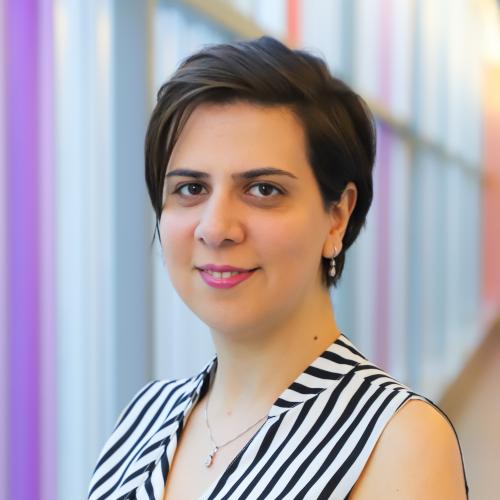 Sara Izadi-Najafabadi
PhD Candidate and Occupational Therapist
Sara received her Bachelor and Master of Occupational Therapy from Iran. She worked as a pediatric occupational therapist for a few years and then joined the Zwicker lab as a PhD student. Sara focuses on brain changes after rehabilitation in children with DCD. She is also collaborating with Shie to understand the effect of brain stimulation using transcranial direct current stimulation (tDCS) on motor learning of these children. Outside the lab, she is involved in advocating for graduate students with disability at UBC and learning more about how science informs decisions and policy-making in the government of Canada. 

Fun Facts: For fun, Sara enjoys cooking and biking.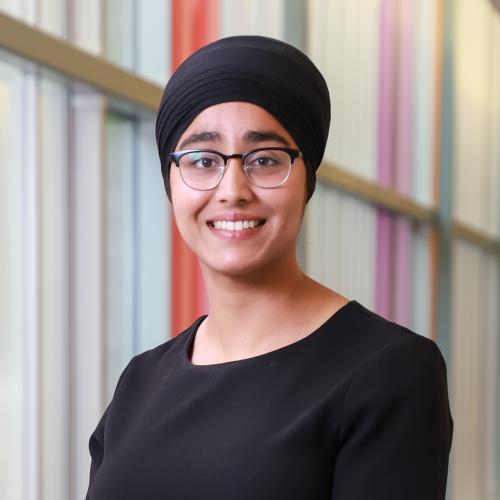 Kamaldeep Gill
PhD Candidate and Registered Occupational Therapist
She received her Bachelor of Kinesiology from University of the Fraser Valley and a Master of Science in Occupational Therapy from University of Alberta. Kamal's primary research focus is studying the brain differences, specifically differences in a brain region known as the cerebellum in children with DCD compared to typically developing children. Further, she investigates whether rehabilitation leads to changes in the structure of the cerebellum. Over the last few years, she has also been involved in creating a mouse model of DCD, which will lead us to look into the genetic cause of DCD in the near future.
 
Fun Facts: When she is not researching, she enjoys running, hiking, and baking.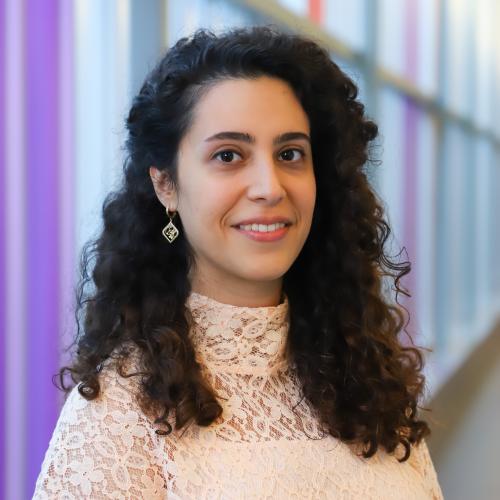 Melika Kangarani Farahani
PhD Student and Occupational Therapist
Melika studied Bachelor and Master of Occupational Therapy in Iran. She worked as a pediatric occupational therapist for more than 10 years and then decided to continue her PhD at UBC. She has recently moved to Canada and is trying so hard to adjust to the culture. Not being a registered OT in Canada but having the passion to work with kids, Melika has started working as a behavioural interventionist with kids with autism. As for research, she focuses on brain changes after rehabilitation in children with Autism Spectrum Disorder and DCD. 
Fun Facts: She enjoys playing the traditional Persian musical instrument, the Santoor; doing crafts and paintings.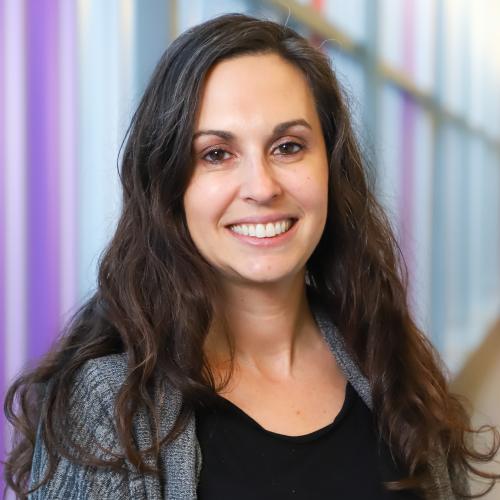 Erin Klein
Master's Student and Occupational Therapist
Erin's research evaluates the physical, social, emotional and financial impacts of DCD on families and children in British Columbia. For the past 18 years, she has worked as a clinical occupational therapist, working with children with special needs and their families. She decided to go back to school this year to explore other opportunities and expand her knowledge and skills. It's been a busy year balancing school and a family but she is enjoying these new challenges.
Former Trainees
Meisan Brown-Lum
Master of Science (Rehabilitation Science), 2017 
As part of her Master's thesis, Meisan examined brain microstructure in children with DCD and how it compared to brain microstructure of typically developing children. Meisan is now working at the Institutional Programs Office, Office of the VP Research and Innovation, UBC.
Shie Rinat
Occupational Therapist and Master of Science (Rehabilitation Science), 2019
Shie is an occupational therapist from Israel. As an OT, she worked at a child development clinic and at the Rehabilitation Unit, Neurology and Neurosurgery Units at Sourasky Medical Center, Tel Aviv, Israel. She joined Zwicker's lab as a master's student in the Rehabilitation Sciences Program in September 2017. Her main research project is to investigate functional brain networks of children with DCD, to better understand the neural characteristics of DCD. In addition, she is involved in a project that aims to investigate feeding behaviours of preterm infants as a predictor of DCD. She also collaborates with Sara to investigate the effectiveness of brain stimulation using transcranial direct current stimulation (tDCS) in improving motor learning among children with DCD. Shie is now pursuing her PhD with Dr. Lara Boyd at UBC.

Fun Facts: Outside the lab, she enjoys hiking, gardening and cooking. 
Cheryl Sabarre
Registered Occupational Therapist and Master of Rehabilitation Science, 2013
Elizabeth Makepeace
Registered Occupational Therapist and Master of Rehabilitation Science, 2013
Kim Durlacher
Registered Occupational Therapist and Master of Rehabilitation Science, 2013
Ivonne Montgomery
Registered Occupational Therapist and Master of Rehabilitation Science, 2017