Provincial OCD Program News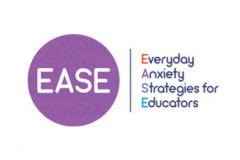 Dr. Juliana Negreiros, in collaboration with Anxiety Canada and the Ministry of Children and Family Development, helped develop a province-wide package of classroom resources for K-7 educators designed to help students manage everyday worries and anxiety.
BCCHR Website News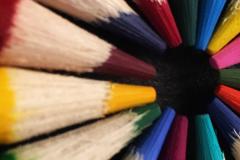 How does obsessive-compulsive disorder (OCD) manifest in children? How does it impact children and their families? How can we best treat it? Dr. Robert Selles is working to answer these questions and help children with OCD manage their symptoms so they can lead their best lives.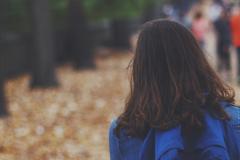 Getting the kids off to school in the morning and into bed in the evening are struggles most parents can relate to. For parents of kids with obsessive-compulsive disorder (OCD), these are more than daily challenges; they're sources of stress that can deeply impact a parent's mental health and the child's ability to manage their disorder.