Active Studies
Family Perceptions of ADHD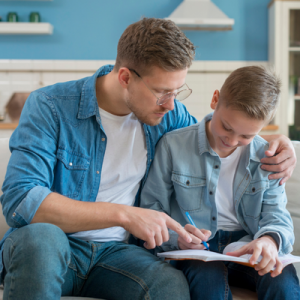 We are developing a study to understand how cultural background relates to parents' decision-making process regarding treatment for ADHD. Study results could help improve clinical services for children with ADHD.
By gaining a better understanding of what beliefs encourage parents to seek some types of treatment, this can help service providers tailor their treatment recommendations to the needs of different families and deliver more culturally competent services. This is a joint collaboration between clinical child psychology researchers at BC Children's Hospital and UBC.
If you'd like to learn more about the ADHD study, please contact jmah@bcchr.ca and mikami@psych.ubc.ca or visit the study page.
Adjunctive CElecoxib in Childhood-Onset OCD (ACE-OCD) study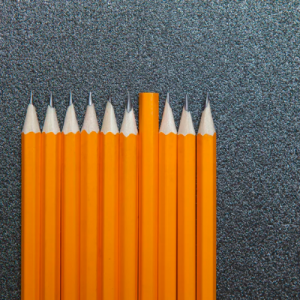 Interested in a different approach to treatment of obsessive-compulsive disorder (OCD)? We're recruiting for a 12-week randomized controlled clinical trial of the non-steroidal anti-inflammatory celecoxib as an add-on to current usual treatment in children and youth ages 7-18 years.
The study is based at BC Children's Hospital and is accessible to families throughout B.C. through virtual visits. It includes monthly assessments of OCD and other symptoms with a physician from our team. Participants receive $25 after study visits and $50 following completion.
If you'd like to learn more about the Adjunctive CElecoxib in Childhood-Onset OCD (ACE-OCD) study, please reach out to aceocd@bcchr.ca or visit the study page.
Webinar for Parenting Child Behavioural Difficulties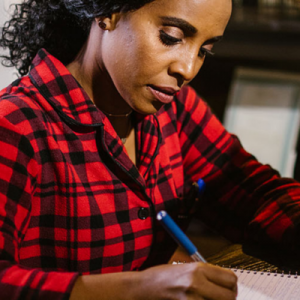 We invite parents of children ages 3-12 years to participate in a study where you will learn strategies to manage your child's behavioural challenges.
To participate, you must be a parent of a child (age 3-12 years). All parents, from the community/general public or from the hospital, are welcome to participate. You will watch a free online presentation to learn parenting strategies to manage child behavioural difficulties, and complete online surveys both before and after the presentation.
Learn more about the webinar study.
Characteristics and symptom overlap in pediatric Avoidant/Restrictive Food Intake Disorder and Somatic Symptom and Related Disorders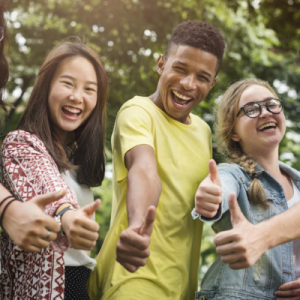 Researchers in the departments of Psychology, Psychiatry, Eating Disorders, Adolescent Medicine, and Gastroenterology at BC Children's Hospital are inviting parents and children to participate in a research study.

Families are eligible to participate if your child is between the ages of 4-18 years, is generally healthy, and does not have a diagnosis of avoidant restrictive food intake disorder (ARFID) or somatic symptom and related disorders (SSRD). Participating in the study involves filling out five questionnaires online, which is expected to take about 30 minutes. Learn more about the study.

To participate in this study, please go to the survey. 
*You will be asked to indicate which group you are a part of. Please select Group C.
Developing and evaluating a mental health self-assessment tool for post-secondary students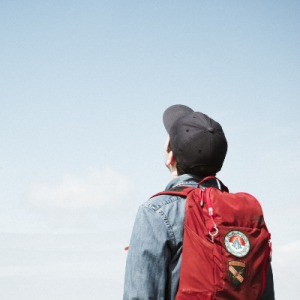 More than 50 per cent of post-secondary students experience a mental health concern. Our researchers are inviting post-secondary students to participate in focus groups to help them develop a mental health tool that will help students assess their mental health needs and link them to resources. 

Learn more about HEARTSMAP-U.
Development and validation of the Understanding Your Physical Symptoms and Emotions Questionnaire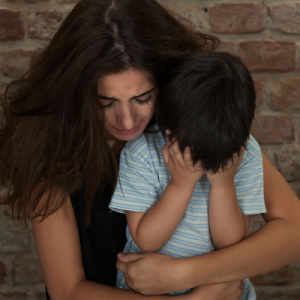 Do you have physical symptoms that get in the way of your life? Researchers at BC Children's Hospital are looking for families of youth (11-18 years old) with any type of physical symptoms to help them develop a questionnaire to understand the relationship between stress and physical symptoms.
Learn more about this study.
Lab, Project & Program Websites
Visit the websites below to learn more about mental health research at BC Children's Hospital. 
The Provincial Specialized Eating Disorders Program for Children & Adolescents, based at BC Children's Hospital, employs evidence-based therapies in the treatment of youth with eating disorders. 
We focus on clinical research to improve the lives of children, youth, and their families who have mental health difficulties. We are dedicated to the understanding of the unique strengths and challenges, and the beliefs, attitudes, and actions of this population, in order to develop and evaluate innovative and evidence-based practices for patients, professionals and public community.
Our program aims to improve the lives of children and families affected by obsessive-compulsive disorder (OCD) in British Columbia by providing assessments and group-based treatment approaches.