Active Studies
Optimizing the management of pain and irritability in children with severe neurological impairment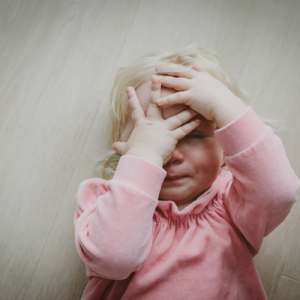 Is your child experiencing pain and you don't know why? Our researchers are looking for children between the ages of six months and 18 years with neurological problems who cannot communicate verbally about their pain. The study aims to improve the management of ongoing, unexplained pain and irritability in children with severe
Visit our website to learn more.
Lab, Project & Program Websites
Visit the websites below to learn more about neurosciences research at BC Children's Hospital. 
The Neurosciences Program works in the areas of neurology, neurosurgery, neuromuscular disease and neuro-oncology. We have an active program of clinical research for children and youth with disorders of the nervous system.
The Healthy Starts Program led by Dr. Tim Oberlander at BC Children's Hospital and BC Women's Hospital + Health Centre bridges developmental neurosciences and community child health.
We are interested in using non-invasive imaging techniques, such as magnetic resonance imaging, in order to help scientists and clinicians better understand brain health and disease, and how to treat an unhealthy brain.