Perspectives and recommendations: Youth obsessive compulsive disorder diagnosis disclosure in the school setting
What is this study about?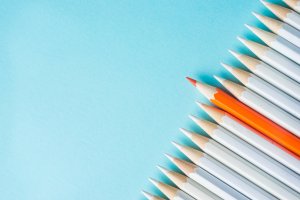 Obsessive-compulsive disorder (OCD) is a psychiatric disorder that affects both children and adults. It often makes many parts of youths' and their families' lives challenging, including school. OCD-affected youth spend most of their day at school, and therefore, their school functioning and the supports they receive are important. There have not been many studies looking at the disclosure process of an OCD diagnosis within a school setting. This is important because previous studies have shown that quality of life improves when a disclosure is made within a positive environment. 
We are inviting youth with a clinician-confirmed OCD diagnosis to participate in interviews so that we can better understand their experiences of disclosing, or not, their OCD diagnosis to someone at their high school – including, but not limited to, teachers, principals, school counsellors, and/or classmates. We also want their recommendations for school supports for future students just like them. 
What happens in this study?
Youth who agree to participate in this study will take part in a 30-60 minute interview over Zoom where we will collect information about their experiences. During the interview, they will be asked questions about their general high school experience, their experience with disclosing, or not, their diagnosis to one or more members of their high school, what supports were available to them before/during/after disclosure, and their suggestions for supports that would have made the disclosure process easier and the aftermath better. These questions will be specific to their interactions, or lack thereof, with school personnel and classmates.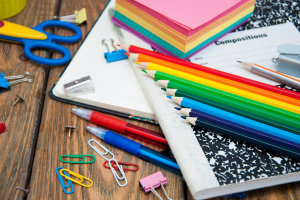 They will also be given the choice to participate in a second 20-minute Zoom feedback meeting to give their opinion on the results sometime after their first interview. They can choose to participate in the first interview and not the feedback meeting or participate in both.
Who is eligible for this study?
Youth with a clinician-confirmed diagnosis of OCD and who are 13-18 years of age. Study participation is entirely voluntary. It will not affect the usual medical care you are receiving.
How can I get involved?
For further information, please email Tanisha at tanisha.vallani@bcchr.ca or you can call 604-875-2000 ext. 3068. The Principal Investigator for this study is Dr. Evelyn Stewart.